Discover your career with us
Want to start your career at the cutting-edge of medical innovation? To unleash creative ideas that stand out in a global market leader? And work with some of the brightest minds in the industry who will push you to be your best? All while building the personal and professional skills you need to lead our exciting, dynamic evolution? Join us and impact millions of lives, together.
Early Talent programmes
Read about and apply to our programmes using the links below.
Why choose AstraZeneca?
Why choose AstraZeneca?
Starting your career with us means following the science, boldly disrupting norms and supporting one another in shaping the future. Collaborate with leaders and teams across a wide range of disciplines and explore your passions. Discover your career purpose with us. And build strong bonds that will last a lifetime.
We discover, design, develop and deliver life-changing medicines. Our teams deliver innovations across all areas of our business – from diabetes care to genetics. With career paths spanning the medical lifecycle, you could be joining us in areas like Clinical Development, Data Science and AI, Finance, Manufacturing or Supply. Explore our opportunities and kickstart the career that could take you from emerging professional to renowned subject matter expert.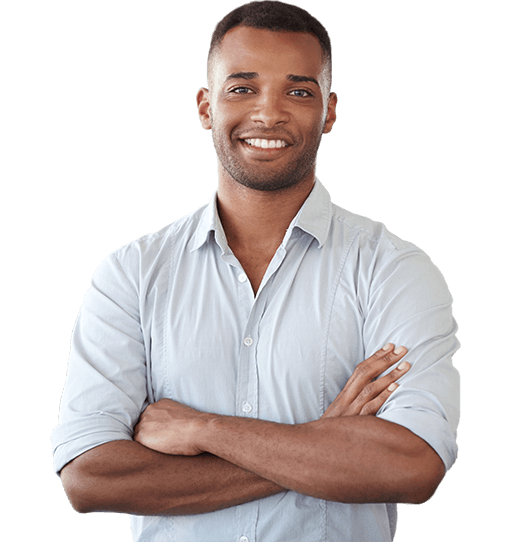 Our Early Talent Awards
People are our top priority – our patients, colleagues and communities. Regardless of what programme you're in, we bring diverse talent from all over the world together. We enable international perspectives and combine our strengths and knowledge to multiply our impact. That's why we've won multiple awards as a trusted Biopharmaceuticals employer. These awards show us that we're on the right track and they're an incentive to work even harder on nurturing our culture and making it ever richer and more diverse.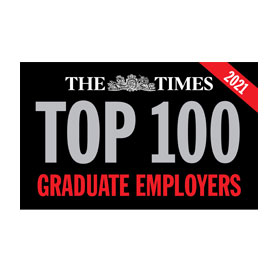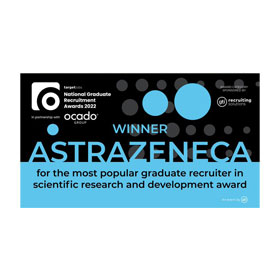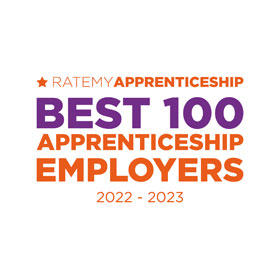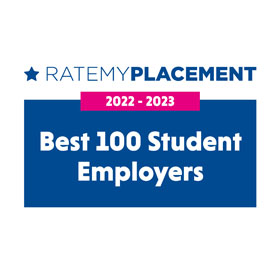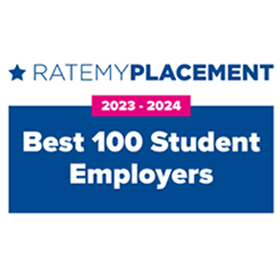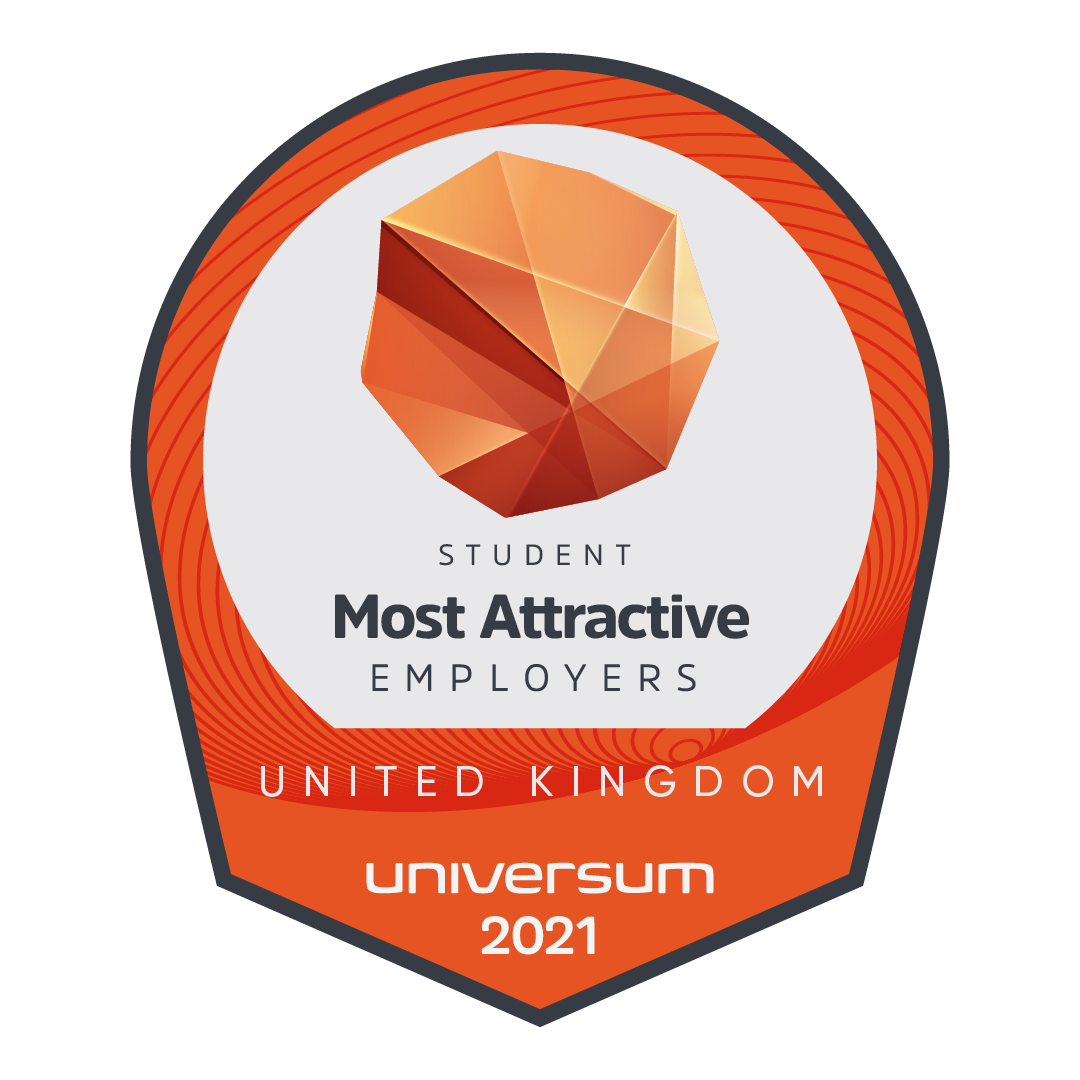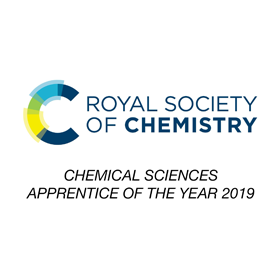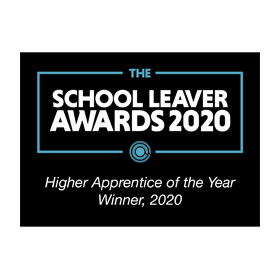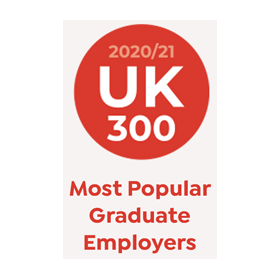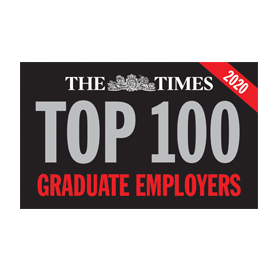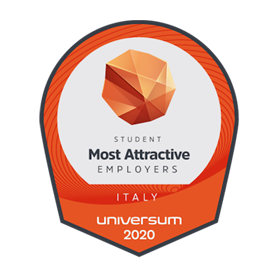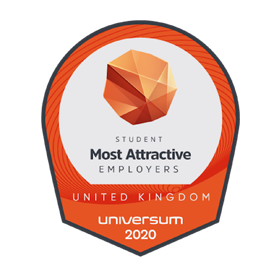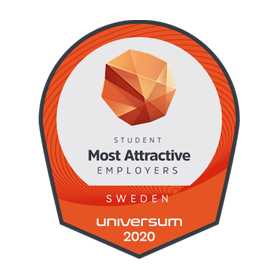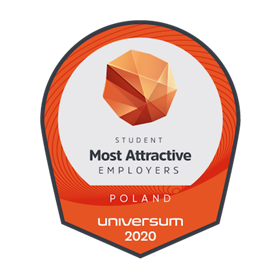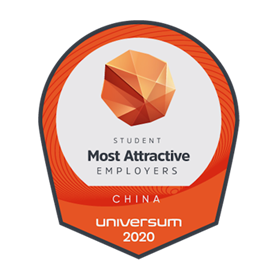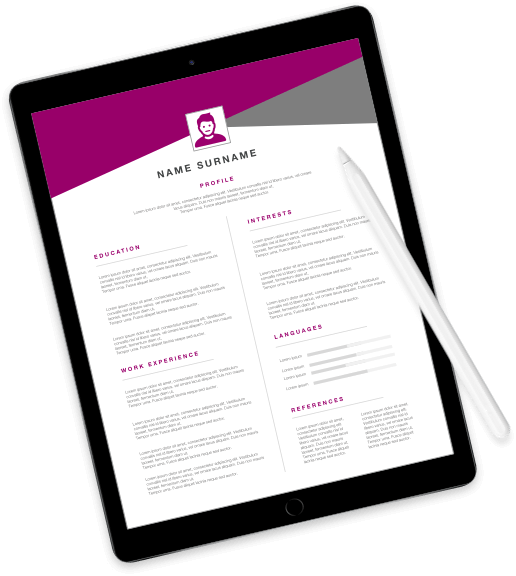 Writing the perfect CV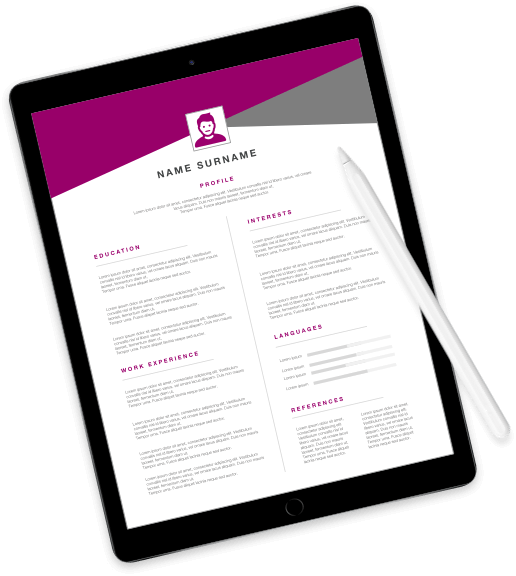 Recall experiences in which you've demonstrated the behaviours listed in the job description

Highlight your contact information and make sure your voicemail message is clear

Make pertinent information like education, professional experience, leadership roles, team participation and volunteer experience easy to find

Be honest

Format your CV so it's readable and concise. One page is preferable but two makes sense if you've got a lot of experience

Use descriptive language to present your experiences

Have evidence and examples to support your statements
Wordiness. Use short sentences. Treat your CV like an advertisement

Excessive use of borders, italics and fancy fonts. They don't upload cleanly into online systems

Overly small font size. Stick to 10-12 point

Too much bold type. Only enbold major achievements
Navigating the Application Process
Discover detailed insights and get on an AstraZeneca recruiter's short list with our application hints and tips.
Find out more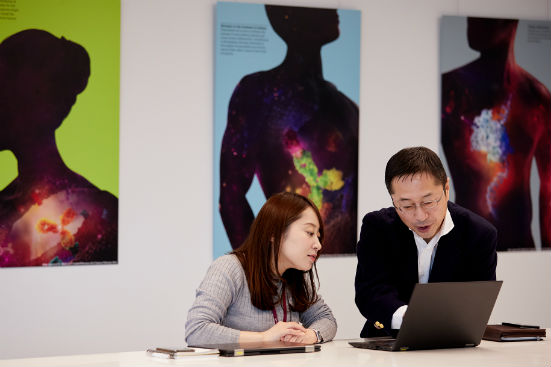 We'll keep you up-to-date