Discover your career with us
Start a career that will help improve the lives of millions of people. Take on real responsibility in a supportive and truly innovative environment. Join a group of brilliant minds to solve problems that impact people on a global scale.
Why choose AstraZeneca?
Why choose AstraZeneca?
Our vision is to save lives through innovative science. A goal we strive for by being inventive and collaborative in our approach to BioPharmaceuticals. Share our vision and discover your career with us.
There are many career paths and programmes available to you, whatever your level of study, in locations across the globe. Bring your passion to an organisation that will appreciate it.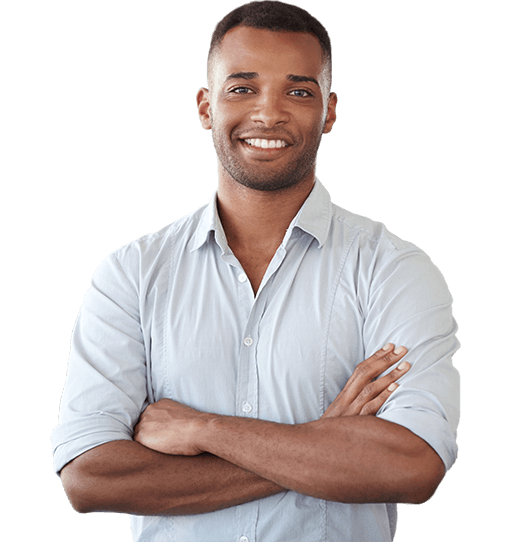 Early Talent programmes
Read about and apply to our programmes using the links below.
Our Early Talent Awards
There's a reason we're known as a leading company in our industry. Along with our commitment to science, medicine and technology, we're dedicated to diversity, culture and empowerment. That's why we've won multiple awards as a trusted BioPharmaceuticals employer.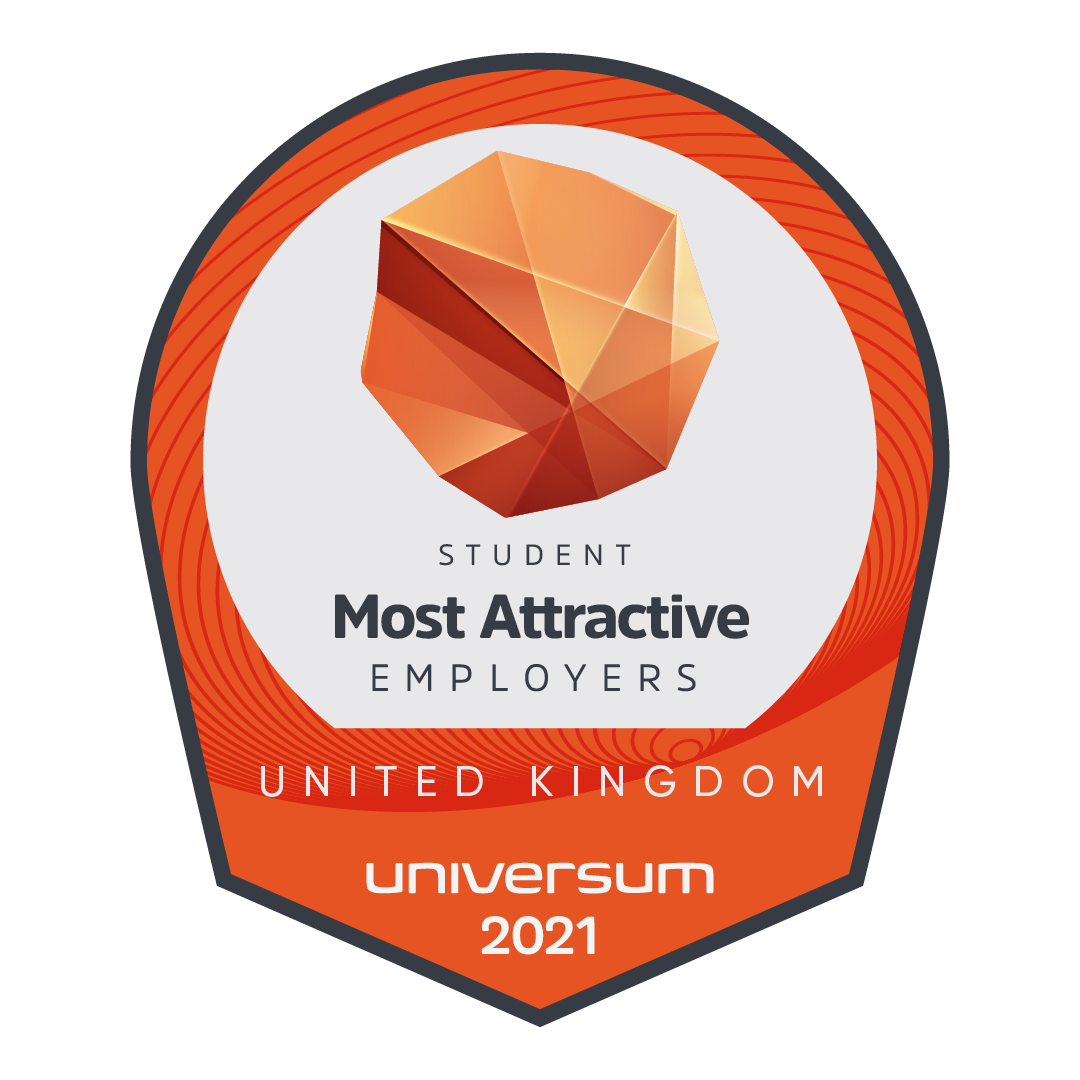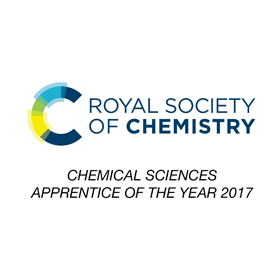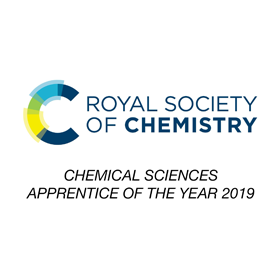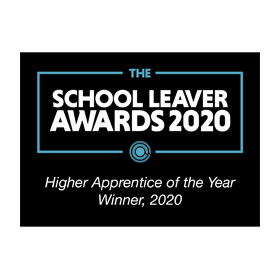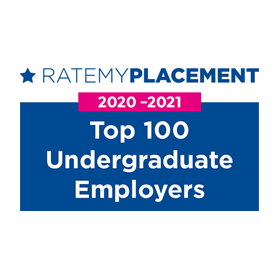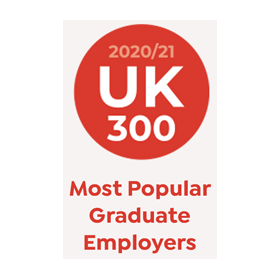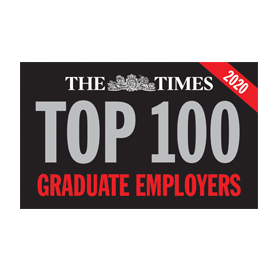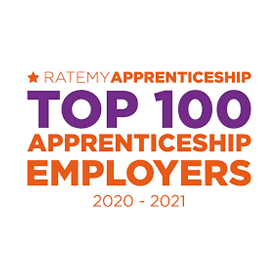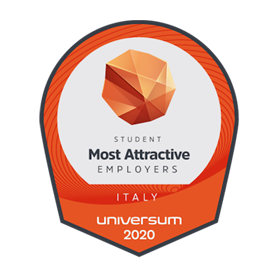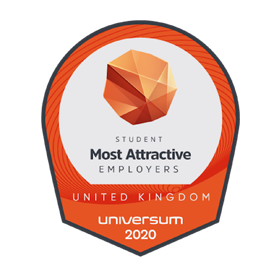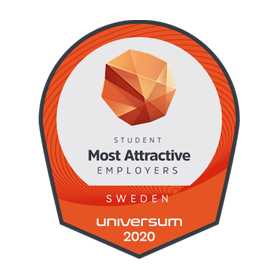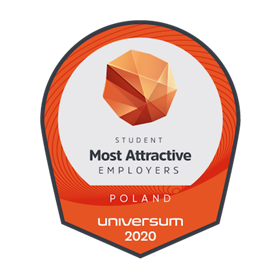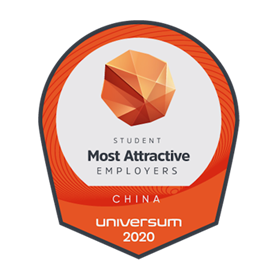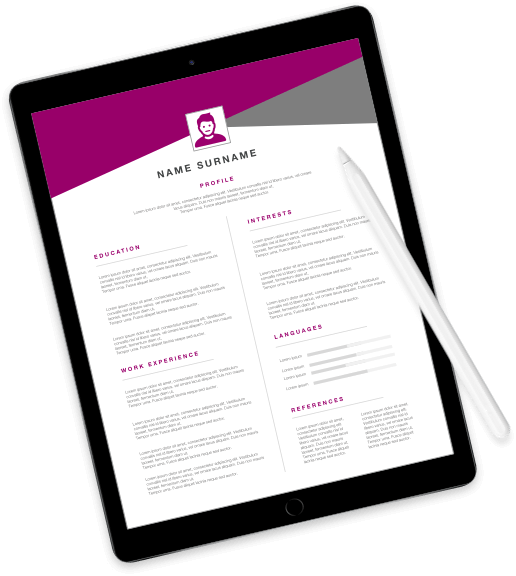 Writing the perfect CV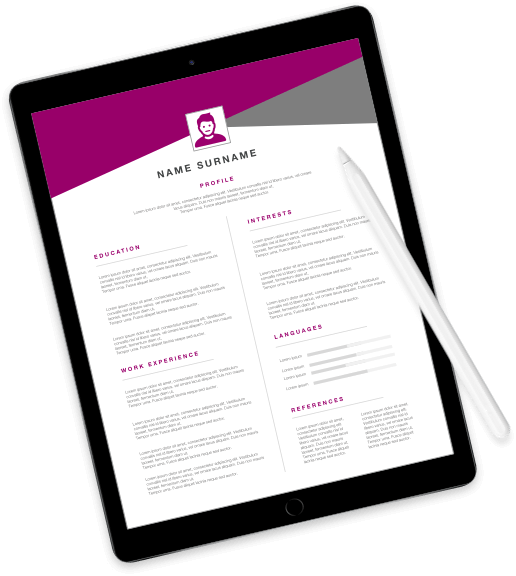 Recall experiences in which you've demonstrated the behaviours listed in the job description

Highlight your contact information and make sure your voicemail message is clear

Make pertinent information like education, professional experience, leadership roles, team participation and volunteer experience easy to find

Be honest

Format your CV so it's readable and concise. One page is preferable but two makes sense if you've got a lot of experience

Use descriptive language to present your experiences

Have evidence and examples to support your statements
Wordiness. Use short sentences. Treat your CV like an advertisement

Excessive use of borders, italics and fancy fonts. They don't upload cleanly into online systems

Overly small font size. Stick to 10-12 point

Too much bold type. Only enbold major achievements
Application hints and tips
Discover detailed insights and get on an AstraZeneca recruiter's short list with our application hints and tips.
Find out more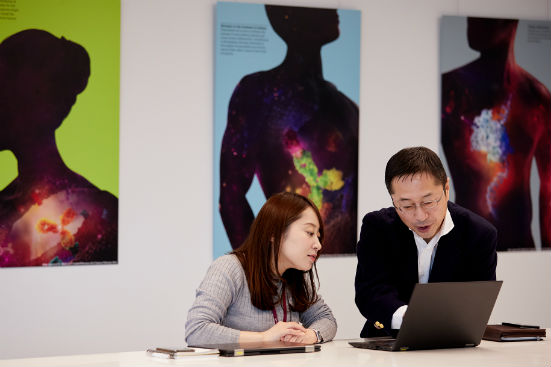 We'll keep you up to date