Applications for 2023 are now closed
About the programme
We have a number of different roles within Project Management. Breaking free from conventional learning, you'll work on real projects and tasks with serious impact from day one.
Encouraging you to be curious and courageous to try new things and take on challenges in an incredibly supportive and empowering team.
Project Management
These apprenticeships are designed to provide apprentices with a broad knowledge of operational and strategic project management processes and techniques needed across our business. The roles have responsibility for project delivery, working with team members and stakeholders ensuring that the project is delivered in line with business requirements. Development in project management techniques to execute projects aligned to strategic objectives in AstraZeneca will be provided, together with support to develop management responsibilities, including project budgeting capabilities and people development.
Project Controls Professional
As a Project Controls Professional, the apprentice will be responsible for the time and cost management of the project delivery. With the responsibility for delivering the project within a defined budget and schedule, managing risk and scope to achieve a successful project outcome. Throughout the apprentice will be a key part of the project team, experiencing all roles and aspects of an engineering project, whilst delivering key tasks under guidance of experienced project practitioners.
How does the programme work?
As well as gaining valuable work experience, you will also study for 20% of your working week towards a professional qualification.
Project Management
The 4-year Project Management apprenticeship programme offers a unique opportunity to learn and work in a Global company alongside industry experts. You will work in a real project management role supporting projects which assist in launching new products to market and transformational projects to support process efficiency.
Project Controls Professional
The Project Controls Professional Degree is a 3-year programme, working within a coordinated and motivated team, with clearly defined reporting lines, roles, responsibilities and authorities.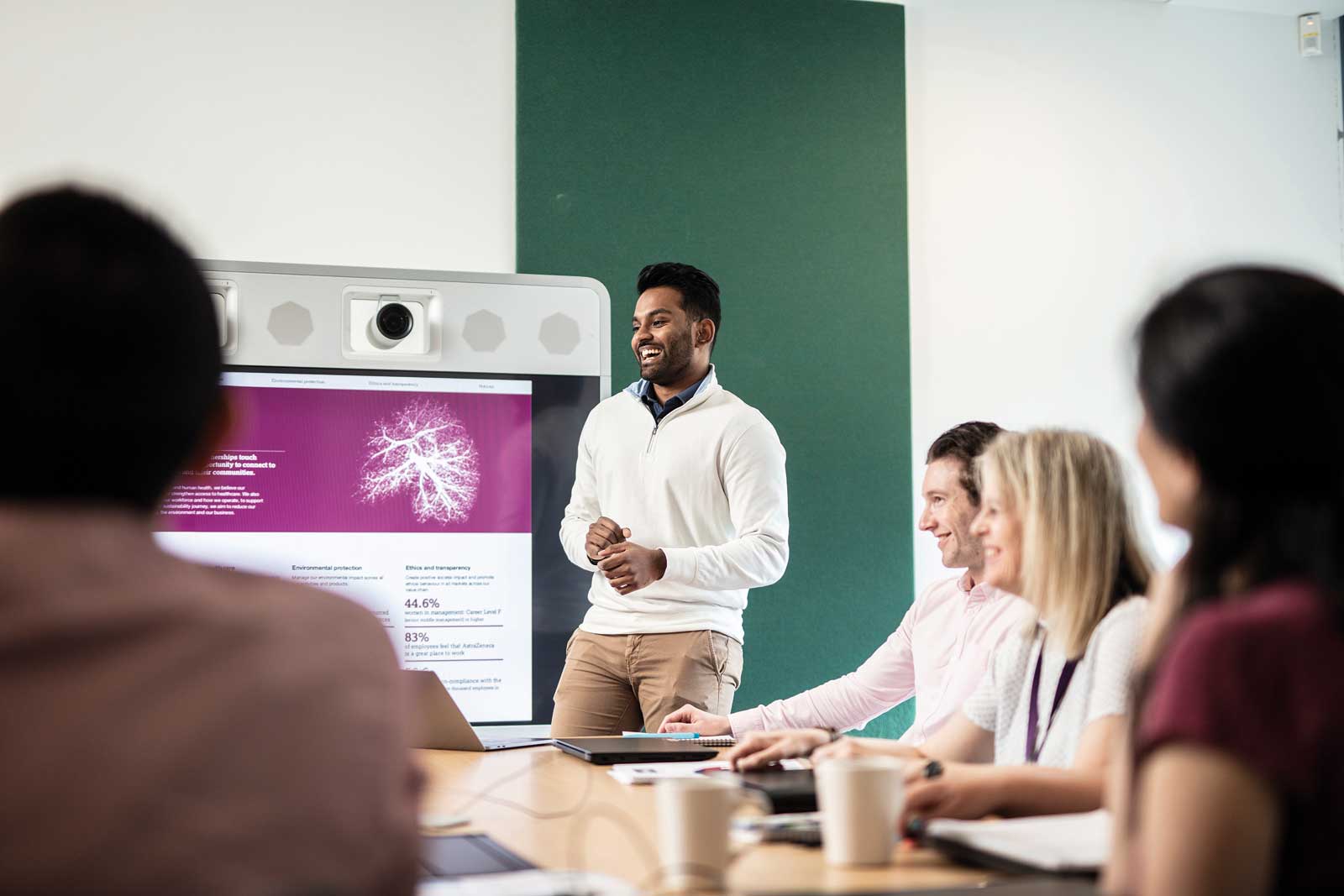 How we will support you
AstraZeneca is a huge advocate of early careers and we all want you to succeed. In return for the passion and energy you will bring to the function where you will be based, we will support your apprenticeship all the way and you will be encouraged to fulfil all of your potential. You will have access to excellent development opportunities, playing a crucial role in your team, whilst being supported to network and socialise with your peers so you can see the impact of your creativity and ideas As you join us, you will be supported by your line manager, a mentor and a buddy from the business. Your buddy will be an existing/ex-apprentice to support your onboarding into AstraZeneca and your role.
Our flexible benefits programme allows you to select your own benefits package based on your personal preferences and circumstances. So, from lifestyle benefits to comprehensive health, pension, insurance and financial plans, you choose the package for you – and if you change your mind the following year, you can adapt it. For more information please click here.
Where you will be based
We have roles available at our Cambridge sites and Macclesfield campus.
Essential requirements
What we're looking for:
Enthusiastic individuals
A passion to learn
Quick and agile thinker
Ability to work as part of a team
Strong organisational skills
Demonstrable initiative
Self-motivation
Please see individual job advertisements for specific educational requirements.
Parents, Carers and Teachers
For information that may be useful to parents, carers and teachers please visit this page.
Our commitment to inclusion and diversity
Our mission is focused on creating an inclusive and equitable environment, where people feel they belong.
To find out more about our inclusion and diversity policy,
click here.