Life at AstraZeneca
At AstraZeneca, we share and are motivated by the same purpose: pushing the boundaries of science in order to deliver life-changing medicines to patients around the world. In short, our work has true meaning. Everything we do is underpinned by our dedication to being a Great Place to Work. We recognise that our people are our greatest asset and know what's possible with a talented and diverse team that believes in what science can do. That's life at AstraZeneca.
Our values
Our values
We're scientists, collaborators, managers, leaders, analysts, doctors, entrepreneurs, innovators, thinkers, doers, drivers, activists, creators and futurists. We're 65,000 minds across more than 100 countries and 6 continents. We're a team of people who all share, and are motivated by, the same purpose.
From biological scientists to marketing and financial experts, coming up with the right solutions for the right challenges to drive the next wave of science is a true cross-functional team effort. With five values to guide us, our unique perspectives and ideas always stay true to the goals we have set ourselves.
Our people follow these values because they believe in what they stand for:
We follow the science
We put patients first
We play to win
We do the right thing
We are entrepreneurial
Find out more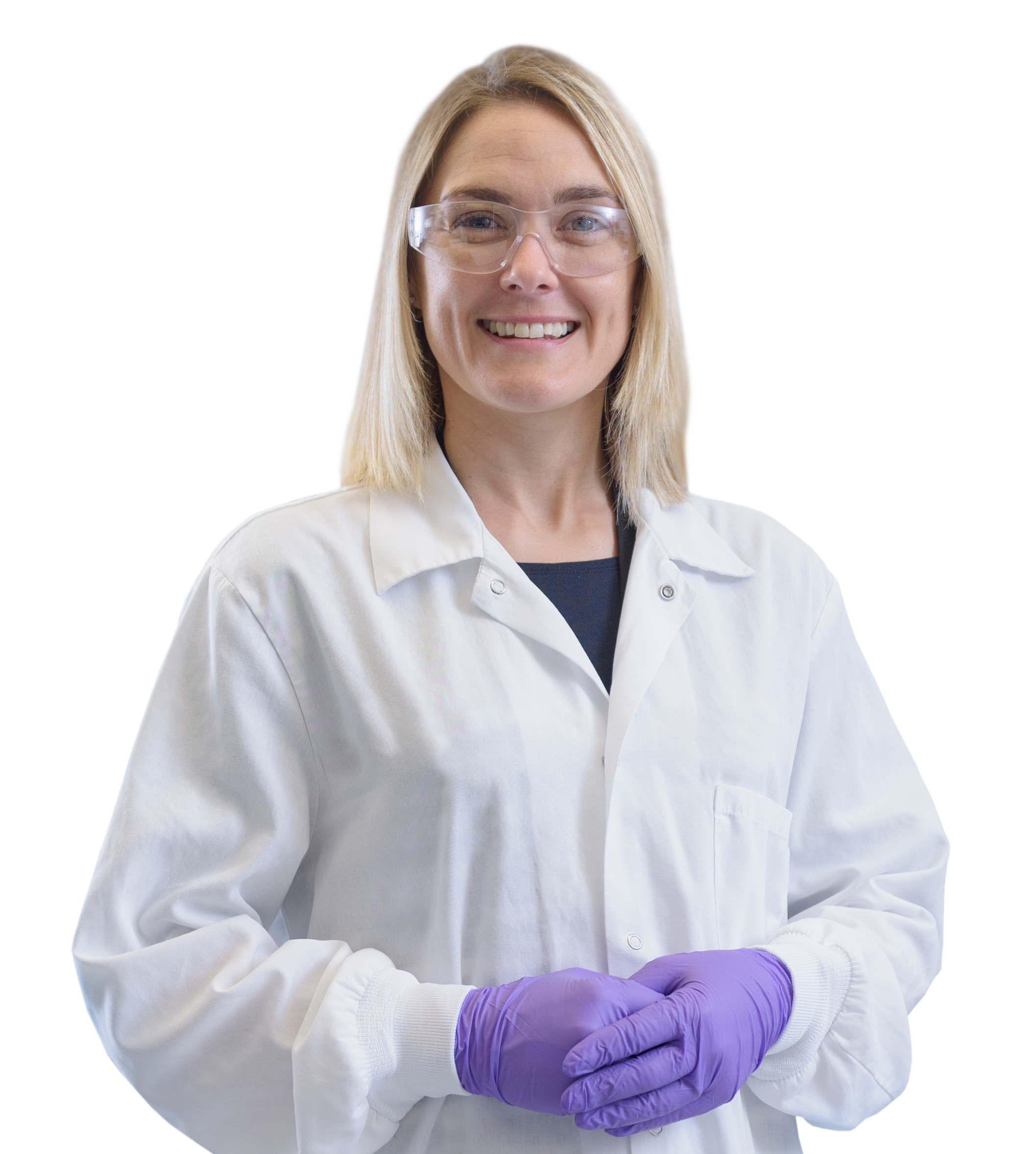 Inclusion and diversity
We believe in building a workforce that reflects the communities we work in. By encouraging a rich diversity, we make space for fresh perspectives and new ideas. Different backgrounds allow us to see things from all angles and deliver the best for patients. As a company recognised for our commitment to dynamic diversity we not only practise what we preach, we excel because of it. For us, it's about being authentic and true to the people who live and work within our global network. Our patients are from all backgrounds and cultures and are of all ages and genders. We strongly believe in reflecting the diversity of our communities and addressing medical issues from all angles.
Lifelong learning
We're committed to unlocking the potential in every one of our employees. That's why we continually invest in new ways for our people to use their natural curiosity and learn through everyday development experiences, empowering us all to uncover new ideas and thrive in a fast-changing world. Lifelong learning is not only how we help people grow throughout their career, it's how we continue to push the boundaries of science and deliver life-changing medicines to patients.
Discover more
Wellbeing
At AstraZeneca our priority is that our people feel healthy, safe and motivated. Just as we follow the science in the development of our medicines, we take the same science-based approach to wellbeing across three core areas:
Physical wellbeing - Managing all aspects of physical health, including exercising and looking after any conditions or diseases
Mental wellbeing - Managing mental health to feel positive, build resilience, achieve balance and create a sense of belonging
Financial wellbeing - Managing finances today to prepare for the future
We prioritise our culture of wellbeing and safety and provide the resources our employees need to thrive; Mental Health First Aiders, Safe Space Working Groups and online toolkits providing advice on how to prevent stress and find support.
Find out more about how we prioritise our culture of wellbeing and safety.
Discover more
Leading in sustainability
Sustainability at AstraZeneca is about our employees using their capabilities to make the most meaningful impact where society needs it – health. We lead with health to support healthy people, a thriving planet and an ethical business culture.
Ethics & transparency
Being a responsible company with ethical standards that go above and beyond regulation helps underpin how we operate and how we encourage our workforce to act. By fostering a transparent, trusted and inclusive environment, we inspire a culture of respect and integrity, while encouraging ethical practices that colleagues across our network deserve.
Access to healthcare
Our pioneering medicines touch millions of lives on an international scale every day. To continue to bring those medicines to the people who need them, we address the global burden of non-communicable diseases (NCDs) through a holistic approach – from prevention to pipeline to diagnosis and treatment. We've invested in health systems' capacities around the world and reached more than 19.8 million people through our portfolio of these access programmes. That's how we put patients first.
Environmental protection
The health of the planet is important to the health of all living things. With environmental impact becoming an increasingly important factor in our day-to-day operations, our employees are led by science to take big steps to lessen our negative impacts and increase our positive contributions. Our environmental stewardship will prevent disease as well as protect the planet for future generations.
We'll keep you up-to-date