Life at AstraZeneca
At AstraZeneca, we share and are motivated by the same purpose: pushing the boundaries of science in order to deliver life-changing medicines to patients around the world. In short, our work has true meaning. Everything we do is underpinned by our dedication to being a Great Place to Work. We recognise that our people are our greatest asset and know what's possible with a talented and diverse team that believes in what science can do. That's life at AstraZeneca.
Our values
Our values
We're scientists, collaborators, managers, leaders, analysts, doctors, entrepreneurs, innovators, thinkers, doers, drivers, activists, creators and futurists. We're 65,000 minds across more than 100 countries and 6 continents. We're a team of people who all share, and are motivated by, the same purpose.
From biological scientists to marketing and financial experts, coming up with the right solutions for the right challenges to drive the next wave of science is a true cross-functional team effort. With five values to guide us, our unique perspectives and ideas always stay true to the goals we have set ourselves.
Our people follow these values because they believe in what they stand for:
We follow the science
We put patients first
We play to win
We do the right thing
We are entrepreneurial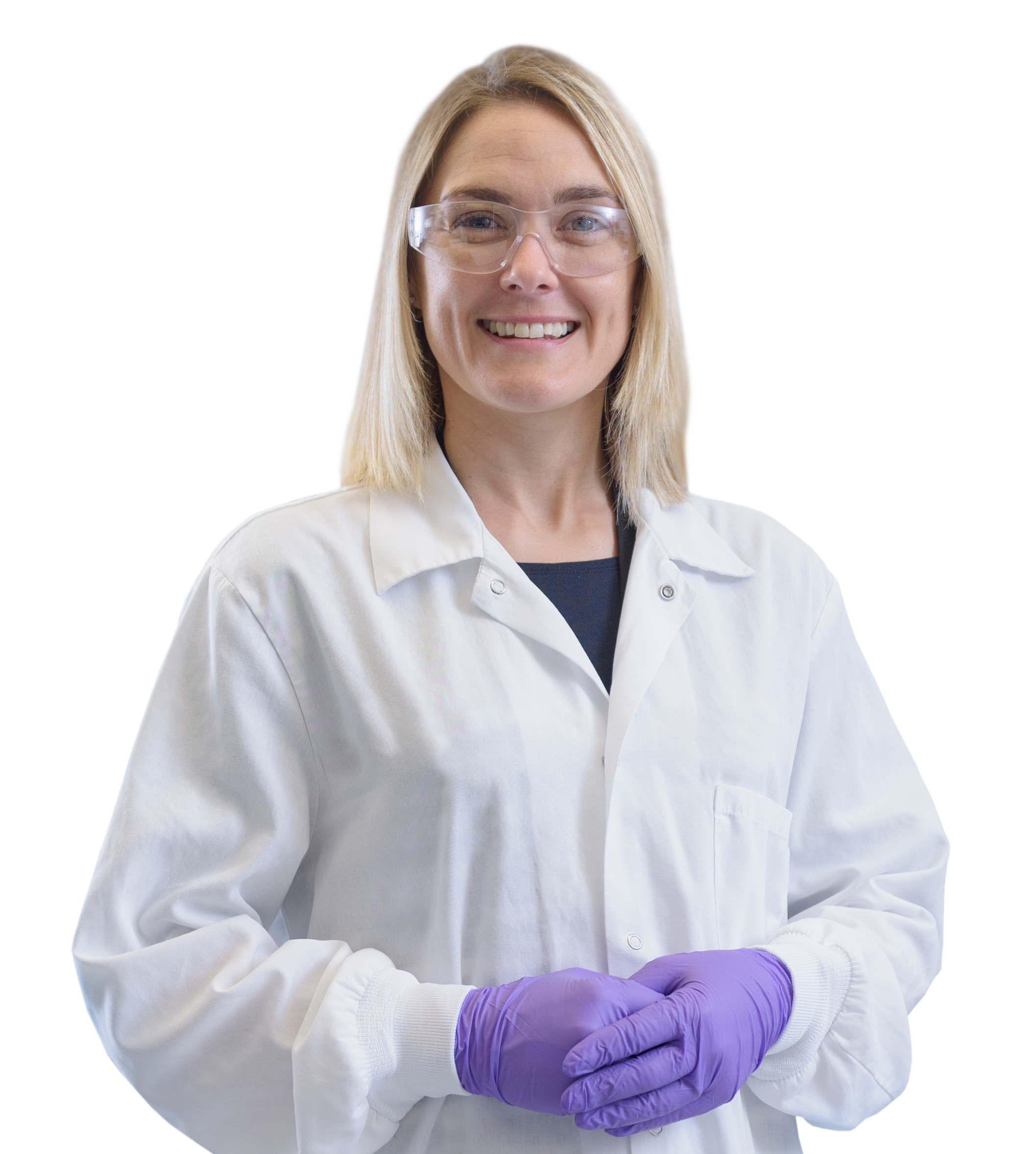 Our culture
A growing, more productive company depends on a diverse, efficient, adaptable organisation, and a collaborative culture that puts patients first to draw the best from our excellent people. For us, being a Great Place to Work is about more than simply ticking a box. Our reputation as a supportive employer is built on our relentless efforts to establish an inclusive working environment wherever we are in the world.
At AstraZeneca, our culture is defined and shaped by our people, who have a real say in what happens here. Our success depends on fostering an entrepreneurial culture that drives disruption and innovation. This can only be done if we allow great ideas to be considered, debated and pursued. We want our people, who have strong opinions or ideas, to feel able to express them. To sustain our success, we live our values and demonstrate the right behaviours. If something is done that is not aligned with our values and expected behaviours, we want our people to speak up.
We value the skills that our people bring, which is why we've included be a Great Place to Work as one of the three pillars in our global strategy. Alongside our other two pillars – Deliver Growth and Therapy Area Leadership, and Accelerate Innovative Science – we're using this strategy as a way to give our colleagues more responsibility in an environment driven by our values and a sense of collaboration.
Larry Perry
I've never seen this many people or this much talent in one space. Working on the cross-functional teams, I'm exposed to many areas of the business that I have no knowledge of. Sometimes it's fearful, but it's also gratifying.
Senior Engineer
Gaithersburg
Kevin Wons
Every day, I see the impact my work has on society. From pipeline news to project results, I get to hear all about our successes and how it's down to the work we've all put in.
R&D Associate
Gaithersburg
Lina Chakrabarti
We're always striving for better innovation and our managers always encourage creativity, productivity and thinking outside the box. Developing new technologies helps us to do those things and more.
Scientist
Gaithersburg, MD
Karensa Klottrup-Rees
I hadn't experienced the full product development process before joining AstraZeneca. It's interesting to see how far in advance everything is planned out before manufacture. It's great to be so involved.
What we do
We make medicines that change people's lives. We explore new areas of medical science to find even better ways of treating illnesses. We're passionate about our goal and, together, we take a step closer to finding new medicines every day.
We're a rare breed: a full-service BioPharmaceutical company that uses technology at every stage – from pipeline to production. Working throughout the medicine life cycle, we work across everything from drug discovery right through to drug delivery. This dedication to the entire process helps us ensure our patients receive the right medicine that improves their lives and makes way for a better future.
Lifelong learning
We're committed to unlocking the potential in every one of our employees. That's why we continually invest in new ways for our people to use their natural curiosity and learn through everyday development experiences, empowering us all to uncover new ideas and thrive in a fast-changing world. Lifelong learning is not only how we help people grow throughout their career, it's how we continue to push the boundaries of science and deliver life-changing medicines to patients.
Discover more
Leading in sustainability
Sustainability at AstraZeneca is about our employees using their capabilities to make the most meaningful impact where society needs it – health. We lead with health to support healthy people, a thriving planet and an ethical business culture.
Ethics & transparency
Being a responsible company with ethical standards that go above and beyond regulation helps underpin how we operate and how we encourage our workforce to act. By fostering a transparent, trusted and inclusive environment, we inspire a culture of respect and integrity, while encouraging ethical practices that colleagues across our network deserve.
Access to healthcare
Our pioneering medicines touch millions of lives on an international scale every day. To continue to bring those medicines to the people who need them, we address the global burden of non-communicable diseases (NCDs) through a holistic approach – from prevention to pipeline to diagnosis and treatment. We've invested in health systems' capacities around the world and reached more than 19.8 million people through our portfolio of these access programmes. That's how we put patients first.
Environmental protection
The health of the planet is important to the health of all living things. With environmental impact becoming an increasingly important factor in our day-to-day operations, our employees are led by science to take big steps to lessen our negative impacts and increase our positive contributions. Our environmental stewardship will prevent disease as well as protect the planet for future generations.
We'll keep you up to date