About AstraZeneca
We are AstraZeneca, one of the world's most forward-thinking and connected BioPharmaceutical companies. With a strong purpose, an even stronger bond between each of our people and a science-led, patient-first attitude, we're changing the future of medicine and the impact it can have on lives across the globe. Are you ready for a challenge?
Who we are
Who we are
We are more than 65,000 people in over 100 countries. Our aim is simple: to positively impact lives, together. Using the power of science and innovation, our people improve the impact medicine has on patients. Together, we explore the limitless world of science through our impressive product pipeline and we take our understanding of many therapeutic areas to a whole new level by seeking new treatments.
With such essential, life-changing work being undertaken across the world, the range of roles we offer is extensive. From Clinical Development, Regulatory and Medical Affairs, to Finance, Manufacturing and Supply, our opportunities cover many disciplines. Here, you can explore the full potential of science while building a career that means more to you and our patients.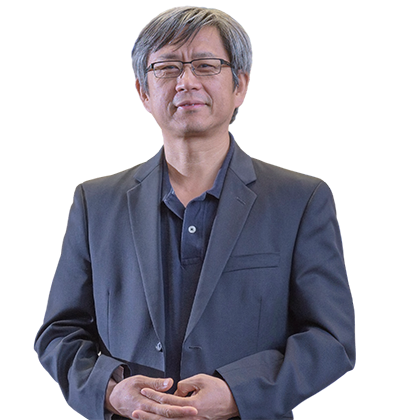 What we do
We make medicines that change people's lives. We explore new areas of medical science to find even better ways of treating illnesses. We're passionate about our goal and, together, we take a step closer to finding new medicines every day.
We're a rare breed: a full-service BioPharmaceutical company that uses technology at every stage – from pipeline to production. Working throughout the medicine life cycle, we work across everything from drug discovery right through to drug delivery. This dedication to the entire process helps us ensure our patients receive the right medicine that improves their lives and makes way for a better future.
Why you should join
Are you ready to change lives for the better? To go beyond the normal nine to five to reach innovative goals? And to push the boundaries of scientific research for the future? Whether you're a scientist, supply chain specialist or sales expert, when you join AstraZeneca, you take on the opportunity to develop life-changing medicines that impact millions of people every day. Shape your career with us and take on an industry-altering challenge. Explore your potential with new ideas, lifelong learning, and a team that will help you grow. Welcome to AstraZeneca.
Journey
This is your chance to get involved in a truly exciting journey. Behind us, we have a solid history of ground-breaking discovery. Now, we want to reimagine what a BioPharmaceutical company can be. Together, we'll explore uncharted areas of science and realise its potential for helping patients.
Vision
We have a strong desire to help patients around the world every day. We're always looking to stretch our capabilities to achieve this goal and to make the future even brighter. Here, you'll have the freedom to challenge norms to make the impossible a reality.
Culture
Our company is led with a people-first mindset and a leadership strategy that respects the importance of entrepreneurial and team-driven innovation. Our culture is not forced. The spirit of our people creates the spirit of our company and this is how we bring about the right results.
A career full of potential
With the combination of culture, vision and journey, the experience you have with AstraZeneca can be yours to shape. Our ambition is to help you to realise your potential within a company that thrives off exploring the incredible capabilities of science. Whatever your role, your work with us has real purpose, meaning and impact.
Our pipeline
We have an exciting and balanced pipeline underpinned by great science. Our vetting processes help a larger percentage of products progress at every stage of research and development than the industry average. This means we get more medicines to market.
Have a closer look at our pipeline on our corporate site.
What we do
From scientific therapies to core company functions, explore the areas that we work in and find your place within our global business.
We are committed to discovering targeted therapies that have the ability to bring new and improved options for patients all over the world. This is our focus.
We push the boundaries of science to change the practice of medicine, transform the lives of patients living with cancer, and ultimately eliminate cancer as a cause of death. To accomplish this, we focus on delivering a new generation of medicines that have the potential to redefine cancer treatment.
AstraZeneca aims to transform the treatment of asthma and chronic obstructive pulmonary disease (COPD) by eliminating preventable asthma attacks across all severities and removing COPD as a leading cause of death through earlier, biology-led treatment.
With common pathways and underlying disease drivers across respiratory and immunology, we are following the science from chronic lung diseases to immune-driven diseases. Our ambition in immunology is to achieve disease control and ultimately clinical remission in targeted immune-driven diseases.
In addition to our focus on the treatment of diseases in our three main therapy areas, we are also selectively active in the areas of autoimmunity and inflammation, neuroscience and infection. Our approach in these other disease areas looks to advance the novel product pipeline with partnerships where appropriate, and preserve a stake in the most promising assets.
We group these fields into one therapy area to help support existing medicines, develop and commercialise new therapies, prioritise resources, enable effective and efficient investment and maximise value for patients and shareholders.
Our awards
There's a reason we're known as a leading company in our industry. Along with our commitment to science, medicine and technology, we're dedicated to diversity, culture and empowerment. That's why we've won multiple awards as a trusted biopharmaceutical employer.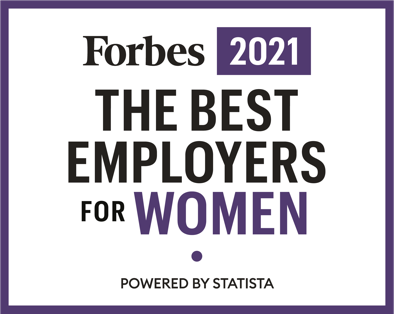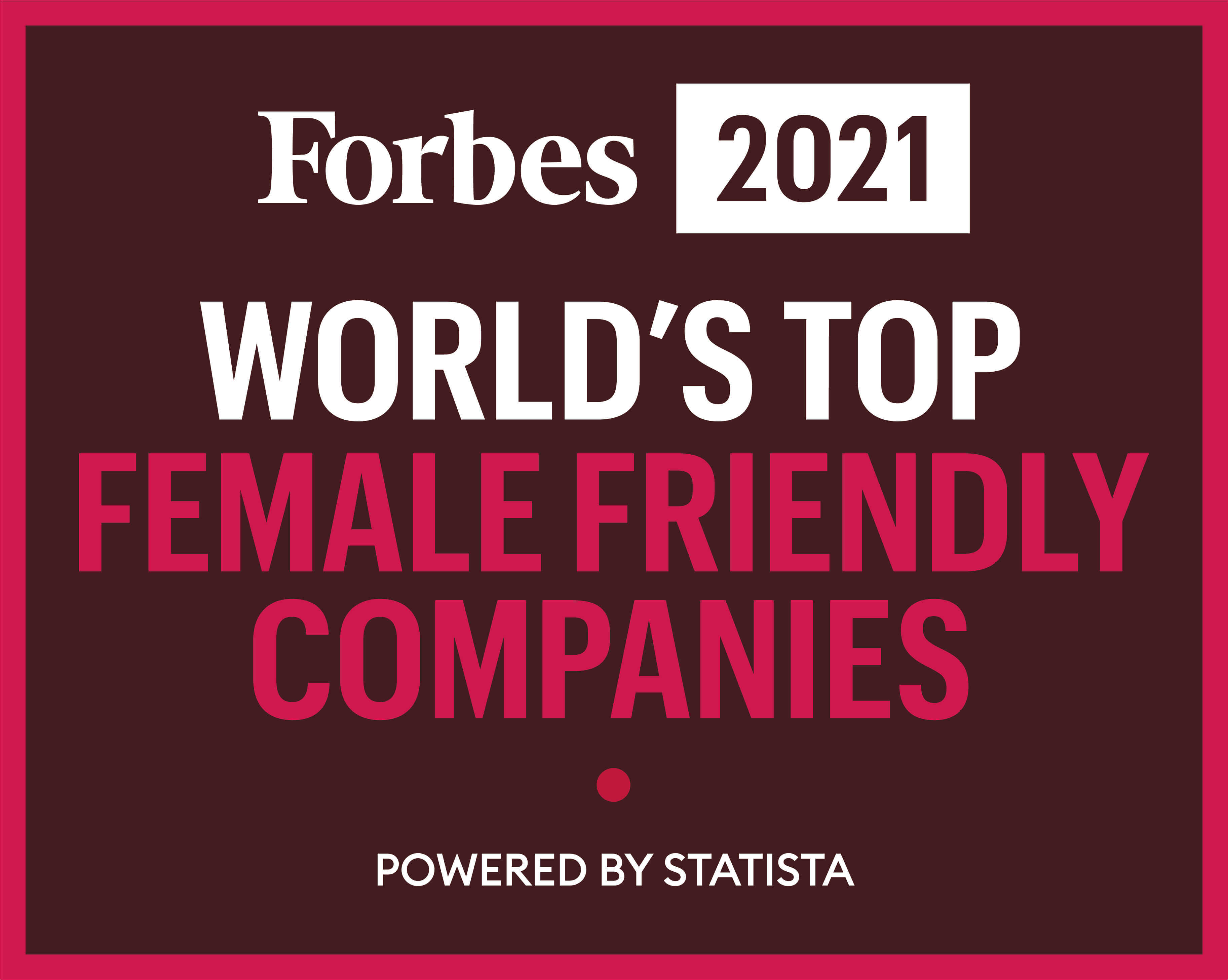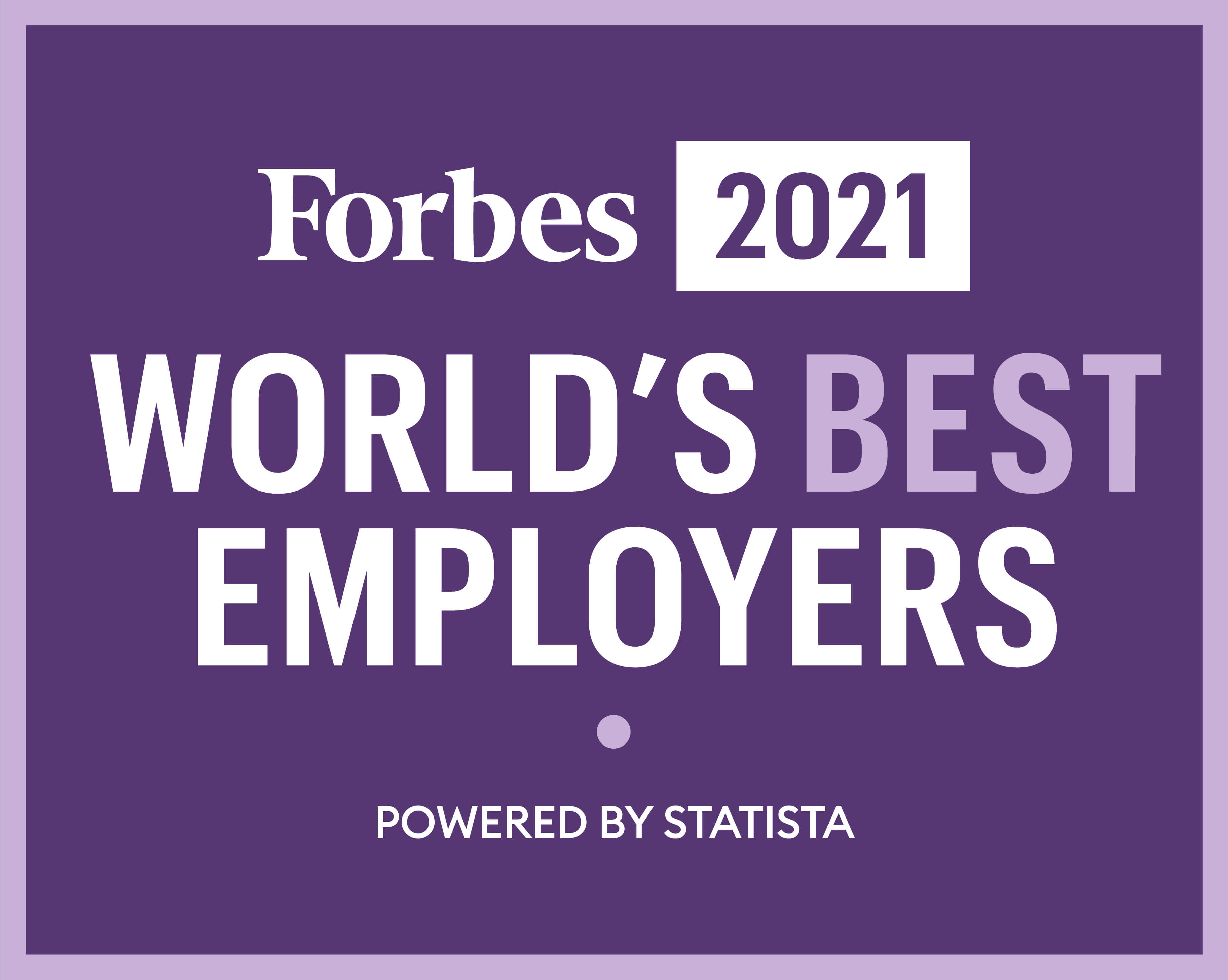 We'll keep you up-to-date