Fuel your ambition and break new ground
Our BioPharmaceuticals pipeline is growing. And it takes something special to get that out to patients. Through the delivery of compelling scientific evidence and differentiated medicines, we are changing treatment paradigms across multiple disease areas.
We are vital to the acceleration of AstraZeneca's growth, uniting some of the most critical markets and functions as one team behind shared strategies, priorities and values. It's our job to rethink the ways things can be done and act on them.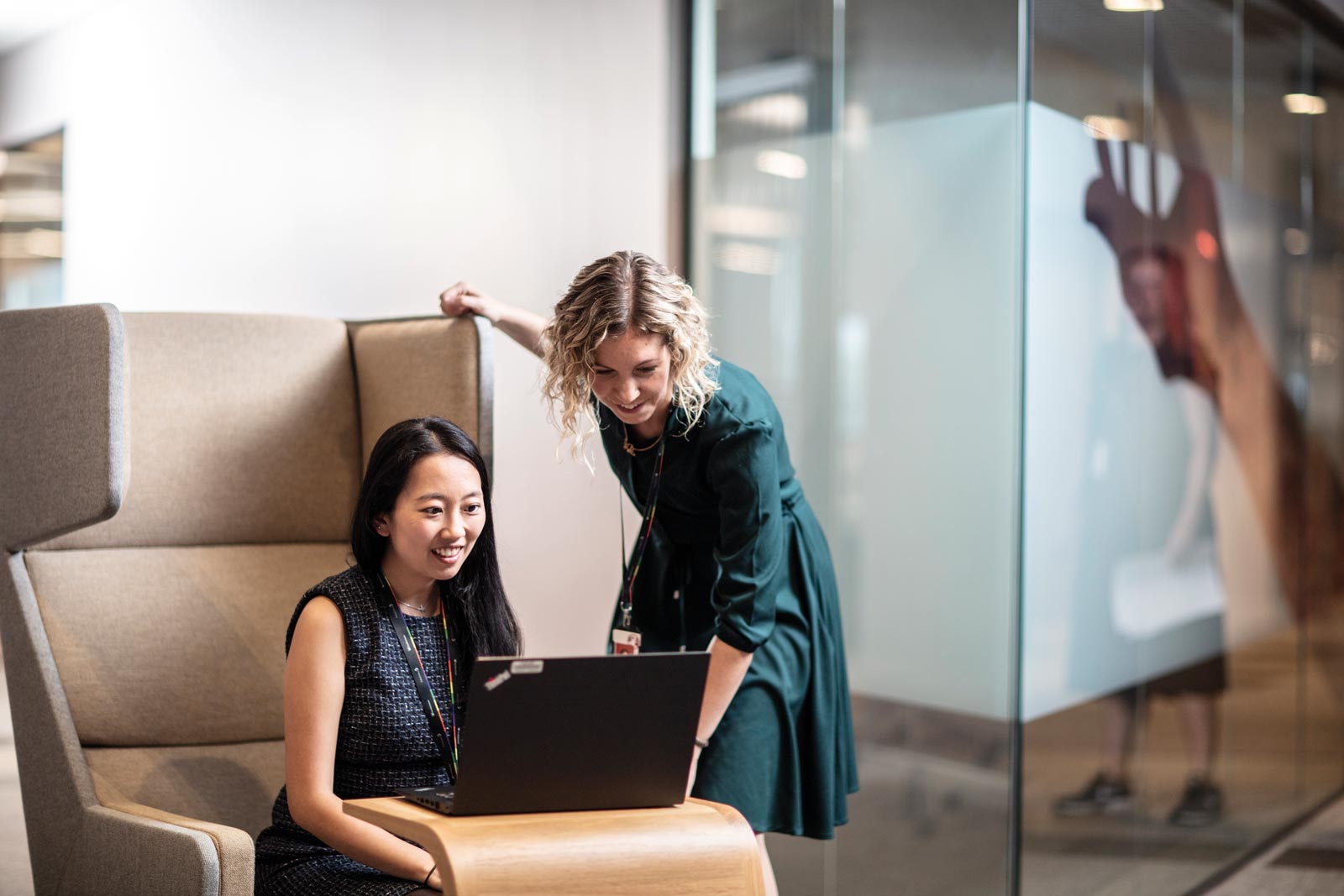 Why we do it
As a leading pharmaceutical company, we're working on a combination of products and modalities that will allow us to secure a long-term future.
But what truly inspires us is the expanding BioPharmaceuticals pipeline. From providing end-to-end patient support – to harnessing technology – we get to transform the practice of medicine and deliver value to healthcare systems to improve the health and wellbeing of lives across the world. This is rewarding work that lets us give back to society.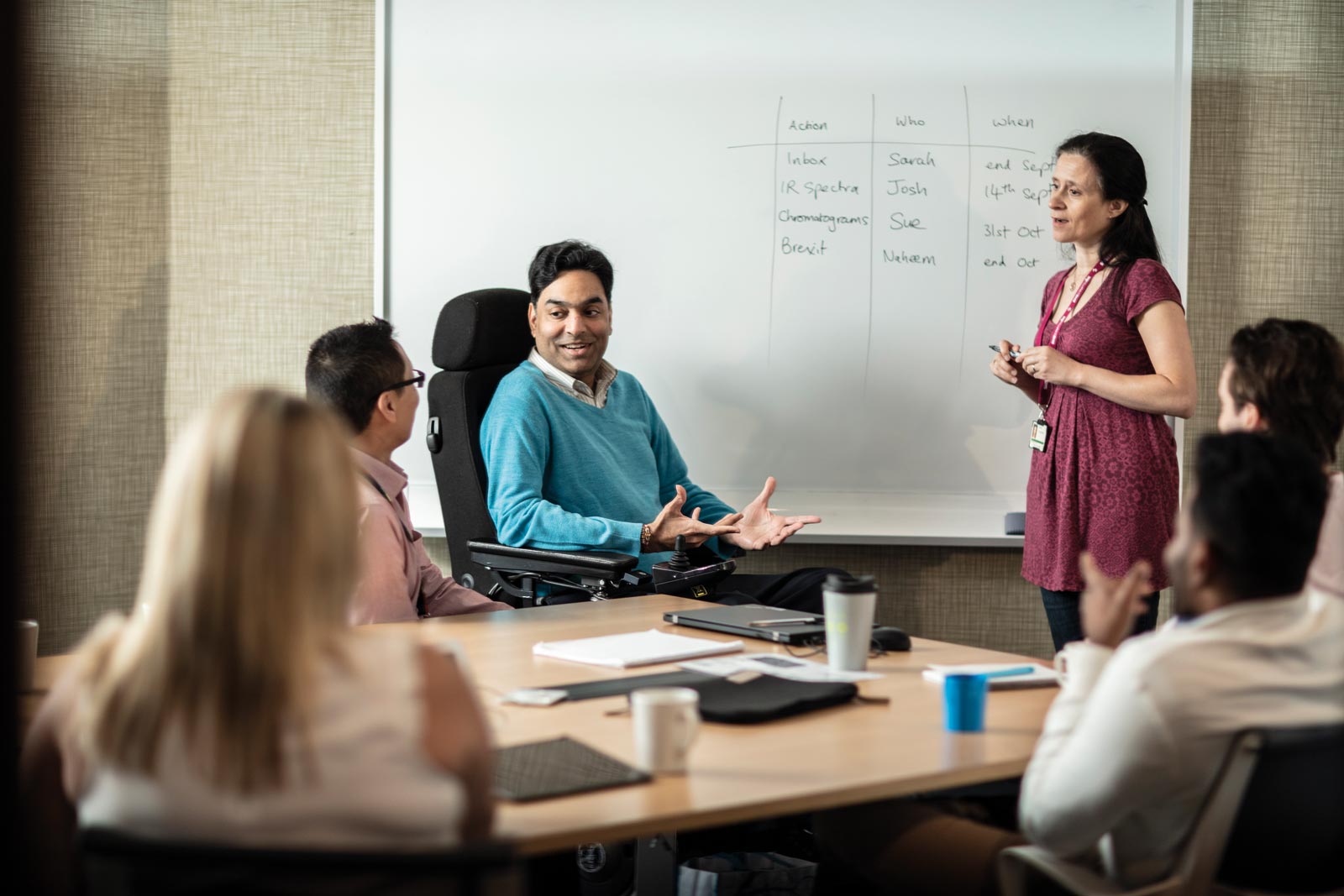 Why join the BioPharmaceuticals Business Unit
This is an opportunity to turn our productive pipeline into a reality that impacts patients. We are redefining our future by thinking and acting differently – and shaping a new way of working built around co-creation. Every single one of us brings out our best selves in a dynamic and diverse environment.
All the while, we're experiencing true commitment and investment in our career growth. There is borderless development here, with opportunities for a global exchange of talent across different functions. We learn from the best, identifying our own paths for success and earn the support to get there. By broadening our horizons and skillsets, we're growing in new and unexpected ways. And all of that results in a leading and more meaningful career.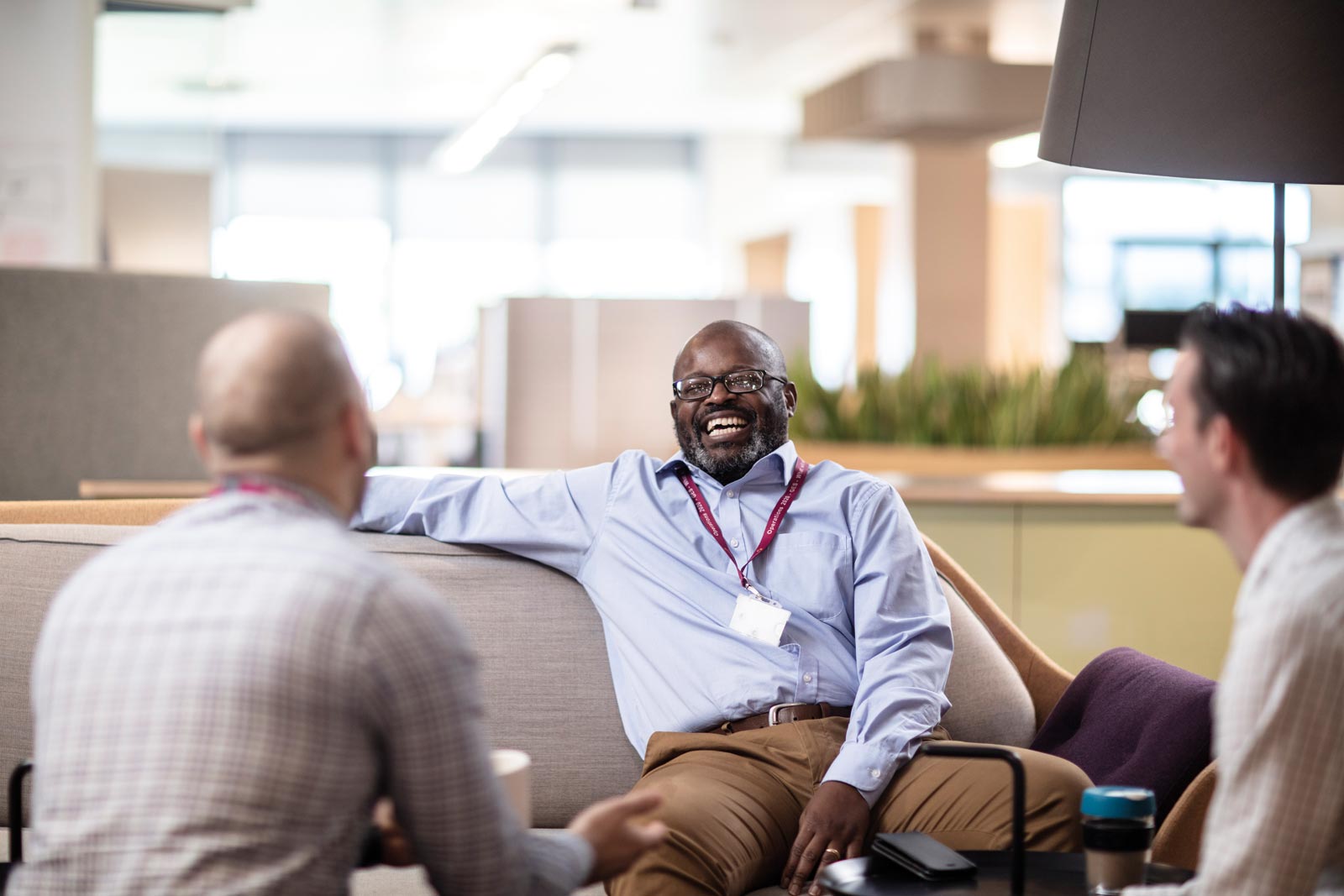 Who we're looking for
Our team is driven by results, using a unique blend of science and commercial knowledge to spot opportunities and drive outcomes. That takes a future-facing, fail-fast approach. We need to be open to new ways of working, always looking at the world through a different lens.
As a team of achievers, we play to win as a collaborative and connected team. And we are all willing to learn from each other – sharing and listening open and freely.
We have exciting opportunities across a number of specialties, including BioPharmaceuticals Medical, Market Access and Commercial Leadership.
Ready to make your mark as you do meaningful work that's rewarding for patients, healthcare and our wider society?