We push the boundaries​ of science to deliver​ life-changing medicines
At AstraZeneca Oncology R&D, we are pushing the boundaries of science to change the practice of medicine and transform the lives of patients living with cancer, with the aim of eliminating cancer as a cause of death. We have one of the broadest and deepest oncology pipelines in the industry, based on six scientific platforms: Immuno-Oncology, DNA Damage Response, Antibody Drug Conjugates, Tumour Drivers and Resistance Mechanisms, Cell Therapies, and Epigenetics.
Our approach to eliminating cancer is to identify and treat patients earlier in the progress of their disease when there is potential for cure, and to improve the treatment of relapsed or refractory patients by addressing emerging resistant populations, particularly in later stages of disease. With a focus on monotherapy and combinations, biomarker-driven innovative clinical trials and digital technologies, we are confident that cures for cancer are within our grasp.
Here, we've created a diverse ecosystem of the best scientific minds inside and out - working across AstraZeneca Research & Development, in academia, with biotechs, and in collaboration with industry.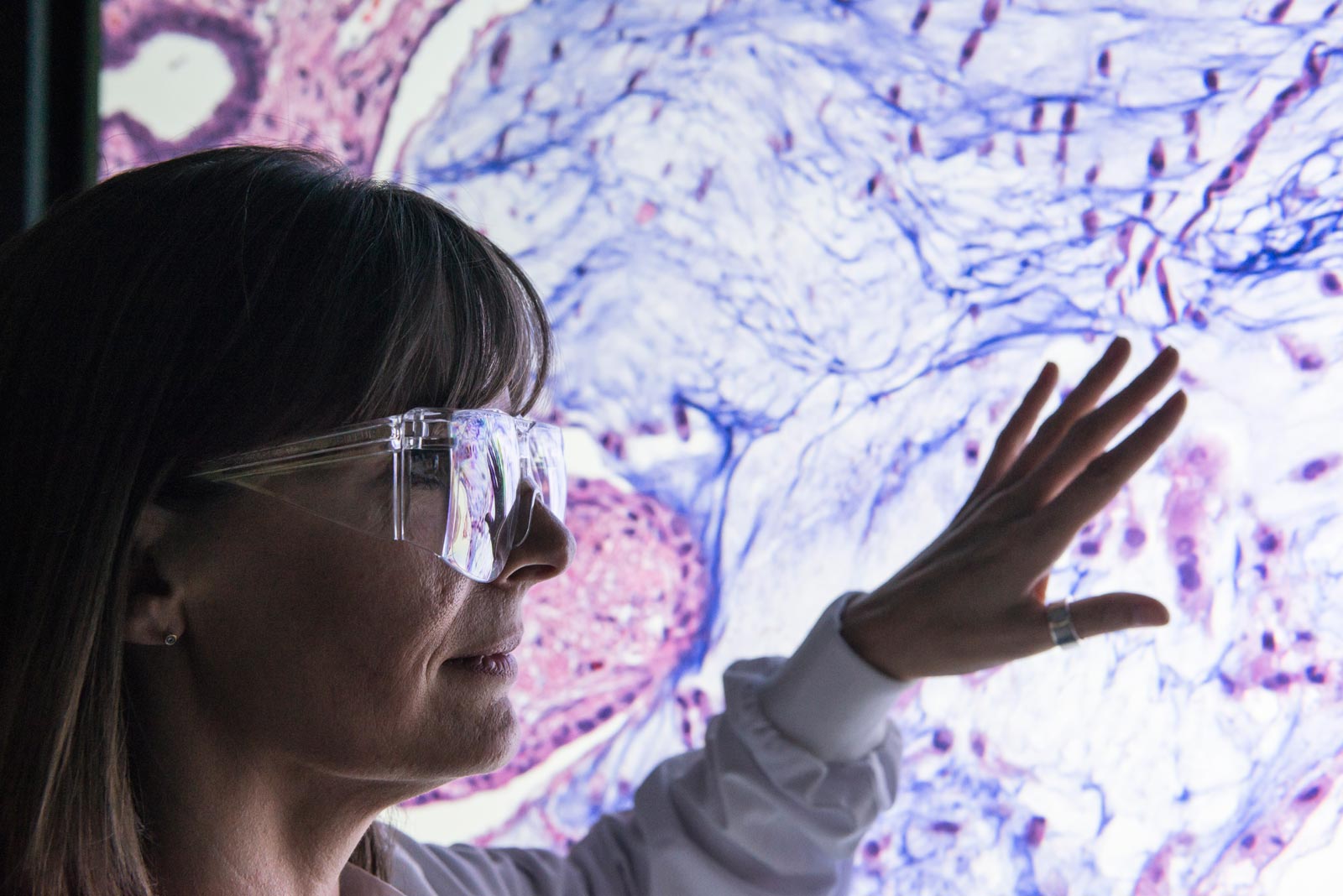 Why we do it
While building rewarding and meaningful careers, we feel a strong sense of pride and accomplishment, playing our part in making a positive difference to patients, medical science and society. It is up to each of us to keep pushing forward and pioneer radical new approaches. From bold innovations and integrated healthcare systems to harnessing data and technology.
Backed by leadership and encouraged by the business to accelerate forward, there's no environment quite like ours. It combines the freedom to create and the pure passion for science, with a bold and ambitious purpose to unite and inspire us all. As a team, we are deeply committed to transforming the lives of patients living with cancer.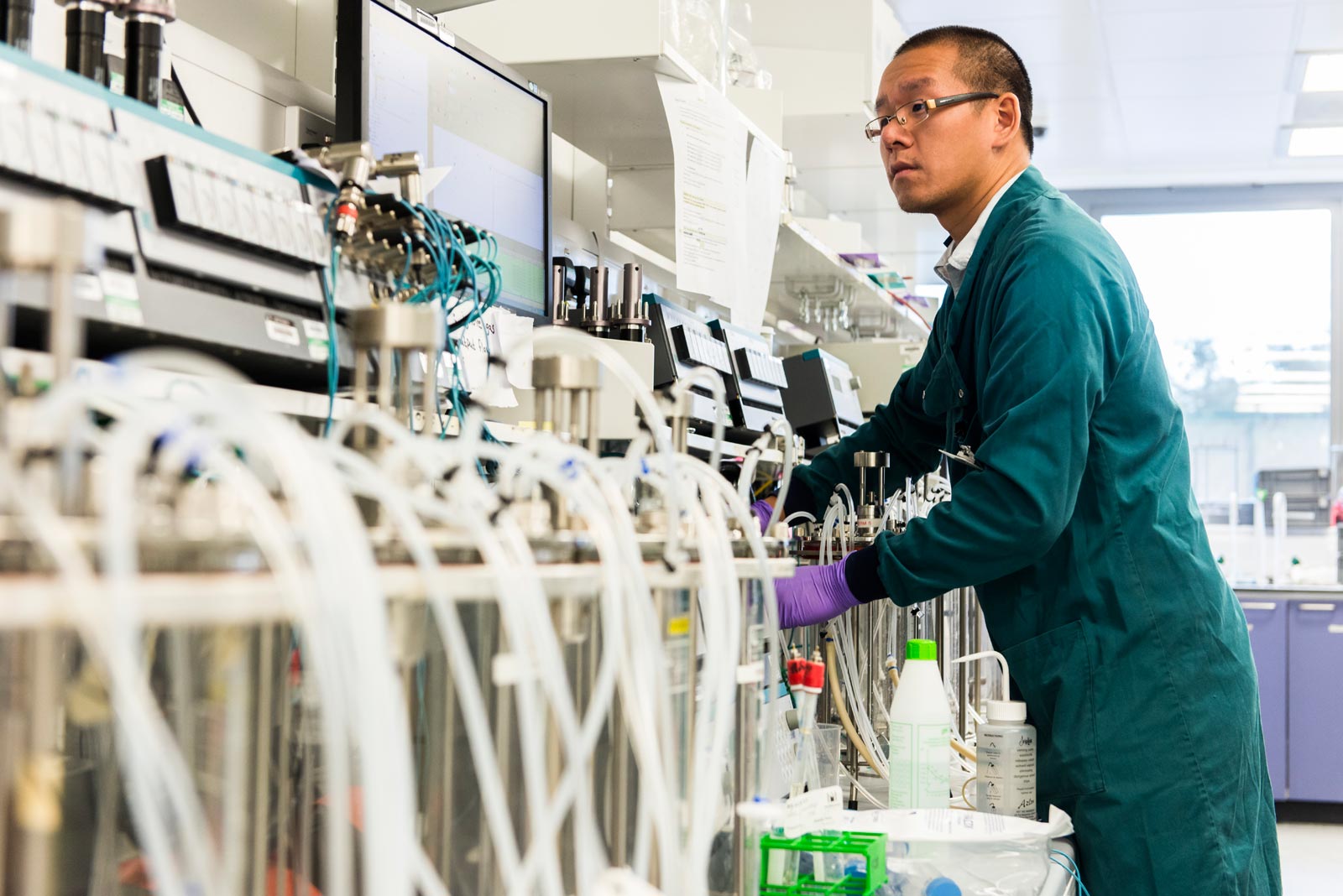 Why join Oncology R&D?
In a field driven by speed, we're focused on delivering faster and better solutions every time. This is the place for those with scientific curiosity, who thrive on exploring the most complex challenges.
We're developing a digitally-enabled Research & Development engine that will seamlessly integrate diverse functions across the enterprise. Using digital, data and analytics, we'll improve and speed up portfolio development, improve each patient's clinical trials experience and outcome, and re-imagine the future of healthcare via partnerships and innovative digital solutions.
You can be part of the committed team that is transforming the lives of patients living with cancer and write the next chapter for our innovative pipeline and business. We are pioneers of collaborative research who have built an unrivalled scientific community. Fusing academia and industry, we have united some of the world's foremost medical centres.
Here, all opinions are valued, all voices are heard. This is a place that will give you the freedom to grow knowledge, pursue life-long learning and be recognised by others as leading in our field.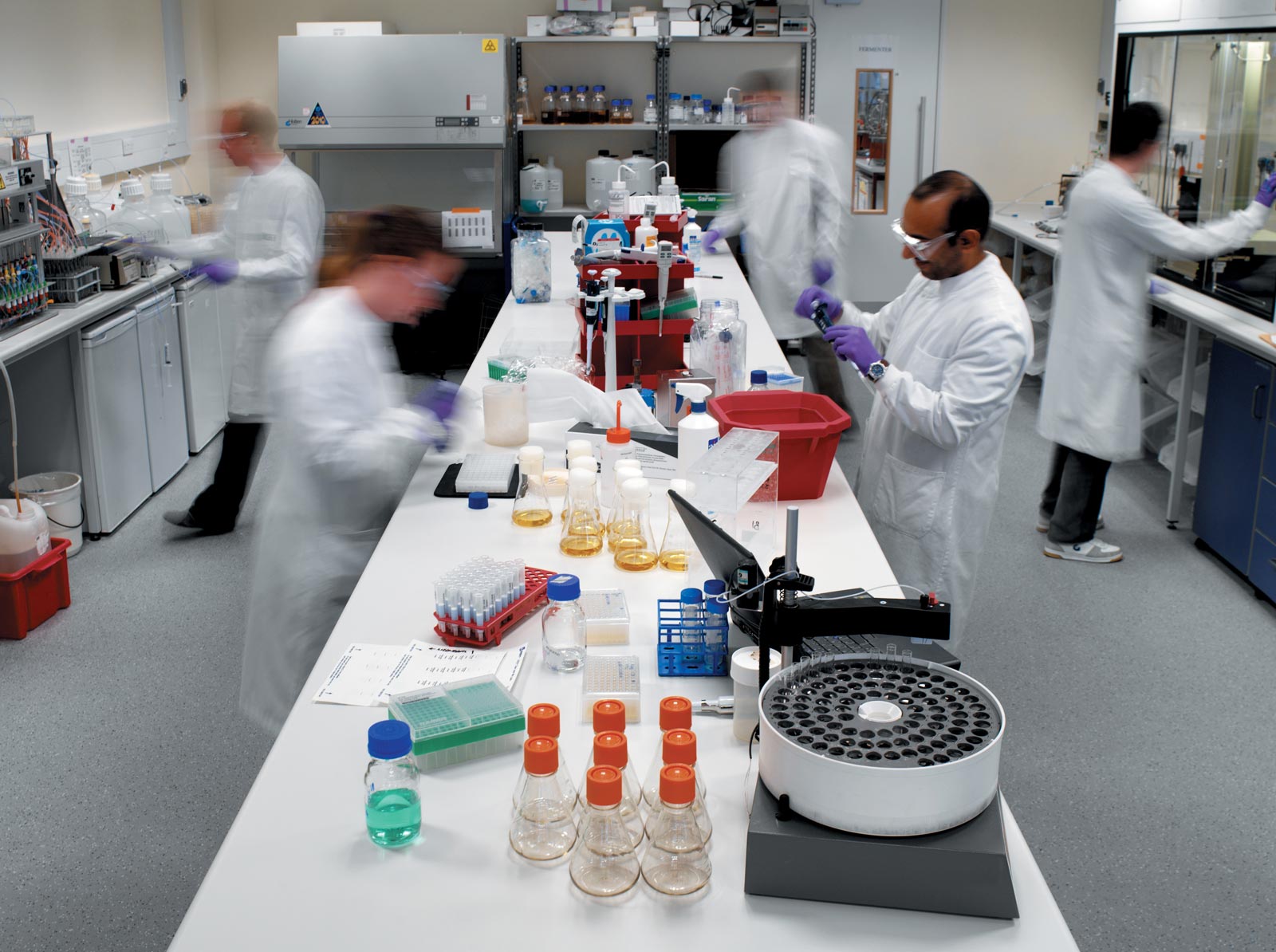 Who we're looking for
To succeed here, you must be a fearless decision maker who is inspired by our commitment to transform the way cancer is treated and truly improve patient outcomes. This is the place to think and explore without limits while also supporting and intellectually challenging each other.
We're are an entrepreneurial team of naturally curious pioneers empowered to lead at every level, to ask questions and take smart risks. If you want to build a career working with diverse minds, united by a shared passion to learn, grow and discover, then Oncology R&D is right for you.
We have exciting opportunities across a number of specialties, including Clinical Development Physicians and Scientists, Research & Development Digital Health, and Regulatory Affairs.
Are you ready to be part of the team driven by an unstoppable commitment to eliminating cancer as a cause of death?