Fearlessly shape a new future
As leaders and trailblazers we boldly work on our cutting-edge pipeline, overcoming new challenges and bringing unique solutions to market that answer huge unmet needs. With big ambitions and even bigger results, we're empowered at every level to shape the future of our markets.
Our team shares in a competitive nature, embracing each other's ideas and channelling the courage to do the unexpected every day. Because when out of the box thinking is routine, nothing is impossible.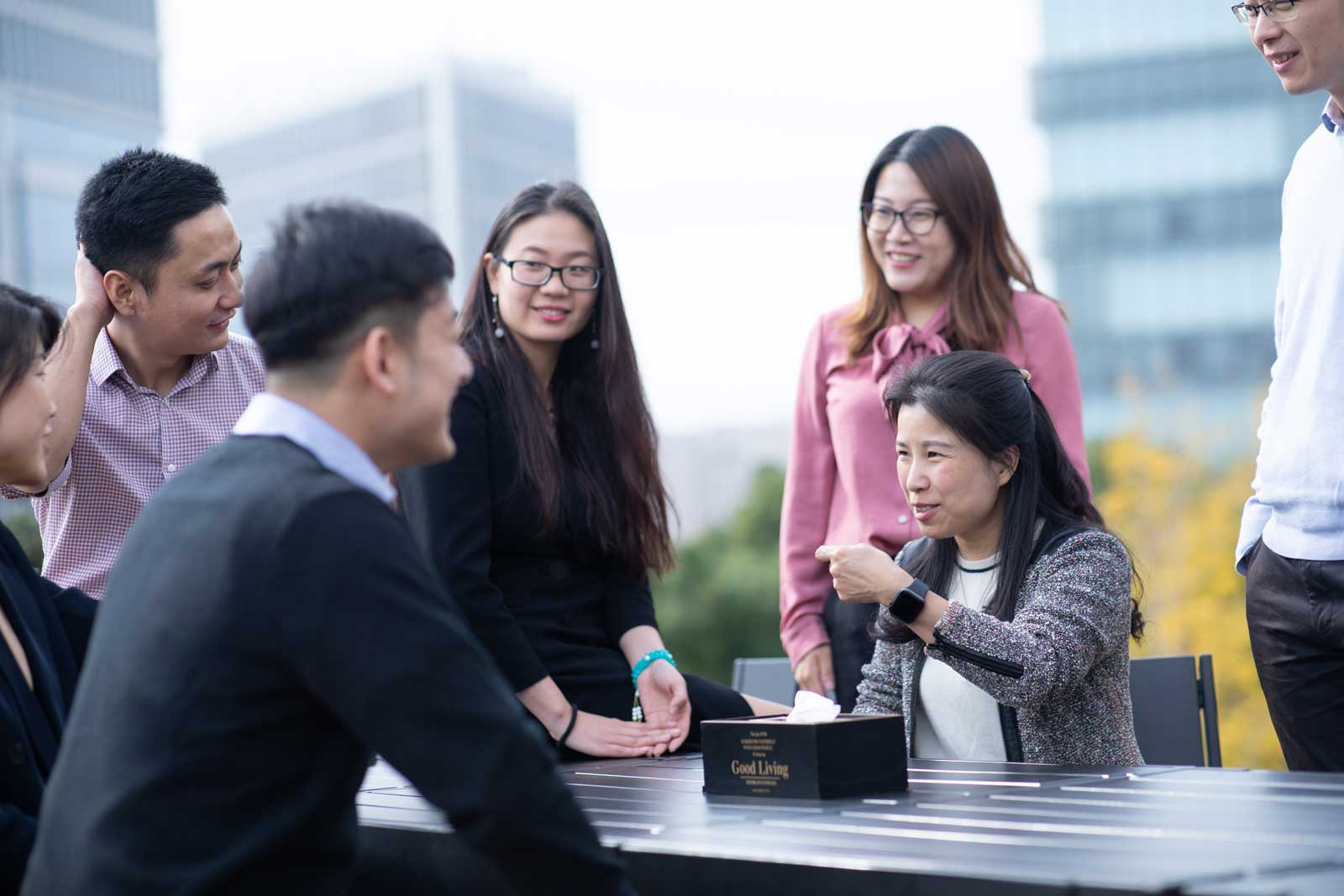 Why we do it
We are leaders in our markets, always evolving to stay at the forefront. Our pipeline keeps us leading the way and provides us with stability to build a long-term commitment.
That means there's an exciting career track for those who run with opportunities, learning from the best. And by realising our pipeline, we're addressing huge unmet needs and unmet patients. All that adds up to a career that's rewarding and inspiring.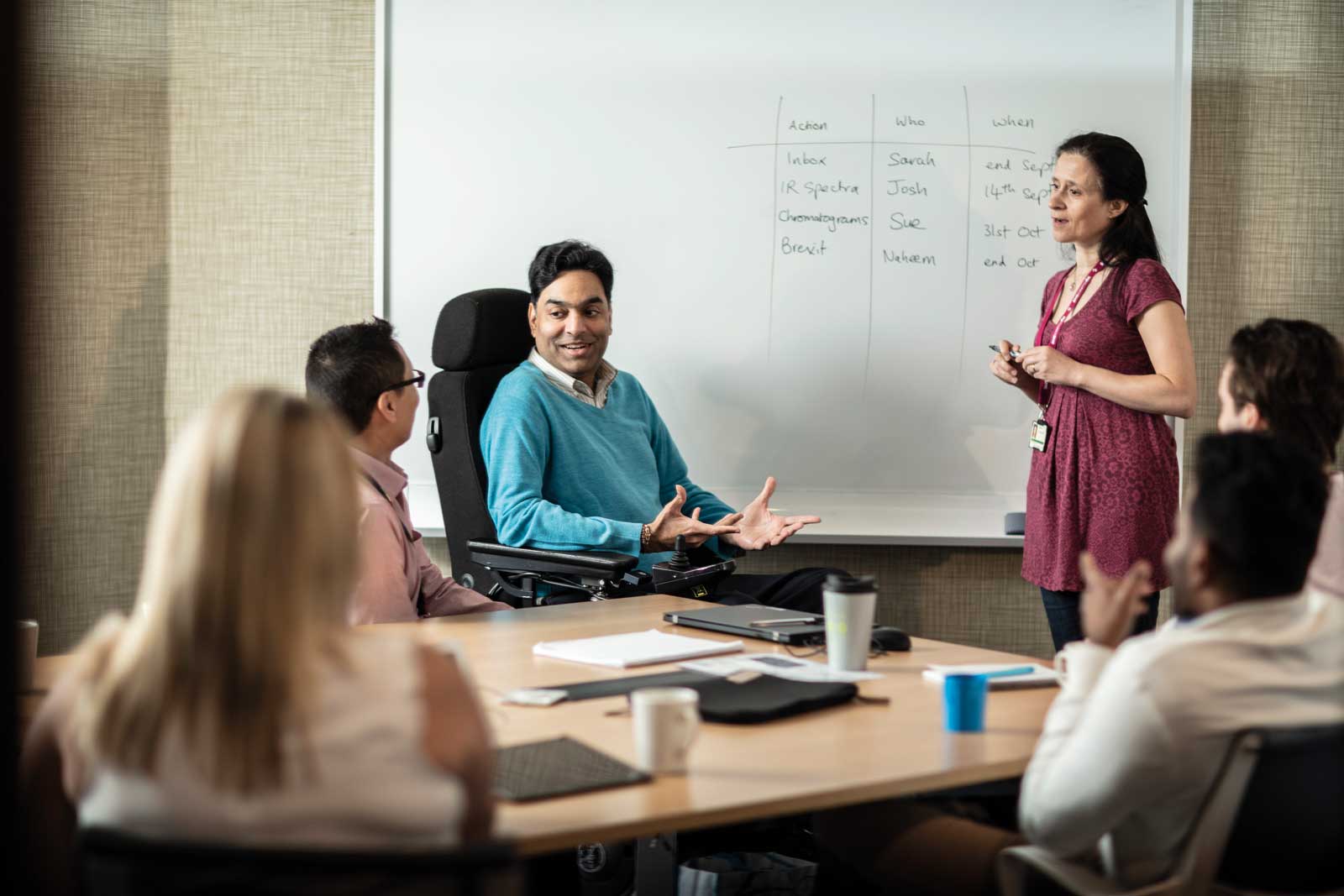 Why join International
We're proud to be the fastest-growing biopharmaceutical in our markets, set up to fuel future growth. With the scope of our international business, there's a chance for us to shape what's next for AstraZeneca.
With a range of diverse learning opportunities, we're given regular chances to learn and grow – inside a place that's known as the "home of development." That includes the tools and support needed for continuous advancement. In this diverse community, every voice is important. And with our decentralized model, every one of us can be empowered with unprecedented local ownership of how we work.
With our investment and a focus on science, we're bringing a transformative pipeline to market.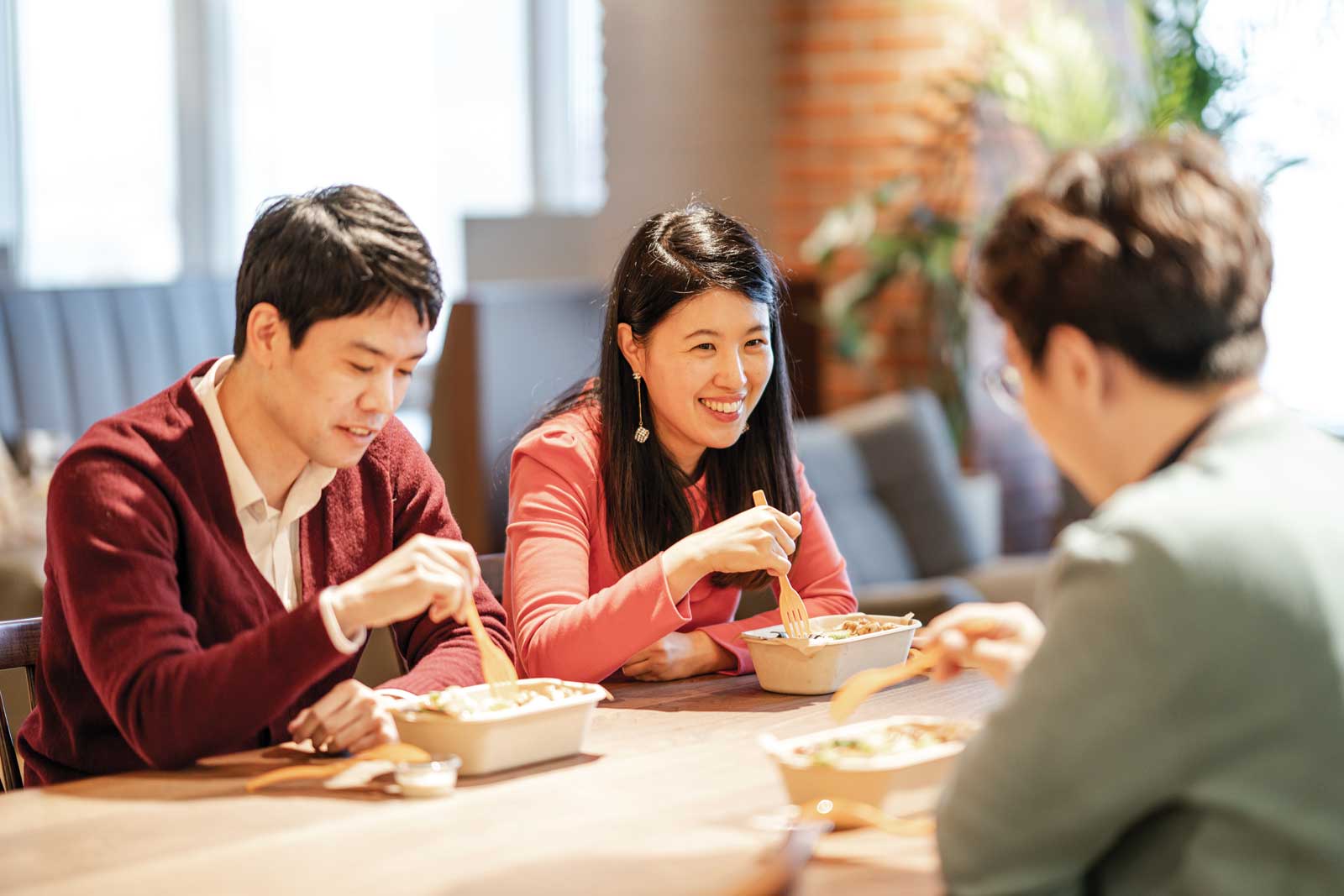 Who we're looking for
We all share in the winning mentality to be number one. Taking advantage of the huge variety of work, we look for opportunities to push ourselves out of our comfort zones, welcome new challenges and find new ways to grow.
This is a team of inquisitive problem-solvers that never sits still. We are driven by our need to innovate, explore and find new approaches to the ways we work.
We have exciting opportunities across a number of specialties within International, with a particular focus on Market Access, Medical and Oncology.
Want to shape the future of complex markets – and your career?