How we do it
We're proud to be an integral part of the recent success in the field of oncology.
We've made incredible progress demonstrating the benefit of screening, diagnostics and identifying the right targets and biomarkers to stop the progression of even the most aggressive tumour types. Nothing is more pivotal to change the course of cancer than our ability to detect and act in the early stages.
With novel therapies across six scientific platforms, we are pushing the boundaries of science. Our portfolio encompasses a diverse array of molecules and modalities with a focus on preferentially killing cancer cells and harnessing the power of the immune system to defeat cancer, no matter the stage of the disease.. Additionally, we're building alliances with the best, diverse minds across the industry — expanding our horizons by working seamlessly and inclusively on the inside and partnering with leaders on the outside.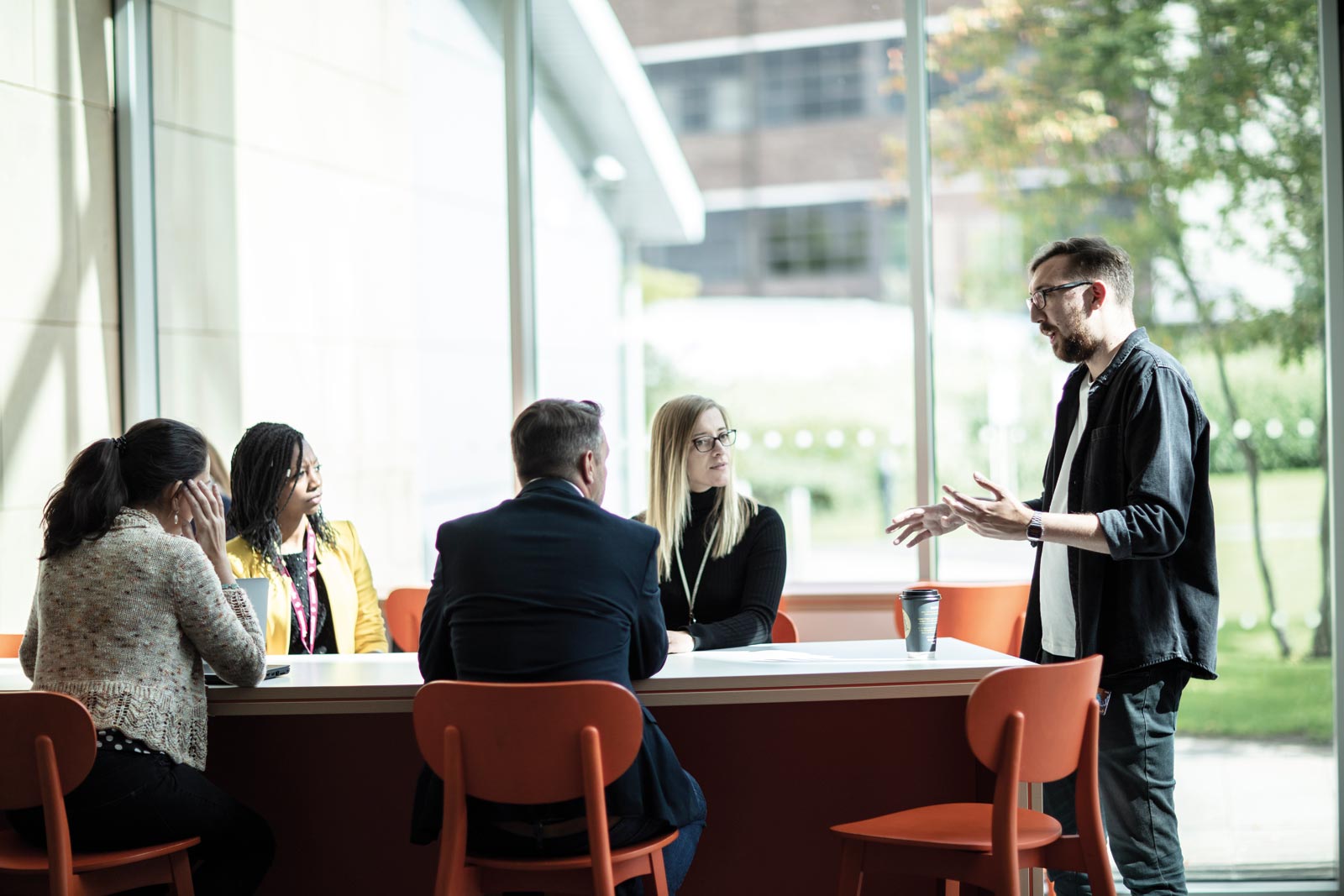 Why join the Oncology Business Unit
We're all here to make an impact. That's why we relentlessly follow the science, challenging the status quo to deliver more effective treatments to patients in need. This commitment means we purposefully push the limits of knowledge to change the practice of medicine.
Fast-paced and dynamic, our people are agile and responsive, working with a sense of urgency to tackle the unanswered questions about where the next breakthrough will come in the science of cancer treatment. We pursue scientific and commercial excellence with a focus on innovation, challenging accepted norms while taking smart risks. You will have an opportunity to be accountable, be brave, speak up, step up and disrupt to change the game for Oncology treatment now and in the future.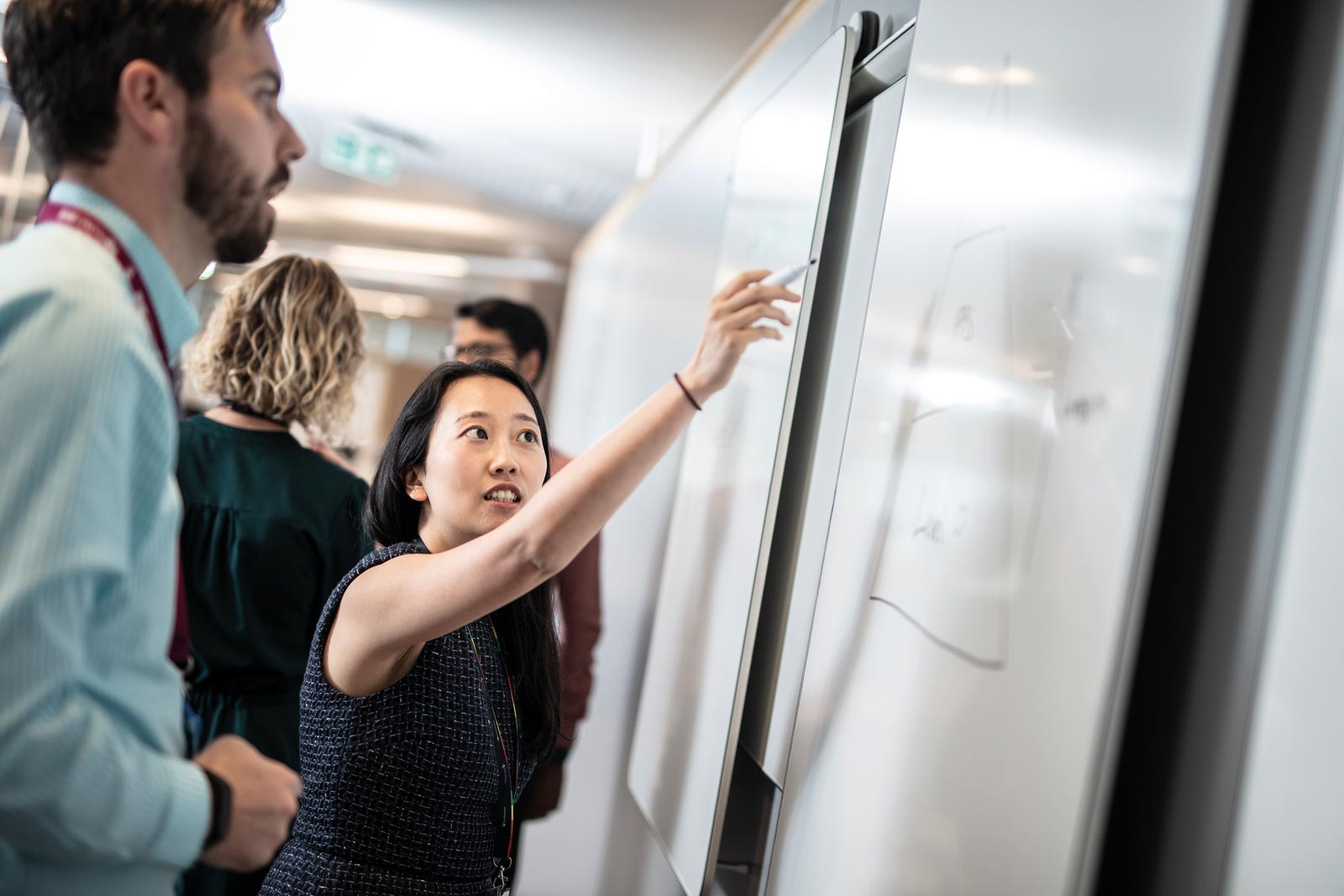 Who we're looking for
As leaders in our business and our industry, we are not afraid to step out of our comfort zone to make things happen. That is why we're looking for people who share both our hunger to shape the patient journey and also our drive to succeed in the fight against cancer.
You must be ready to grow fast. You also must be ready to innovate at the pace of the ever-growing Oncology market. If you are a brave disrupter who can help patients by developing game-changing treatments, this is the place for you.
A dedicated Oncology business unit, this is the place to build a world-class career. Here we are always looking to learn more, and expand our talent and capabilities by fully embracing our unparalleled access to industry-leading research, technology, our vast pipeline and a global footprint with locations in every region. We have exciting opportunities across a number of specialties including Commercial Leadership, Market Access and Medical Affairs.
Come and be a part of the team that makes it happen. Together we can build the future and lead the next wave of innovation in Oncology.