Inclusion & Diversity
At AstraZeneca, our mission is to create an inclusive and equitable environment, where people feel they belong. Our ongoing commitment to inclusion and diversity means we're future proofing our business. It allows us to push the boundaries of science and deliver life-changing medicines to more and more patients around the world.
Diverse minds
Diverse minds
Building a diverse talent pipeline at all levels of our organisation requires AstraZeneca to be a place where everybody, from all backgrounds, can feel a sense of belonging. By ensuring that AstraZeneca is the best that it can be, means our science will be as innovative as it can be and together, we harness our collective creativity and passions and do great things. Our agenda is flexible and our mission is strong: remove barriers and liberate minds.
As a global organisation, we support a number of recognition events and days every year, such as International Women's Day and Pride. These are culturally important to our team and we take the opportunity to celebrate and educate colleagues on a broad variety of topics that reflect the rich diversity of our workforce.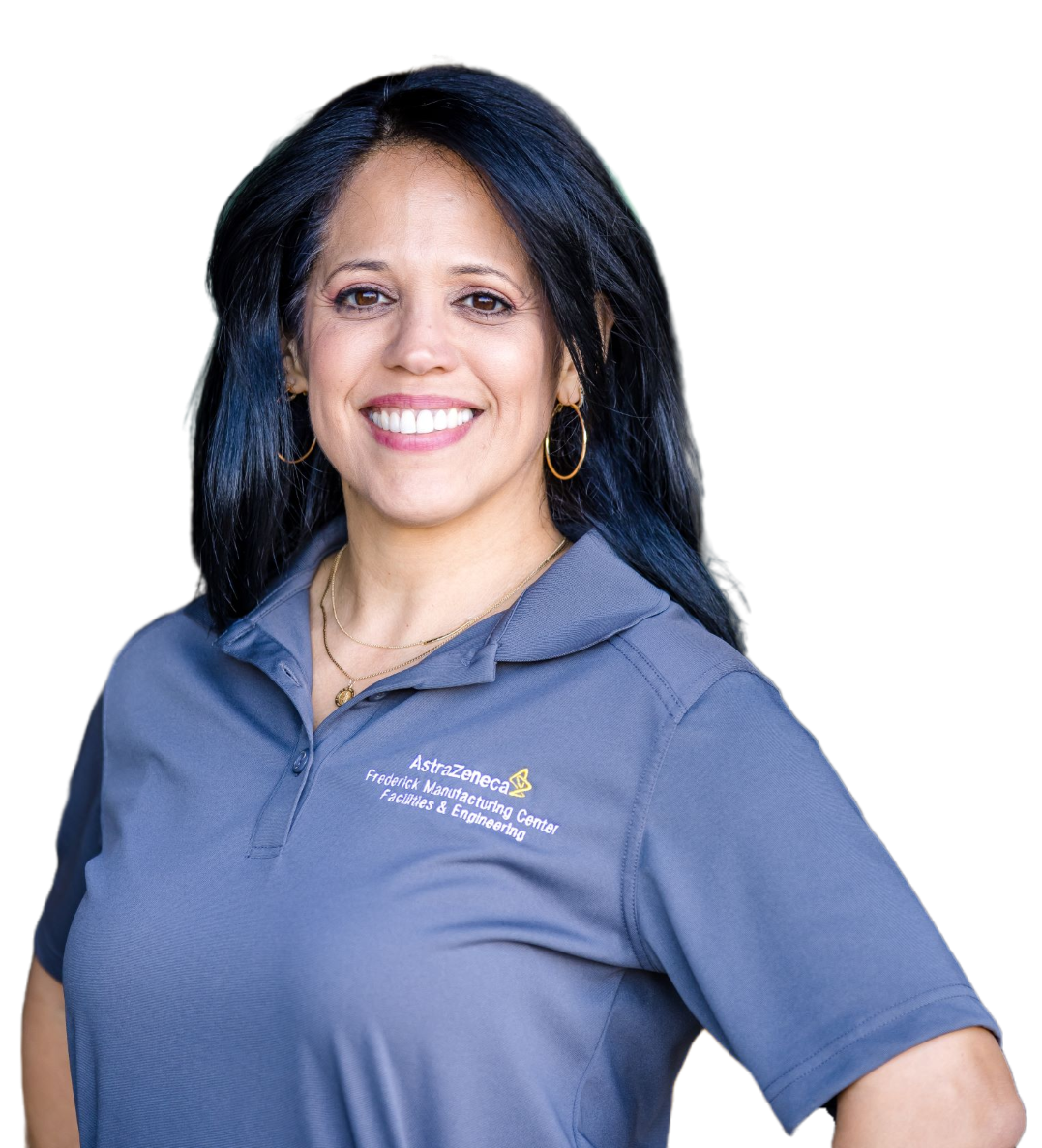 99% of women choose to return to AstraZeneca for at least 12 months after taking parental leave, thanks to our robust policy and support with returning to work.
83% of our employees said they feel comfortable to speak their minds and express their opinion at work
Employee Resource Groups (ERGs)
Our employee-led groups reflect shared affinities, identities, experiences and challenges. They exist to provide support to colleagues, raise awareness and promote the positive impact of diversity, both to business and to society.
Our ERGs are managed by volunteers across our global organization. They are dedicated to building environments where employees feel safe to be themselves at work. They are forums that foster equity and belonging, and they are open to all employees allowing every one of us to be part of much wider, interconnected communities.
Our ERGs are fundamental in shaping a better AstraZeneca. They provide a way for the business to listen and learn about the needs of every individual, and they allow us to better understand one another and our patients.
An exciting time
With a long and established history as a global BioPharmaceutical company, we have strived to always be ahead of the curve and invest in cutting-edge technologies that allow us to develop medicine for the future. Our bold ambitions focus on our scientific leadership and this place a big importance on diversity of thought and inclusive teamwork. It's how we successfully perform as one enterprise, dedicated to achieving sustainable growth. How we lead together, learning from one another. And, how we continue to improve patients' lives. This is an exciting time.
Our awards
We have a purpose to push the boundaries of science to deliver life-changing medicine. And we deliver on our purpose as a diverse team that reflects the people we serve. We're at our best and most creative when drawing on our different views, experiences and strengths. This impactful work alongside our inclusive culture is what makes us an award-winning biopharmaceutical company and a Great Place to Work. Explore our Inclusion and Diversity awards.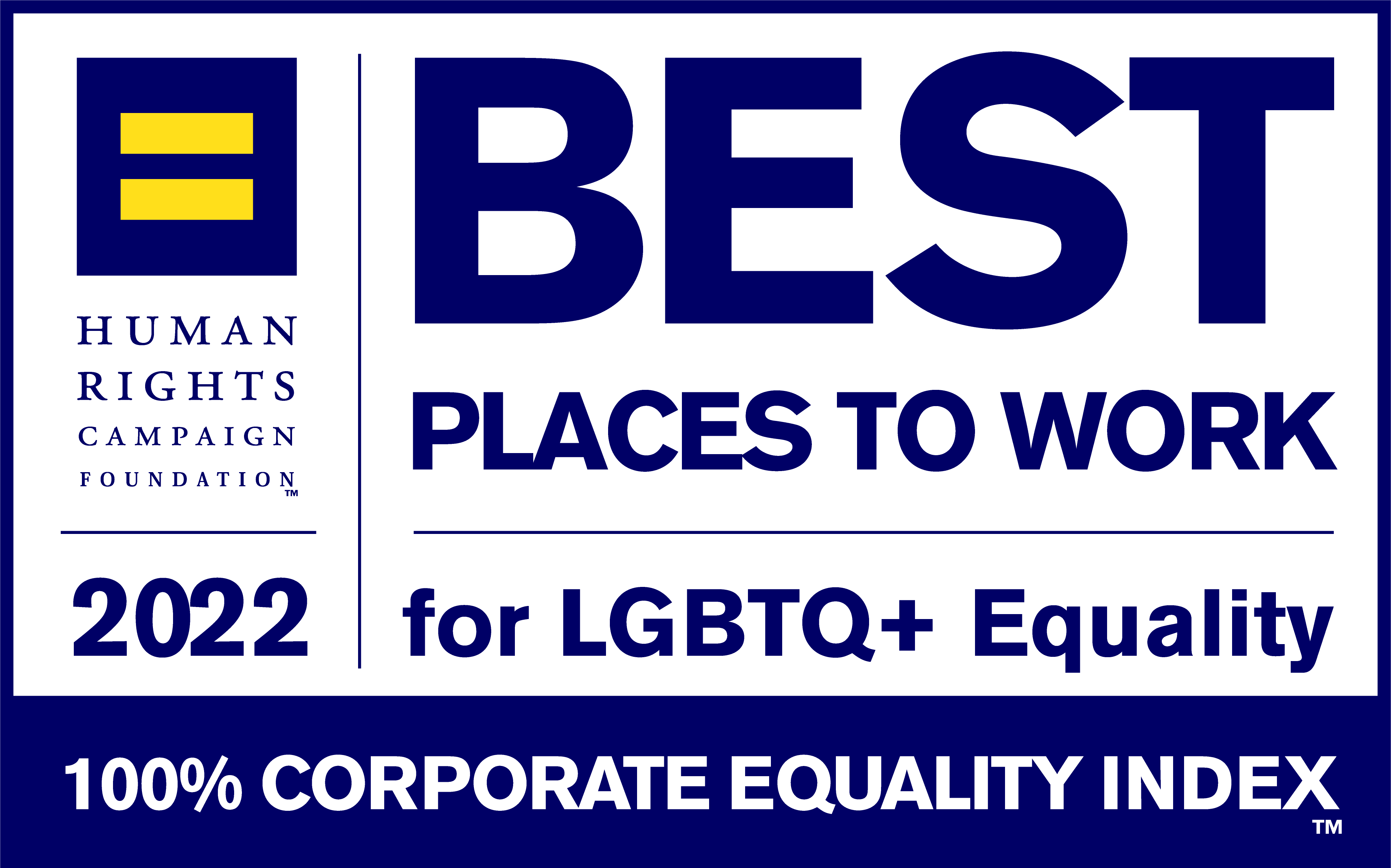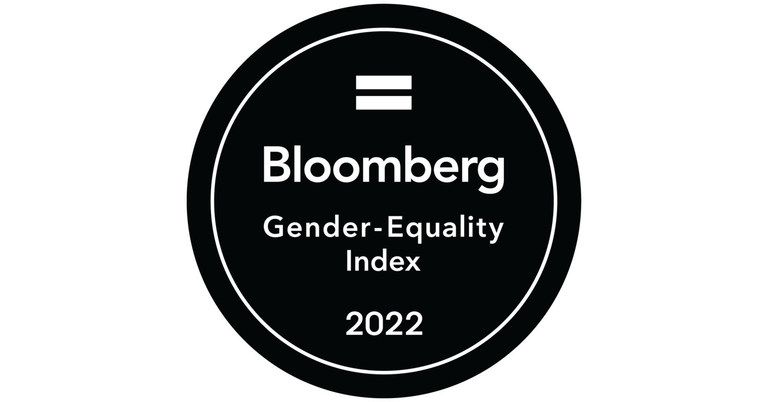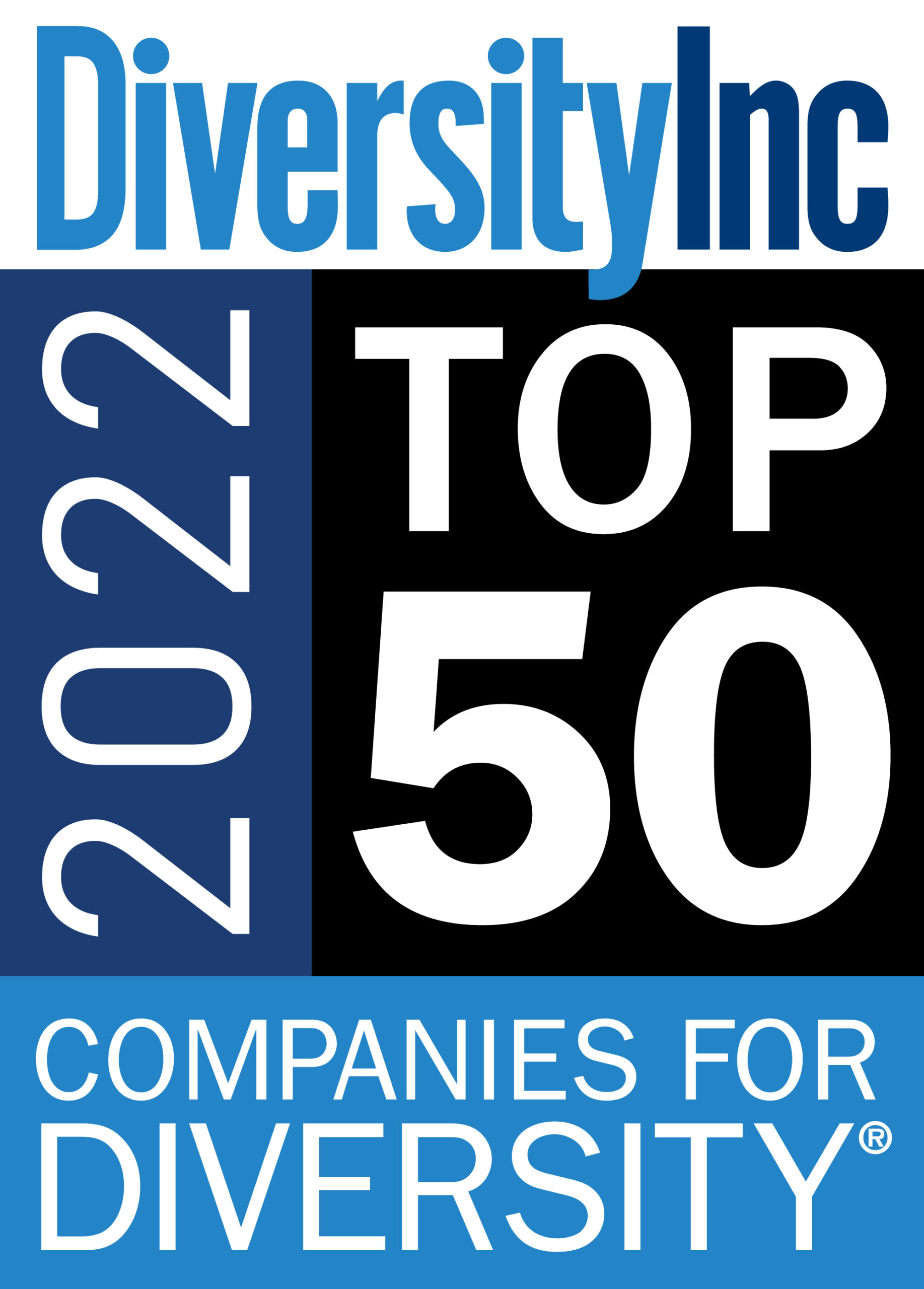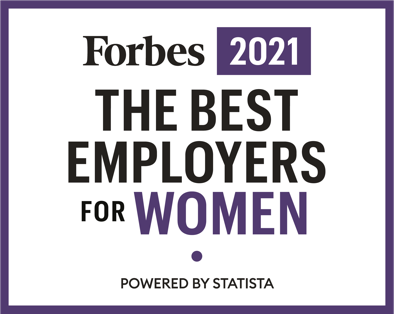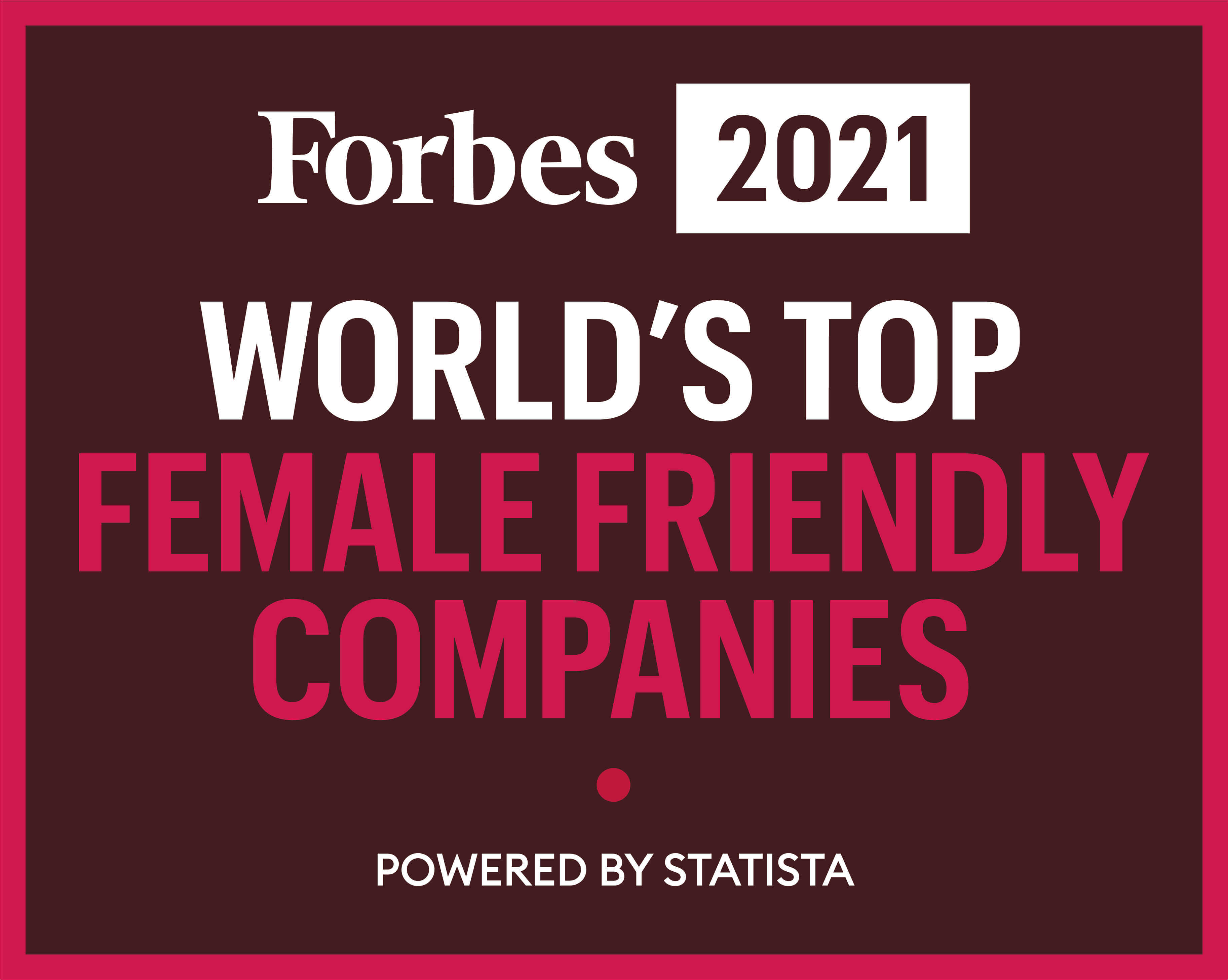 We'll keep you up-to-date