Inclusion & Diversity
We see things differently to most. With fresh ideas, unique thinking and new perspectives, we tackle things from all angles. Across our offices, labs and field locations around the world, we collaborate to push the boundaries of science and medicine in a way that sets us apart from others in our industry and positions us as an inclusive leader of people performance. Through our commitment to an all-embracing way of working, we pave the way for joint success on a Global scale.
Liberating minds
Liberating minds
At AstraZeneca, our global Inclusion & Diversity strategy emphasises the importance of inclusive leadership. We foster a culture where people feel empowered and safe to speak up, but we don't standardise our approach. Here, our teams have the freedom to determine how they drive inclusion, creating a better experience for all our colleagues. Our agenda is flexible and our mission is strong: remove barriers and liberate minds.
As an inclusive employer, we practise what we preach by involving our entire company in the design and delivery of our 2025 strategy. From key decision making to having a say on our collaborative growth, discussions go beyond senior level. That's how we put our best foot forward.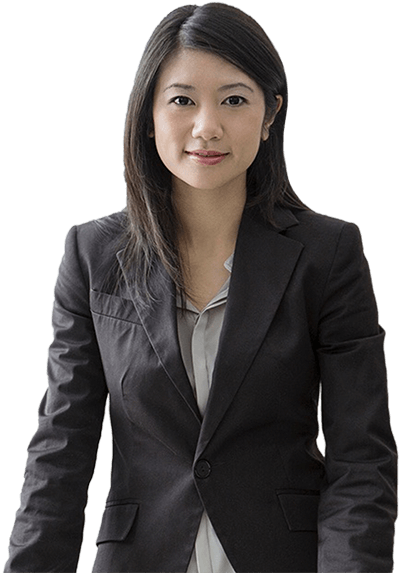 Inclusive team decisions are 87% better, 2x faster and require half the meetings.
Gender diverse and inclusive teams outperformed homogeneous – less inclusive – teams by 50%.
What goes into a diverse team?
As a team of dedicated people from all backgrounds and experiences, we are fuelled by the impact of diversity. Here, we make sure our people belong and resonate with our purpose to bring life-changing solutions to patients across the world. Wellbeing is a big part of our commitment to our people. And it's how we look after each other and reward the value every person brings.
An exciting time
With a long and established history as a global BioPharmaceutical company, we have strived to always be ahead of the curve and invest in cutting-edge technologies that allow us to develop medicine for the future. Our next ambition leads us into 2025 and focuses on scientific leadership. This places a big importance on diversity of thought and inclusive teamwork. It's how we successfully perform as one enterprise, dedicated to achieving sustainable growth. How we lead together, learning from one another. And, how we continue to improve patients' lives. This is an exciting time.
Our awards
We have a purpose to push the boundaries of science to deliver life-changing medicine. And we deliver on our purpose as a diverse team that reflects the people we serve. We're at our best and most creative when drawing on our different views, experiences and strengths. This impactful work alongside our inclusive culture is what makes us an award-winning biopharmaceutical company and a Great Place to Work. Explore our Inclusion and Diversity awards.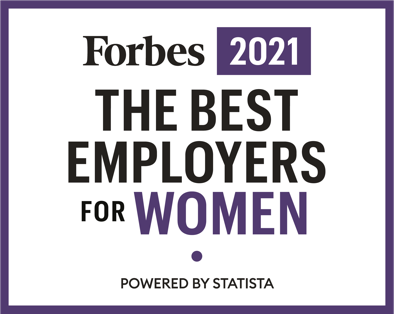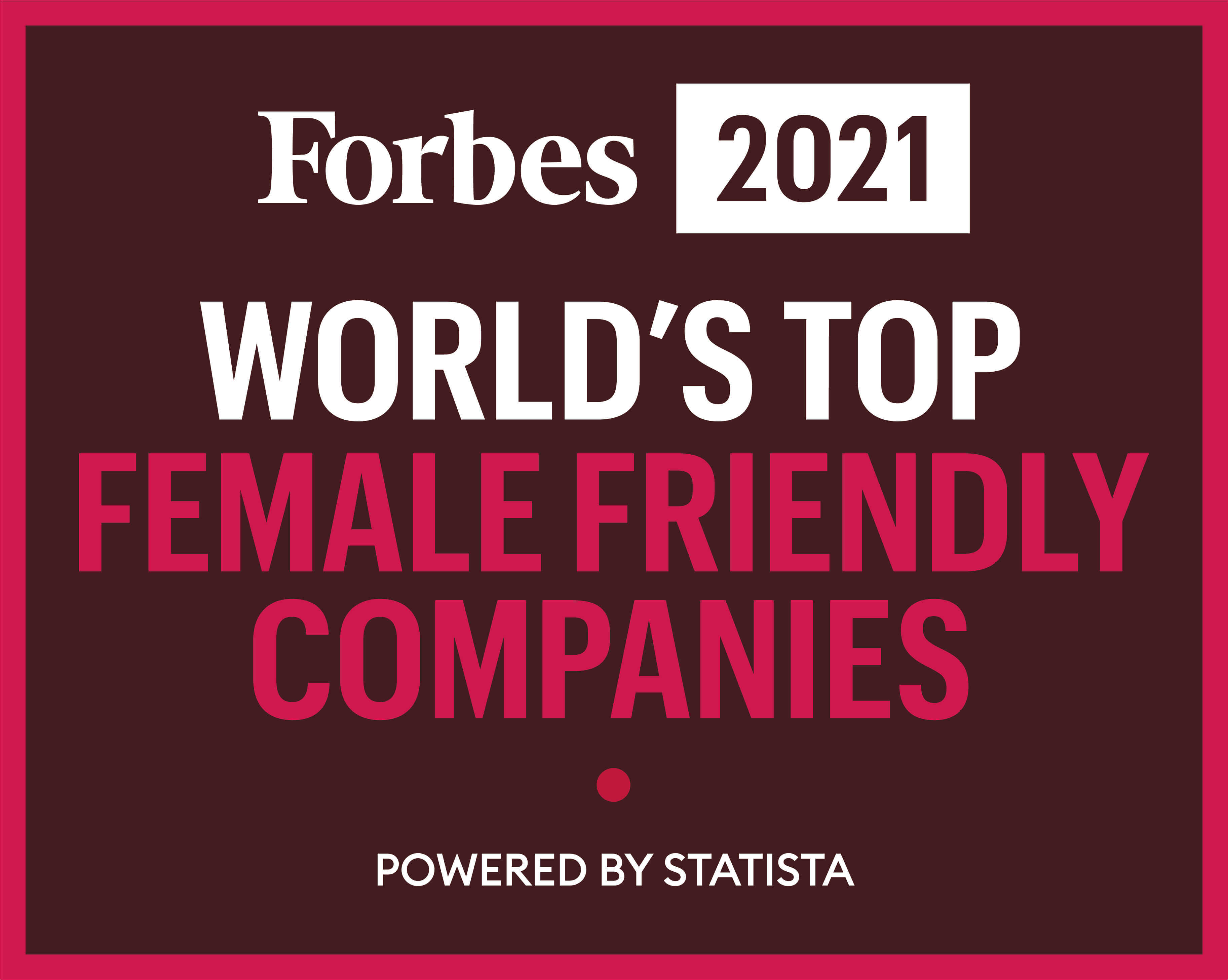 We'll keep you up to date