Work Placement Students
The Work Placement Student Programme provides the opportunity for you to undertake a 12-month placement in our Gothenburg site in Sweden that will introduce you to the world of innovative drug discovery pushing the boundaries of science to deliver life-changing medicines. You'll get to do meaningful work in a pioneering research and development driven organisation. As well as developing the skills, knowledge and network that will set you up for success, you will be among curious, passionate and open-minded people eager to learn, follow the science, helping you grow as professionals in a truly collaborative and global team.
Join the Student Work Placement Programme and be part of making a difference, making connections, and gaining the tools and experience to open doors and fulfil your potential. We are looking for students completing either their Bachelor's or Master's degree at a Swedish institution who have a right to work in Sweden for 12 months without the need of additional work permits. In all our programmes we look for individuals who have drive, enthusiasm, strong team working skills and a desire to learn. Specific requirements are listed below.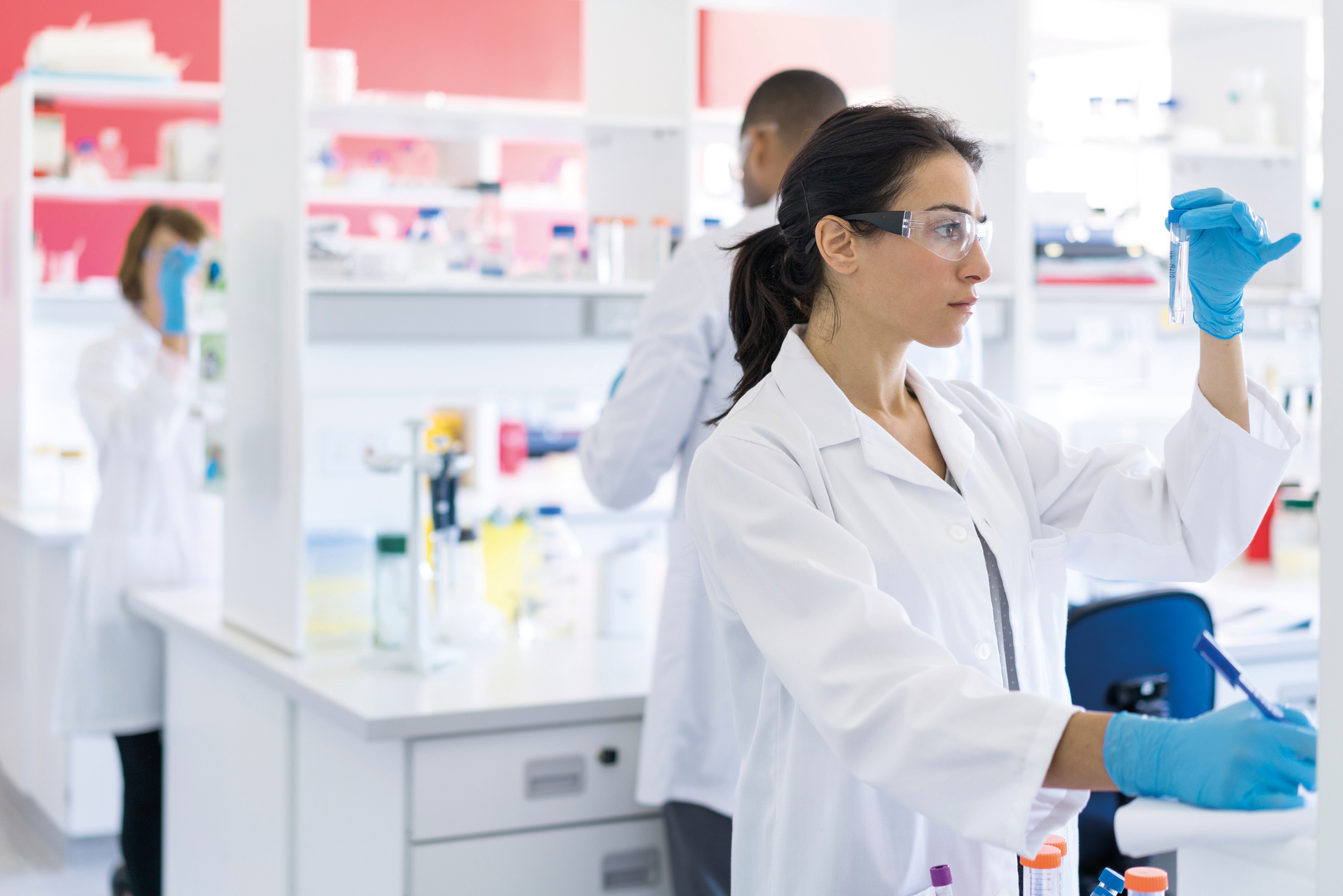 Requirements:
BSc or MSc or equivalent students in any Biological or Life Science aligned course at a Swedish University.
You must have completed at least two years of your university education and be returning to complete your studies after this opportunity ends.
Performing at a high level, with the potential to achieve a pass with distinction.
Applicants must have the eligibility to work in Sweden for 12 months.
Students will be expected to take a study break from their education to participate in the programme, this will need to be arranged by the student at their institution. Please ensure that you receive the approval to take a study break from your university.