Clinical Research Associate (CRA) Graduate Programme
Location:
Wilmington, Delaware, US
Applications for the 2024 intake are now closed. Please check back regularly for updates.
About Clinical Research at AstraZeneca
AstraZeneca's vision in Oncology Research & Development (R&D) is to push the boundaries of science to change the practice of medicine, transform the lives of patients living with cancer, and to ultimately eliminate cancer as a cause of death. Our broad pipeline of next-generation oncology medicines has nearly 100 clinical trials ongoing. The Site Management and Monitoring (SMM) organization is responsible for delivering cost-effective and high-quality study data to Oncology R&D. We work across approximately 40 countries, managing and monitoring activities focused on protecting patients, supporting investigators and ensuring reliable data is delivered. Our scope includes phase I-IV studies at global, local, and regional levels. We focus on internally-led studies supporting various Therapeutic Areas including lung, breast, gastrointestinal, genitourinary and hematology.
About the Programme
Our programme provides a springboard to your future career as a Clinical Research Associate (CRA). Over the course of the programme, you will progress through three six-month rotations, giving you valuable experience across different functions within SMM. Our Graduate Programme offers opportunities to make real contributions and work on projects supporting teams in Trial Master File Administration, Study Start-Up, and Site Monitoring. Supported by experts in their field, you will receive mentoring and training to expand your knowledge and prepare you for a career as an Oncology CRA.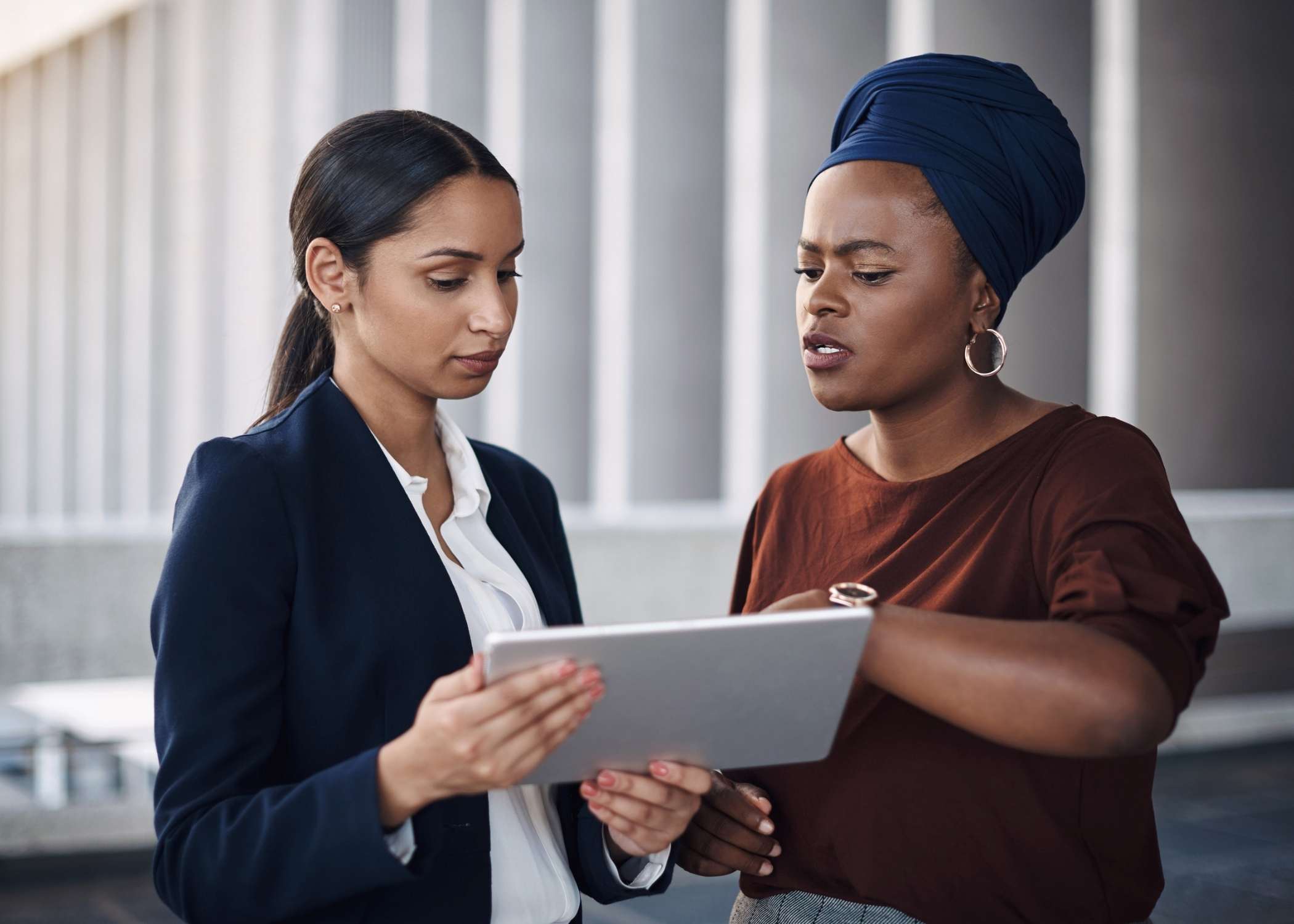 What you can expect
An assigned mentor through each rotation, dedicated training, and opportunities to learn the AstraZeneca way.

Activities and training designed to build your oncology knowledge and expertise.

A highly supportive and collaborative environment with opportunities to connect with internal and external oncology SMM stakeholders, building your clinical research network.

Continuous opportunities to hone your communication and critical thinking skills.
What you will be doing
The six-month rotational assignments are designed to help you understand how each team supports the overall delivery of the oncology portfolio and provide insights into the collaborative, cross-functional CRA role. Through the placements, you will develop skills in building and maintaining multi-disciplinary relationships. Over the course of the programme, you will receive mentoring and feedback from mangers and colleagues, so you'll be able to identify areas of strength, as well as those you want to further develop.
Placement 1: Trial Master File Administration
You will learn and become an expert on the essential documents required to support a site's electronic Trial Master File (eTMF). You will collect, quality-check and file regulatory documents from oncology institutions that support the delivery of the study.
Placement 2: Study Start-Up
You will join the internal Study Start-Up (SSU) team, working to quickly and efficiently support a site through to activation.
Placement 3: Site Monitoring
You will be undergoing a series of trainings including oncology-focused modules and mock visit opportunities, all with the goal of learning how to be a successful oncology monitor. There will also be opportunities to attend and observe a monitoring visit with an experienced oncology monitor.
Post-Programme:
Upon completion of the programme, there is opportunity for a full-time CRA position based on participant interest, performance, and business needs.
Essential Requirements
To be eligible for the program, you'll need:
A bachelor's or master's degree in life sciences or a clinical research field.

No more than two years' post-graduate work experience.

Strong organizational, communication, and collaboration skills.

A passion to work in pharmaceuticals, with a real desire to make a difference to patients.

Strong interest in clinical research as a career.

Ability to travel throughout the US up to 50%.
Our commitment to inclusion and diversity
Our mission is focused on creating an inclusive and equitable environment, where people feel they belong.
To find out more about our inclusion and diversity policy, click here.