About the CTS Apprenticeship Programme
At AstraZeneca, we believe in the potential of our people. We make the most of your skills and passion by actively supporting you to see what you can achieve, no matter where you start with us.
As a CTS apprentice, you'll be part of a global multi-functional team focused on the delivery and execution of Phase I-IV clinical trials in humans. As well as working towards your BSc (Hons) degree, you'll have the opportunity to support the day to day running of clinical trials, which will make a real difference to patients' lives.
Our degree apprenticeship is a five-year programme during which you'll combine remote and face-to-face studying alongside working towards an exciting and rewarding career at AstraZeneca.
You'll be studying for a degree (BSc) in Biological Science (including but not limited to Physiology, Anatomy, Pharmacology, Pharmacy or Biochemistry) which could take up to five years to complete. Your degree will be funded by us, and approximately 20% of your time will be spent on your studies.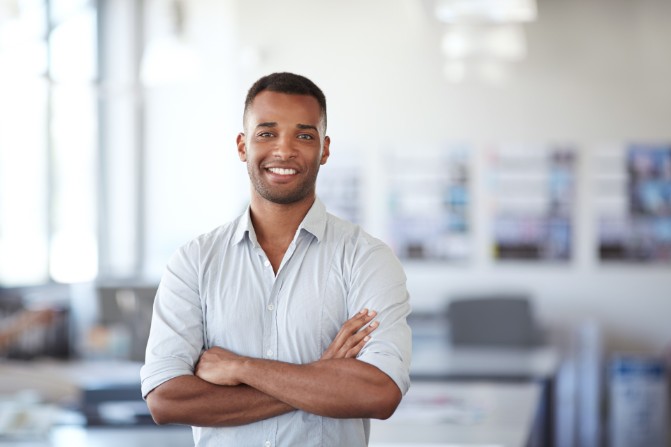 Programme details
Development opportunities
Act as an internal expert on documents, procedures and templates related to studies.
Manage the coordination and contribute to the supply and tracking of study materials and equipment for clinical sites.
Act as site monitor on assigned studies. Conduct all stages of site management from set up through to close out.
Organise and contribute during study team meetings.
Conduct data quality oversight activities associated with contract research organisations and clinical service vendors.
Set up, populate and accurately maintain study information on tracking and communication tools.
Contribute to and distribute presentation material for meetings, newsletters and websites.
Maintaining the trial master file (TMF) and study site records.
Provide support during audits and regulatory inspections.
Essential requirements
What we are looking for:
Enthusiastic people who are keen to learn and who have a genuine interest in the science and operations involved in creating new medicines.
A professional demeanour and the ability to act independently, working as part of a diverse team.
Excellent attention to detail.
An ability to coordinate, prioritise and complete multiple tasks.
Excellent verbal and written communication and interpersonal skills.
Proactive approach to problem solving.
Five GCSEs (or equivalent) grades A*-C or 9-5 including Maths, English and Science.
Three A levels (96 points) with at least one A level in a science subject at min grade C.