This apprenticeship will not be available for 2023.
About the programme
Finance lies at the very heart of driving AstraZeneca's success - both through our past achievements and future aims. Our agility, flexibility and pioneering approach to new ideas helps us capitalise on innovation. We contribute to and drive business strategy, development, execution and transformation.
We're now seeing the emergence of a new Finance, one that is committed to driving sustainable performance and outstanding delivery, fully leveraging our rich data and systems to provide insights and predictions.
We support the development of our Finance professionals, both with entry level roles on structured development and learning programmes and also supporting to continue the AstraZeneca culture of lifelong learning. We're looking for people who want to change the world and make an impact. Those willing to seize the opportunity, take the initiative and jump at challenges to shake things up for a greater purpose. Passionate, high-performing team players with a real curiosity and hunger to learn, grow, and take risks within our supportive network.
In AstraZeneca Finance we have the advantage of many disciplines "under one roof". From Purchase to Pay, to Order to Cash, Record to Report to Planning and Management Reporting, to Controls, Intercompany, and Enabling – candidates joining our Apprenticeship Programme have the opportunity to develop through a variety of experiences.
How does the programme work?
To truly unlock opportunity in today's world, you need the combination of education and hands-on, practical experience that employers are looking for. Our apprenticeships offer just that. This 2 year programme provides individuals with the opportunity to work in real roles, whilst studying for a relevant qualification with an approved education provider to qualify with industry recognised associations. The delivery model is a blended learning approach. A mix of online and classroom delivery, together with an online learning environment to support ongoing learning throughout the term of the apprenticeship. The programme aligns with globally recognised professional accountancy qualifications, as well as providing structured support and guidance.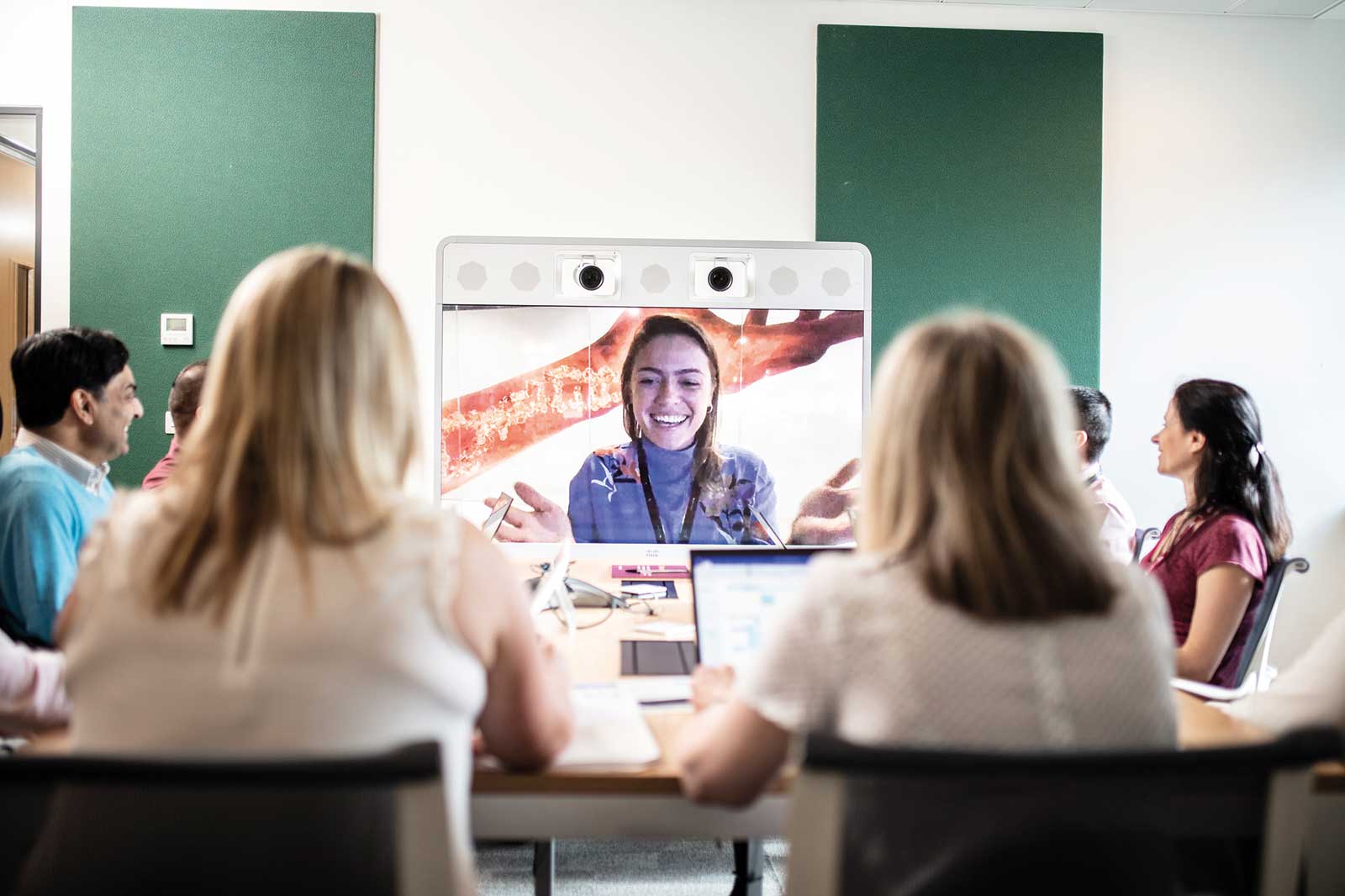 How we will support you
AstraZeneca is a huge advocate of early careers and we all want you to succeed. In return for the passion and energy you will bring to the function where you will be based, we will support your apprenticeship all the way and you will be encouraged to fulfil all of your potential. You will have access to excellent development opportunities, playing a crucial role in your team, whilst being supported to network and socialise with your peers so you can see the impact of your creativity and ideas. As you join us, you will be supported by your line manager, a mentor and a buddy from the business. Your buddy will be an existing/ex-apprentice to support your onboarding into AstraZeneca and your role.
Our flexible benefits programme allows you to select your own benefits package based on your personal preferences and circumstances. So, from lifestyle benefits to comprehensive health, pension, insurance and financial plans, you choose the package for you – and if you change your mind the following year, you can adapt it. For more information please click here.
Where you will be based
Finance apprenticeships are based at one of our Cambridge sites.
Essential requirements
What we're looking for:
Enthusiastic individuals
A passion to learn
Self-motivated
Quick and agile thinker
Technology savvy, and learns quickly
Ability to work as part of a team
Strong organisational skills
Demonstrable initiative
Please see individual job advertisements for specific educational requirements.
Parents, Carers and Teachers
For information that may be useful to parents, carers and teachers please visit this page.
Our commitment to inclusion and diversity
Our mission is focused on creating an inclusive and equitable environment, where people feel they belong.
To find out more about our inclusion and diversity policy,
click here.