About the programme
AstraZeneca Finance is invested in its vision to ensure that we can deliver growth through innovation. We support the development of our Finance professionals, both with entry level roles on structured development and learning programmes and also supporting to continue the AstraZeneca value of lifelong learning.
How does the programme work?
This 2 year programme provides individuals with the opportunity to work in real roles, whilst studying for a relevant qualification with an approved education provider to qualify with industry recognised associations. The delivery model is a blended learning approach. A mix of online and classroom delivery, together with an online learning environment to support ongoing learning throughout the term of the apprenticeship. The programme aligns with globally recognised professional accountancy qualifications, as well as providing structured support and guidance.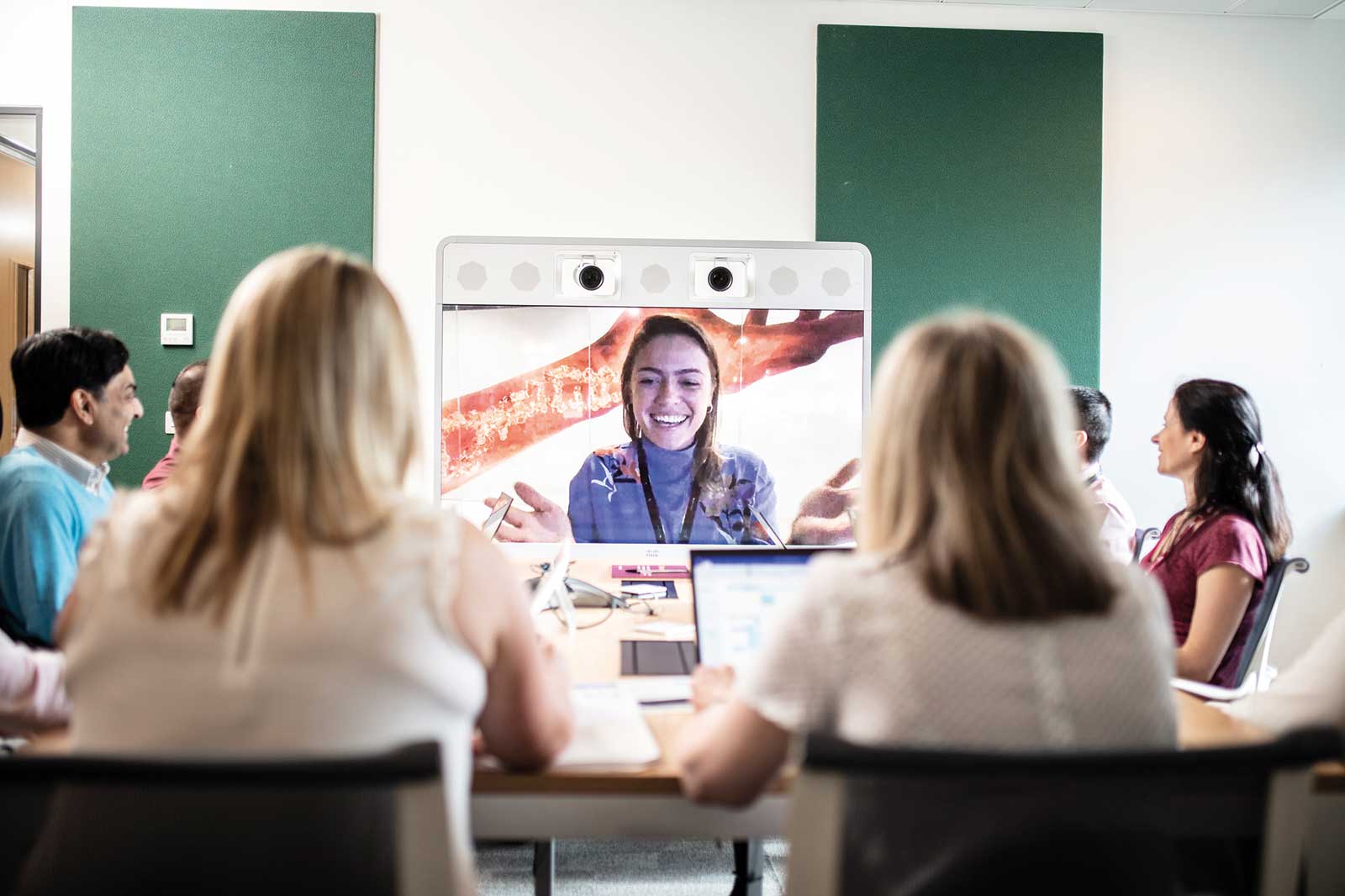 How we will support you
AstraZeneca is a huge advocate of early careers and we all want you to succeed. In return for the passion and energy you will bring to the function where you will be based, we will support your apprenticeship all the way and you will be encouraged to fulfil all of your potential. You will have access to excellent development opportunities, playing a crucial role in your team, whilst being supported to network and socialise with your peers so you can see the impact of your creativity and ideas. As you join us, you will be supported by your line manager, a mentor and a buddy from the business. Your buddy will be an existing/ex-apprentice to support your onboarding into AstraZeneca and your role.
Where you will be based
Finance apprenticeships are based at one of our Cambridge sites.
Essential requirements
What we're looking for:
Enthusiastic individuals
A passion to learn
Self-motivated
Quick and agile thinker
Technology savvy, and learns quickly
Ability to work as part of a team
Strong organisational skills
Demonstrable initiative
Please see individual job advertisements for specific educational requirements.
Parents, Carers and Teachers
For information that may be useful to parents, carers and teachers please visit this page.