Human Resources (HR) Apprenticeships
Our apprenticeship programmes have various start dates throughout the year, so be sure to check this page regularly.
About us
At AstraZeneca, we believe in the potential of our people and helping you develop beyond what you thought possible. We make the most of your skills and passion by actively supporting you to see what you can achieve no matter where you start with us.
Working within an enabling function such as HR, you may not feel you're at the frontline of research but your role in changing patients' lives is critical. Our mission is ambitious, and it takes the skills of a collaborative team to really deliver on what science can do and to always put patients first. Here, you'll have various opportunities to broaden your career and with the right skills and passion we'll help you explore what AstraZeneca has to offer.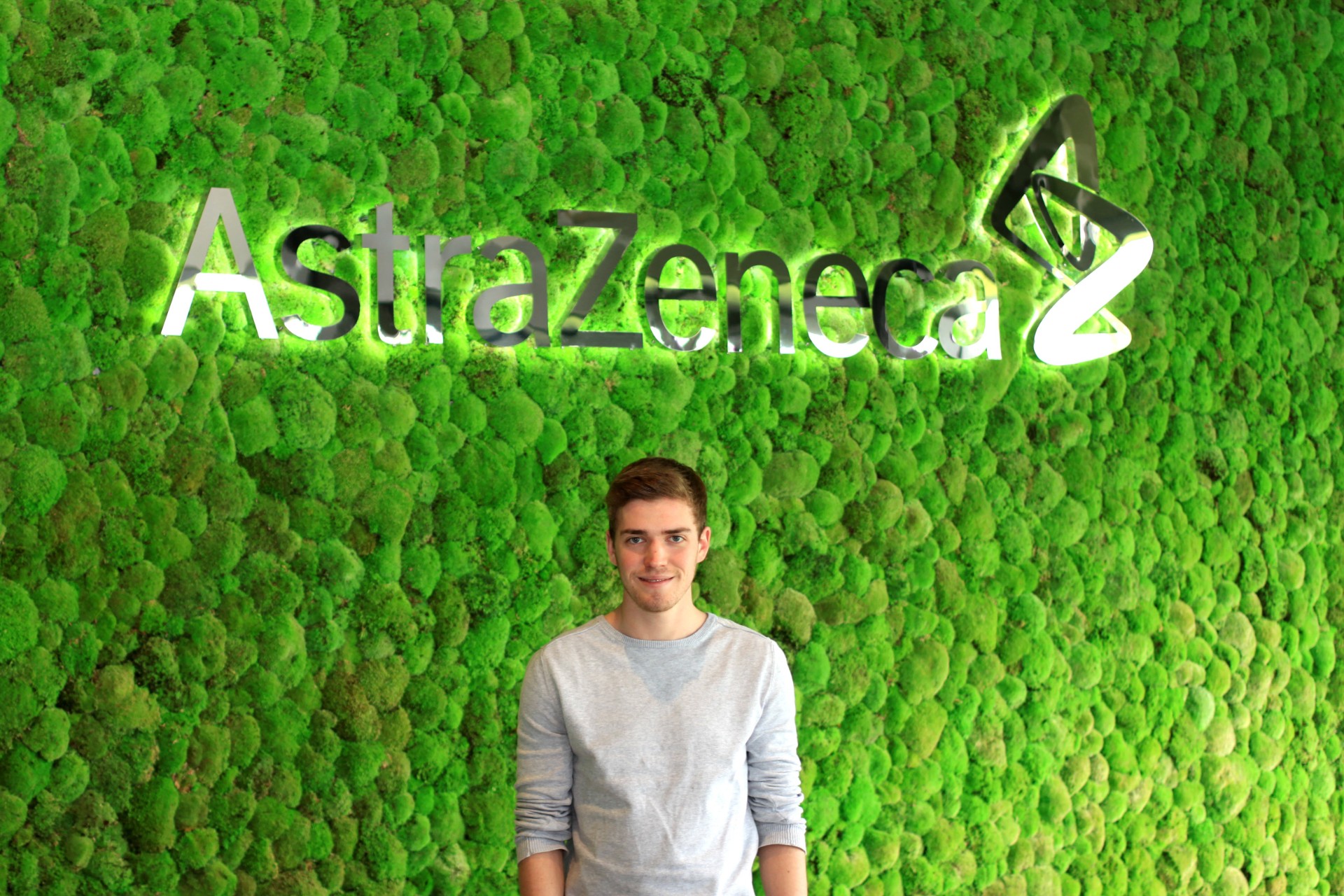 Find out more about the programme
Within HR, we provide the expert advice to our business leaders to ensure our working environment across AstraZeneca is characterised by respect, integrity and growth opportunities, which encourage both individual contribution and collaborative entrepreneurial thinking.
Our apprenticeship scheme offers a unique opportunity to learn and work in a multi-national company alongside industry experts. Many of our apprentices go on to enjoy full-term positions both in their apprenticeship department and other areas of the business. As well as gaining valuable work experience, you will have the opportunity to study towards a professional qualification, depending on your chosen department.
As an HR apprentice, you will have the opportunity to gain skills and experience across a range of HR Specialisms. Typically, your apprenticeship will involve rotations into one or more areas, and we will tailor your programme to meet your natural strengths, ambitions and the areas you want to develop.
Specialisms include the following areas (not exhaustive):
Talent Acquisition
Employer Branding
Payroll
HR Services
Reward
Talent & Development
People Analytics
Employee Relations
Development opportunities
To fulfil your potential and create a lasting career, we will help you in any way we can, including:
Providing a supportive line manager and personal mentor
Giving you the chance to network and socialise
Professional and in-house training schemes and qualifications
Being a part of a successful team
What we're looking for
Enthusiastic, self-motivated, driven and ambitious individuals with a passion for learning.
High aspirations and a desire to become part of a world-leading BioPharmaceutical company.
A passion for HR.
Technology savvy and eager to learn.
Adaptable, flexible and able to work on two or more deliverables in parallel.
Takes responsibility for own self-development. Receptive to feedback and eager to develop.