Applications for 2023 are now closed
About the programme
Rapid advancements in the field of Artificial Intelligence (AI) are revolutionising the pharmaceutical industry. Today AstraZeneca is generating and has access to more data than ever before. When combined with AI and machine learning approaches, these data have the potential to transform our organisation. More than a Programme, our Early Talent intakes are communities of bold disruptors looking to shape their future and change the world. To follow the science and support each other to go further, together.
We use data according to principles aligned with our Code of Ethics and Values, making sure we use data in a way that works for patients and employees and enables AstraZeneca to make a positive contribution to society. Already, the way we are using data has begun to change the way we work in several business areas.
One key example is how data science is used to accelerate our discovery and delivery of potential new medicines. Right now, we are embedding data science and AI across our research and development teams to enable our scientists to push the boundaries of science to deliver life-changing medicines.
Data is enabling us to review how we operate as a business, providing insight into our people, manufacturing and distribution and even how we reach our sustainability goals. To make sure AstraZeneca is able to continue making the best use of our data we are investing in skills development, technological infrastructure and business processes. We are even making use of data to provide customised training and support to our employees, to further their career development.
How does the programme work?
Data Science apprenticeships can be placed in a wide variety of functions within AstraZeneca. This 4 year programme offers a unique opportunity to learn and work in a Global company alongside industry experts, with strong links into our Data Science Academy. Working in a real role in the business, you will study for your Data Science degree through academic training. This will be a blended delivery approach, a combination of virtual and face to face delivery, with a boot camp in your third year.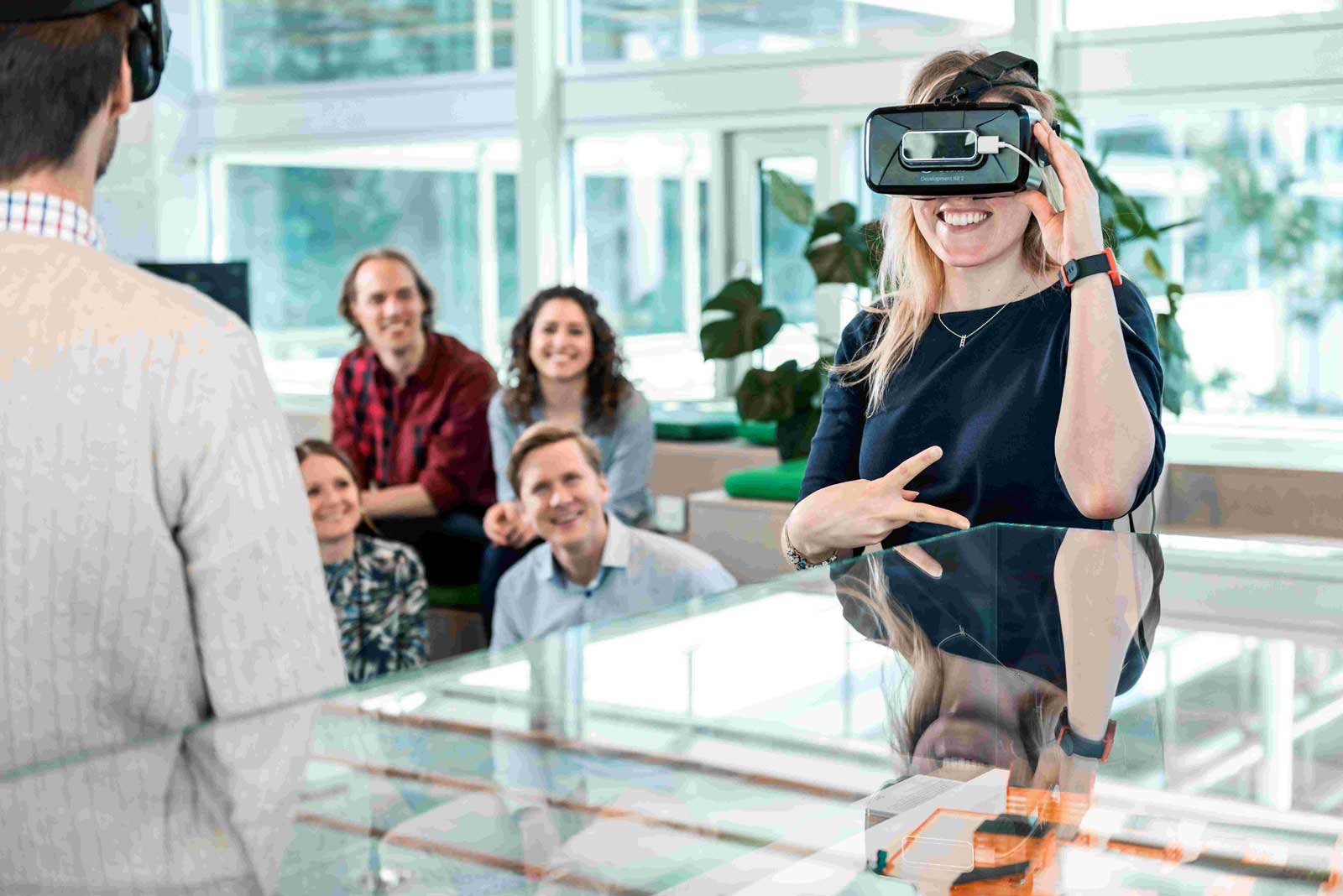 How we will support you
Skills with data are more in demand that ever before and it is very much a fast developing space in AstraZeneca. As you join us, you will be supported by your line manager, a mentor and a buddy from the business. Your buddy will be an existing/ex-apprentice to support your onboarding into AstraZeneca and your role. You will also engage with the wider Data Science community to share ideas, techniques and experiences, which will give you great opportunities to participate in operationalising strategies and helping channel our business focus utilising these new skills.
Our flexible benefits programme allows you to select your own benefits package based on your personal preferences and circumstances. So, from lifestyle benefits to comprehensive health, pension, insurance and financial plans, you choose the package for you – and if you change your mind the following year, you can adapt it. For more information please click here.
Where you will be based
We have Data Science apprenticeships at both our Cambridge sites and Macclesfield Campus.
Essential requirements
What we're looking for:
Enthusiastic individuals
A passion to learn
A real passion for data and how it can impact our progress as an organisation
Quick and agile thinker
Ability to work as part of a team
Strong organisational skills
Demonstrable initiative
Self-motivation
Please see individual job advertisements for specific educational requirements.
Parents, Carers and Teachers
For information that may be useful to parents, carers and teachers please visit this page.
Our commitment to inclusion and diversity
Our mission is focused on creating an inclusive and equitable environment, where people feel they belong.

To find out more about our inclusion and diversity policy,

click here.