Applications for 2023 are now closed
About the programme
The Supply Chain Apprenticeship Programme brings innovation from our science labs to patients, touching every part of the business. We support teams every step of the way, and help turn our most ambitious goals into reality. This means being part of our journey to provide life changing medicine to patients all over the world. Because here, regardless of background or role, we all have a part to play in making a positive difference.
You will be offered a unique opportunity to learn and work in a Global company alongside industry experts.
As well as gaining valuable work experience, you'll have the opportunity to work towards a professional qualification. Many of our apprentices go on to enjoy full time positions on completion of their apprenticeship.
How does the programme work?
This is a 4 year programme, within the Supply Chain function, where your role will support AstraZeneca across all key therapeutic areas and supporting projects in phases of the drug development lifecycle and manufacturing. Here, you'll learn and earn in a supportive team, guided by expert managers, mentors and buddies who will help you develop the skills you seek and push and encourage you to get the most out of your time with us.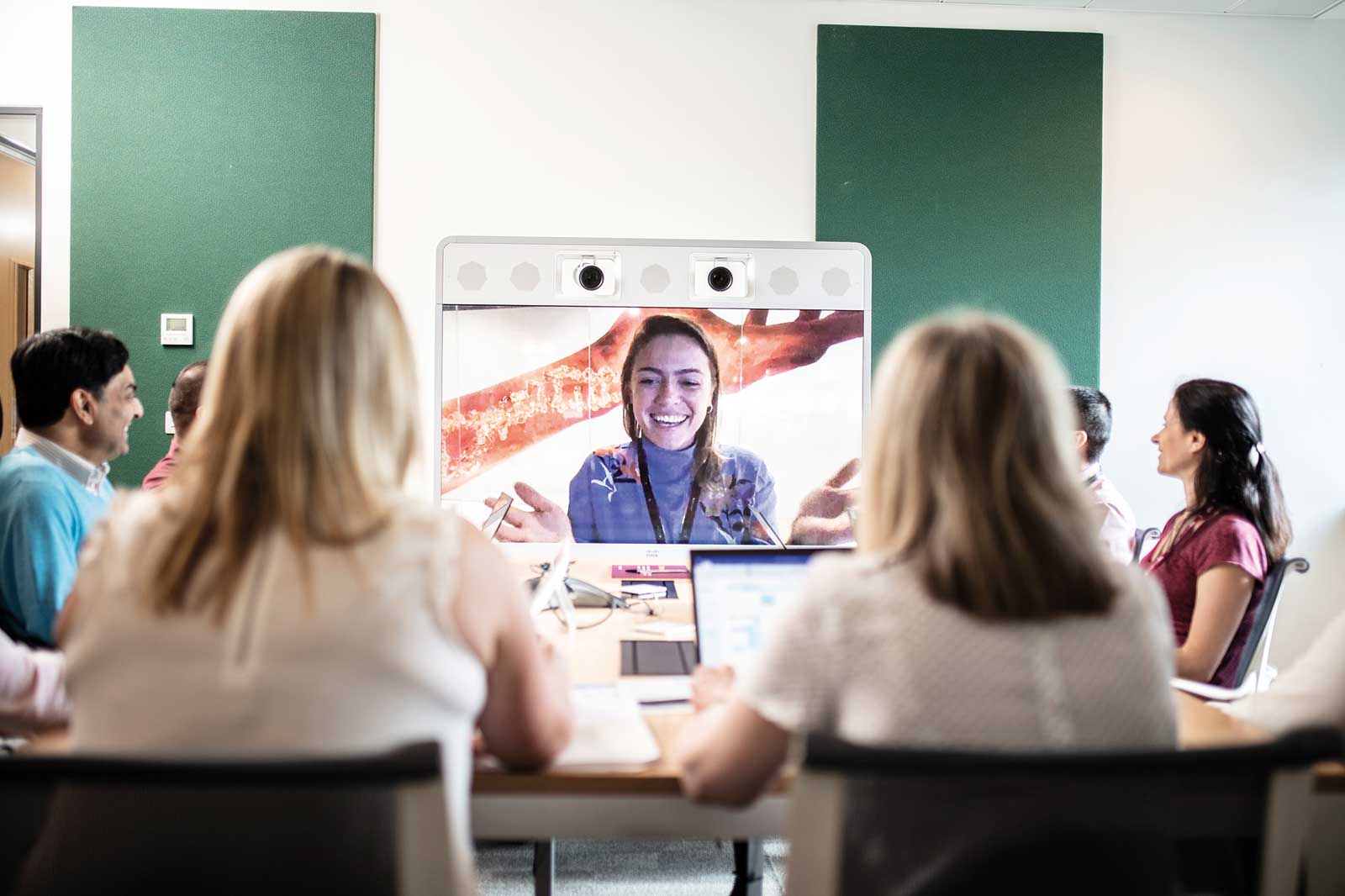 How we will support you
AstraZeneca is a huge advocate of early careers and we all want you to succeed. In return for the passion and energy you will bring to the function where you will be based, we will support your apprenticeship all the way and you will be encouraged to fulfil all of your potential. You will have access to excellent development opportunities, playing a crucial role in your team, whilst being supported to network and socialise with your peers so you can see the impact of your creativity and ideas. As you join us, you will be supported by your line manager, a mentor and a buddy from the business. Your buddy will be an existing/ex-apprentice to support your onboarding into AstraZeneca and your role.

Our flexible benefits programme allows you to select your own benefits package based on your personal preferences and circumstances. So, from lifestyle benefits to comprehensive health, pension, insurance and financial plans, you choose the package for you – and if you change your mind the following year, you can adapt it. For more information please click here.
Where you will be based
We have Supply Chain apprenticeships across our sites in the UK.
Essential requirements
What we're looking for:
Enthusiastic individuals
A passion to learn
Strong organisation skills and confidence to work independently
Logical thinking to be able to apply processes
The ability to apply a rational approach to problem solving; making judgments based on sound reasoning, approaching problems in a logical manner
Demonstrable initiative
Self-motivation
Please see individual job advertisements for specific educational requirements.
Parents, Carers and Teachers
For information that may be useful to parents, carers and teachers please visit this page.
Our commitment to inclusion and diversity
Our mission is focused on creating an inclusive and equitable environment, where people feel they belong.

To find out more about our inclusion and diversity policy,

click here.