Applications are now closed. Adverts will open for applications for our September 2022 intake of UK Apprentices in January 2022.
About the programme
The Engineering Maintenance Technician Apprenticeship programme is designed to build the technicians and engineers of the future.
Engineering apprentices play a hugely important role at AstraZeneca, solving challenges that arise from some of the most advanced equipment in the industry.
As an engineering apprentice, you'll be required to maintain complex equipment and ensure that high standards are adhered to for safety, manufacturing quality and documentation.
How does the programme work?
This is an advanced, 4 year apprenticeship, where you will spend an initial period attending college full time, prior to coming onto site. Once on site you will rotate between the various plants and technician roles, working alongside mentors to gain experience and plant knowledge.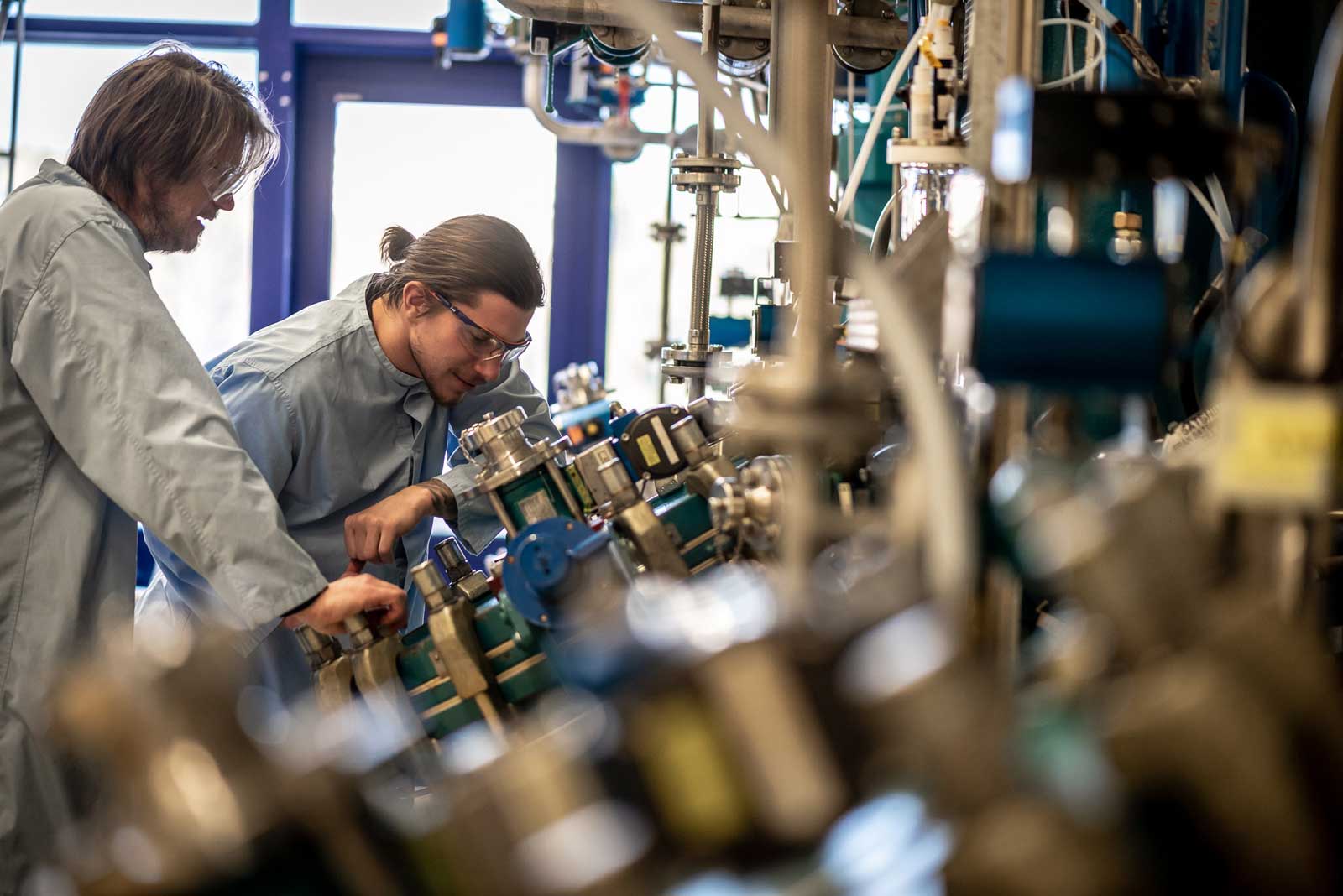 How we will support you
AstraZeneca is a huge advocate of early careers and we all want you to succeed. In return for the passion and energy you will bring to the function where you will be based, we will support your apprenticeship all the way and you will be encouraged to fulfil all of your potential. You will have access to excellent development opportunities, playing a crucial role in your team, whilst being supported to network and socialise with your peers so you can see the impact of your creativity and ideas. As you join us, you will be supported by your line manager, a mentor and a buddy from the business. Your buddy will be an existing/ex-apprentice to support your onboarding into AstraZeneca and your role.

Our flexible benefits programme allows you to select your own benefits package based on your personal preferences and circumstances. So, from lifestyle benefits to comprehensive health, pension, insurance and financial plans, you choose the package for you – and if you change your mind the following year, you can adapt it. For more information please click here.
Where you will be based
We have Engineering apprenticeships at both our Macclesfield campus and Speke site.
Essential requirements
What we're looking for:
Enthusiastic individuals
A passion to learn
Confidence to work independently
Logical thinking
The ability to apply a rational approach to problem solving
Demonstrable initiative
Self-motivation
Please see individual job advertisements for specific educational requirements.
Parents, Carers and Teachers
For information that may be useful to parents, carers and teachers please visit this page.