Applications for 2023 are now closed
About the programme
Our Engineering Apprenticeship Programme is developing the technicians and engineers of the future. Engineering apprentices are hugely important here, helping us solve the challenges that can arise with some of the most advanced medical equipment in the world.
You'll find Engineering Maintenance Technician apprentice opportunities in several business areas, maintaining complex equipment and upholding our high standards for safety, manufacturing quality and documentation. Helping us to have a positive impact on patients' lives worldwide .
How does the programme work?
During this advanced, 4-year apprenticeship, you'll balance studying with hands-on practical experience. Year 1 will see you spending most of your time at college, studying theory elements of the apprenticeship, with some on site experience. For the next 3 years you'll join one of our engineering teams, learning on the job, with 1 day a week at college.
Your study will lead you to a BTEC Level 3 Diploma in Engineering and then a HNC Level 4 in Engineering.
We'll consider your entry qualifications and support your next level of academic study (which may be HND or above). And if you've got the qualities we're looking for, you may get the chance to go on to study for a degree in engineering.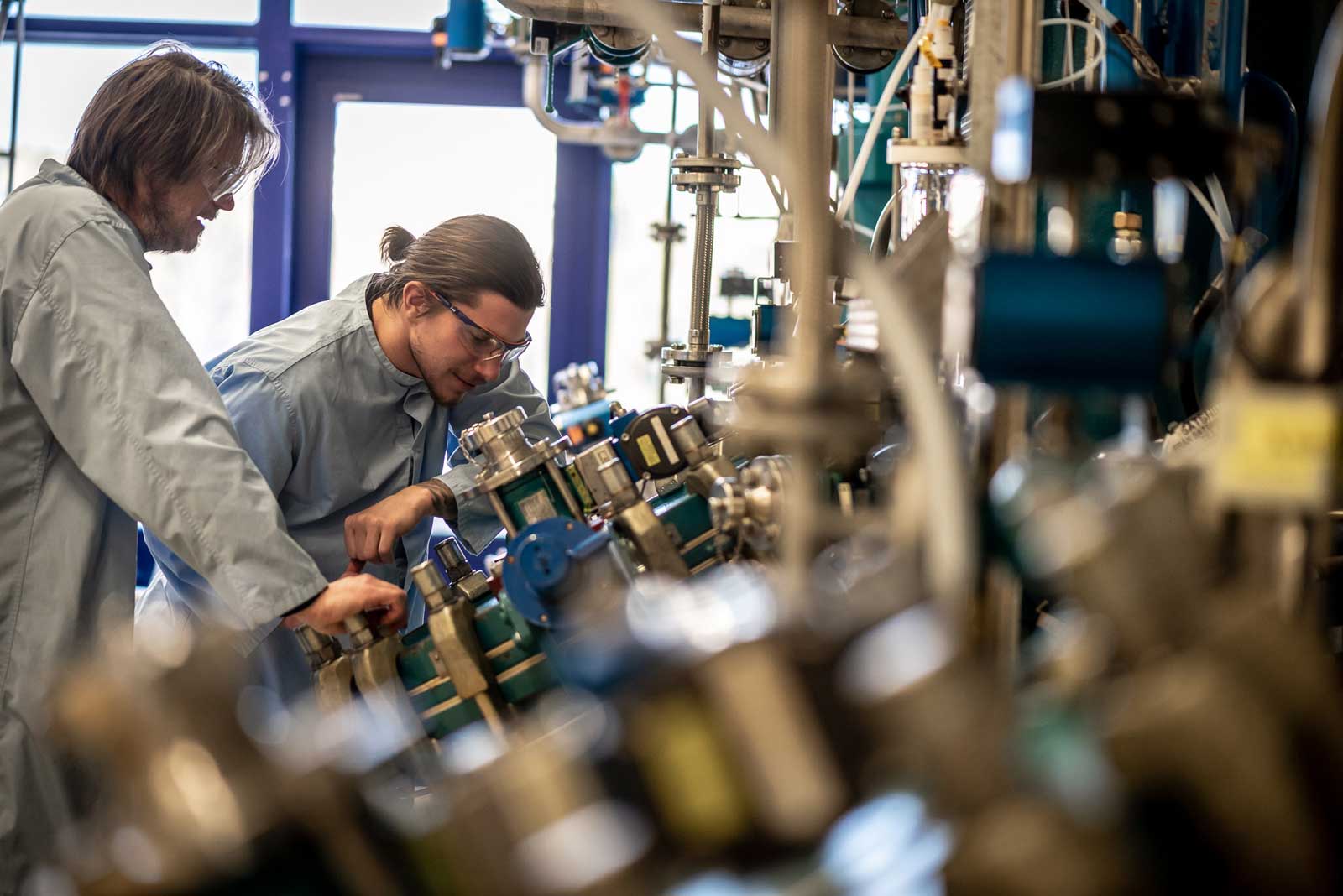 How we will support you
We're huge advocates of early careers, and we all want you to succeed. Bring us the passion and energy and we'll support you all the way, encouraging you to fulfil all your potential.
You'll get excellent development opportunities and play a crucial role in your team. We'll also help and encourage you to network and socialise with your peers so you can see the impact of your creativity and ideas.
From day 1, your line manager, a mentor and a buddy from the business will be there to support you. As an existing or ex-apprentice your buddy will really help you to immerse yourself in the company and your new role.
You'll also select your own benefits package with our flexible benefits programme. From lifestyle benefits to comprehensive health, pension, insurance and financial plans, you choose the right package for you. And if you change your mind the following year, you can adapt it. For more information, please click here.
Where you will be based
We have roles available at our Macclesfield campus and Speke site.
Essential requirements
What we're looking for:
Enthusiastic people with a passion to learn
Quick and agile thinkers
Logical thinkers who can use their initiative
Rational problem solvers
Self-motivated people confident of working independently
Please see individual job advertisements for specific educational requirements.
Parents, Carers and Teachers
For information that may be useful to parents, carers and teachers please visit this page.
Our commitment to inclusion and diversity
Our mission is focused on creating an inclusive and equitable environment, where people feel they belong.

To find out more about our inclusion and diversity policy,

click here.