Student Workers and Internships (U.S.)
Locations: Various, U.S.
AstraZeneca Internship: Applications now open (posted on a rolling basis September-October)
About our U.S. internships
Join AstraZeneca's Student Worker and Intern Program, and you'll find a pharmaceutical environment that's full of opportunities and challenges. You'll be given meaningful projects from day one, and you'll get plenty of chances to network within your chosen business area too.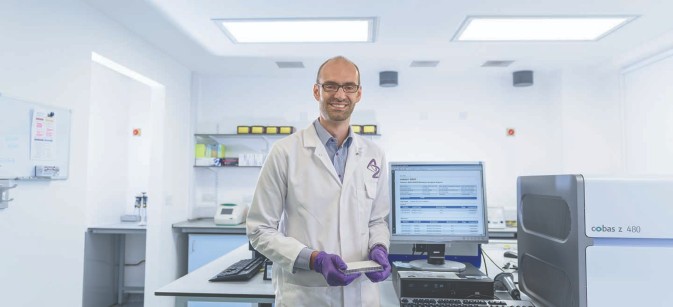 About the program
An internship is a form of experiential learning that integrates knowledge and theory learned in the classroom with practical application and skills development in a professional setting. Internships give students the opportunity to gain valuable applied experience and make connections in professional fields they are considering for career paths; and give employers the opportunity to guide and evaluate talent.
At AstraZeneca, we know that our continued success depends on our ability to attract the best and brightest students and interns. People like you, in other words. That's why we've put so much time and effort into making our internship program the best it can possibly be.
As well as applying what you've learned in your studies, you'll gain exposure to different roles within the pharmaceutical team – all the while developing the personal and professional skills you'll need to stand out from the crowd.
It all adds up to a great way to learn about us, and also decide on the direction that's right for your future career.
Interested in joining AstraZeneca for an internship or student job? You'll need to be studying for a bachelor's or master's degree on a full-time basis at an accredited university. If this sounds like you, get in touch with us and see where your career can take you.