Our sites
Madrid
Our Madrid headquarters is home to the many dedicated people that keep our country-wide operations running smoothly – HR, BU's (Respiratory, Oncology & CVRM) Communications, Compliance, Legal, Finance & IT, Corporate Affairs, Market Access, Sales, AZ Foundation and Medical.
There are plenty of open work spaces to promote cross-functional working and collaboration, plus a wealth of on-site amenities that help to make us an award-winning place to work. From yoga and nutritionists to scientific training and desk swaps, we make our office a place to connect and to meet new people. We also inspire teamwork and progression through these facility perks and help you to get the most out of your experience here.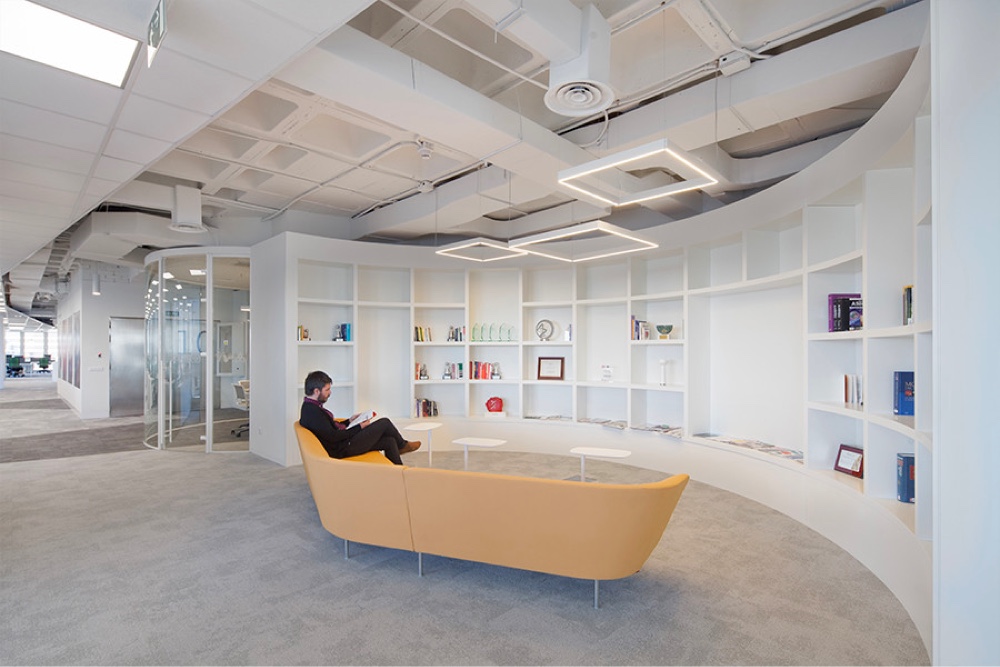 Barcelona
In 2015, we opened a new respiratory medicine R&D and Global Marketing centre in Barcelona. This multidisciplinary workplace has highly specialised and talented professionals focused on the development of new medicines to address respiratory diseases globally. Here, you'll have the chance to take your career to the next level in an environment that encourages the sharing of knowledge and ideas.
For more information and to see our live vacancies in Barcelona, click here.