Our sites
Mexico City
At AstraZeneca Mexico we put science, security and society interests at the centre of our work. The Commercial SET area is made up of approximately 540 passionate collaborators from across the country. You will find professionals from sales, medical and access business areas; as well as the Enabling teams including Training, HR and Finance.

Lomas Verdes, near Mexico City
Lomas Verdes is our manufacturing hub. Here, around 150 people work in a variety of areas such as Manufacturing, Packaging, Quality, Engineering, HR, Planning, Finance, Health, Safety and Ecology, and Continuous Improvement. Collaboration is a vital part of life here. We work together across global boundaries to find innovative solutions and partner with the best in the field. We help you to embrace this collaborative environment by offering free transport between sites, making it even easier to connect. Together, we have a bigger impact on the world.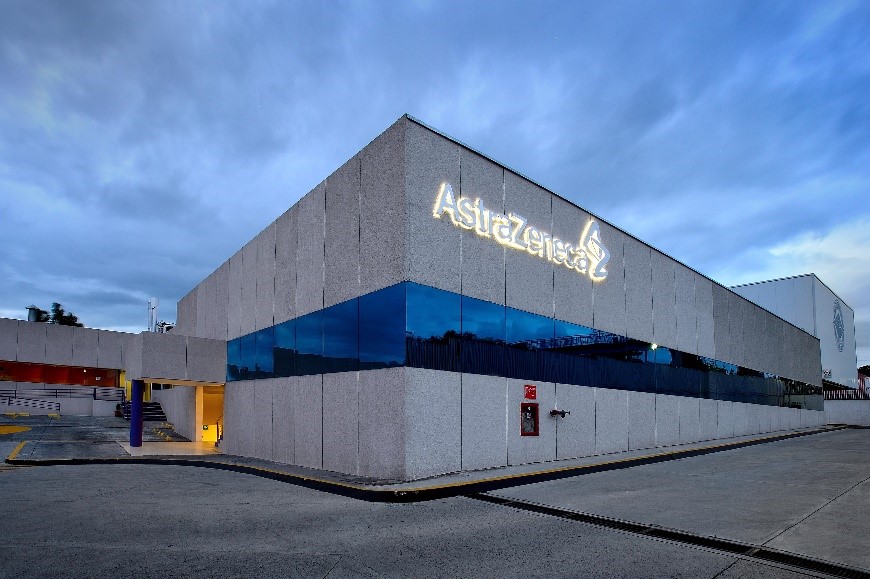 Guadalajara
Right at the bustling centre of Guadalajara city lies one of our major IT sites. Known for inspiring fresh ideas and for introducing new innovations to our business, this is where diverse and collaborative minds connect.
The innovation centre is home to over 500 pioneering employees who provide IT Infrastructure Management, Application Development and Maintenance, Global Project Management, and various allied IT services in support of our worldwide operations.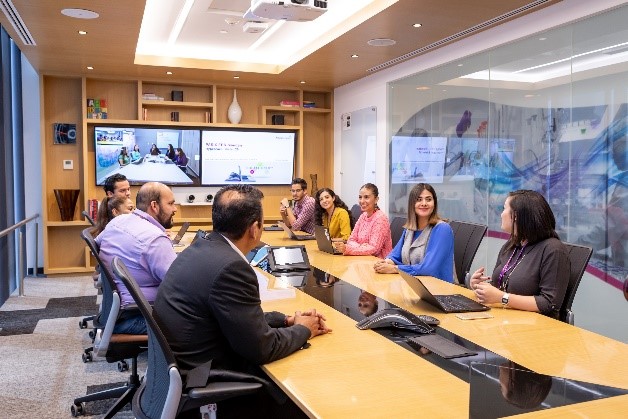 Learn more about AstraZeneca Mexico including our values, inclusion and diversity, research and development, sustainability, organizational culture and much more here.