Our sites
Moscow
With 250 hard-working people in our Moscow head office, situated in the main business district in "Moscow City", we deliver results across all our functions – everything from HR and Commercial to Clinical Research and Business Development. The collaborative nature here is both down to the connected and passionate drive of our people, as well as the modern office environment we offer.
With dedicated social zones, amphitheatre space (which is also used for town hall meetings), coffee points, the city's biggest Encore Fitness Centre, and even a ballroom, there are many places to bring out the best in one another and spark great ideas. Plus, with our offices situated on the 30th floor of the 49-storey OKO Tower, the views alone are enough to inspire your creative thinking.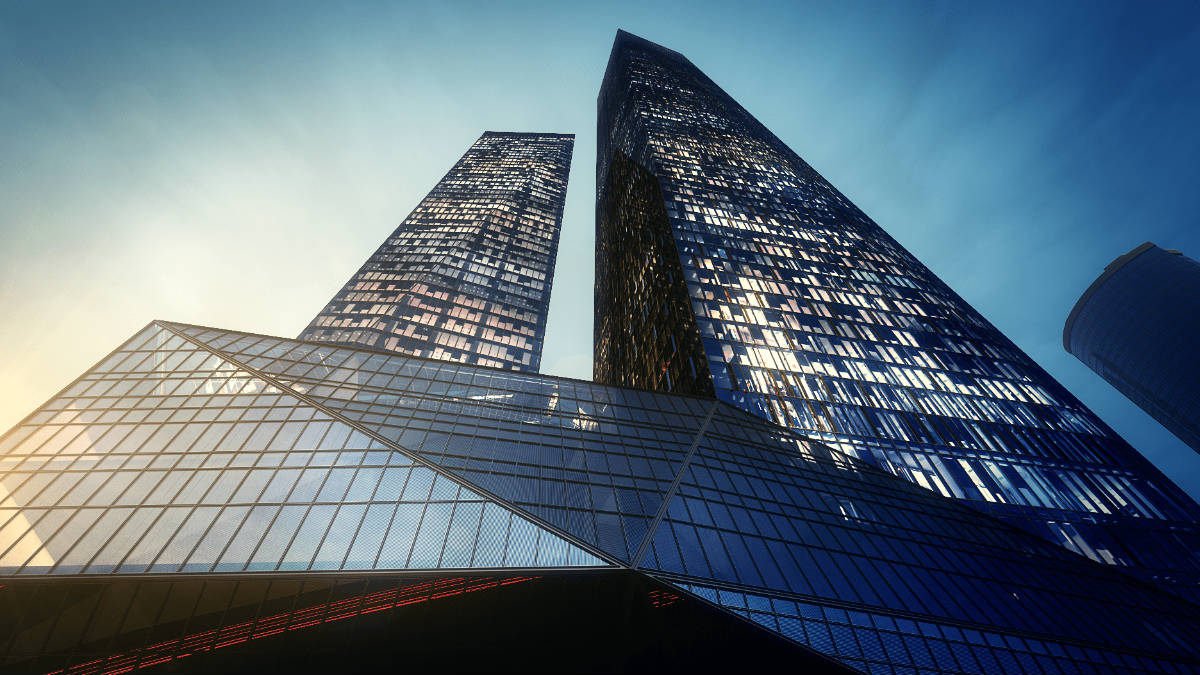 Kaluga
Our Kaluga production facility, based in the Vorsino Industrial Park, is a centre of excellence for quality and manufacturing. Here, we produce medicines for the whole of Russia, ensuring that we meet the needs of patients across the region.
We have a strong and respected reputation, with our site obtaining the 'Certificate of Trust' from Kaluga Region State Labour Inspection in 2017. This is proven in the way that our teams work together and share their achievements. It's also proven in the way that we look after our people, offering them a place where they can feel at home. From relaxing lounge zones and a small gym to our canteen, this is an office where people can get to know each other, while enjoying thrilling work every day.