Develop the future of biologics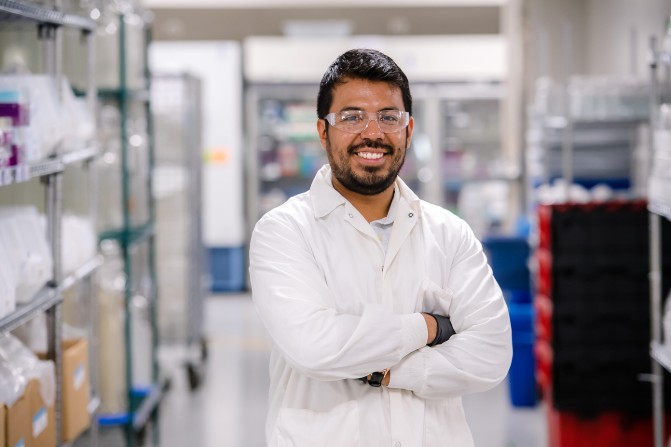 Imagine following the science and changing lives for the better – every single day. Join us and help us develop the future of biologics.
Our BioPharmaceutical Development team is a fully integrated global organization, with facilities in Gaithersburg (US), San Francisco (US), Cambridge (UK) and Liverpool (UK). Passionate and proud of what we do, we're developing our deep pipeline of new therapeutics by delivering projects from early research to late stage development – for example, we're currently working alongside AZ Biologics Operations in the annual virus strain development for our commercial influenza vaccine. We combine a bold ambition with huge potential. Contribute to our growth at this exciting time and you'll be immersing yourself in cutting-edge science you won't find everywhere, in a way you won't find anywhere.