Our sites
Gaithersburg, MD & Wilmington, DE
Our Gaithersburg campus employs more than 3,500 experts in our field and is only a short drive from Washington, DC. This modern and vibrant scientific campus is the home of R&D and Oncology in the US. Here, we play host to some of the most cutting-edge technology and lab spaces, all designed to inspire collaboration and cross-functional science. This is where you'll find newly-designed, activity-based work spaces to suit a variety of working styles while increasing collaboration between teams.
The primary location of our North America BioPharmaceutical Business is in Wilmington. It's where several business functions integral to our US business are based and where 1,500 of our colleagues innovate for a higher purpose. Conveniently located near Philadelphia, this newly redesigned campus offers a positive and inclusive environment as well as open space, an onsite gym and café.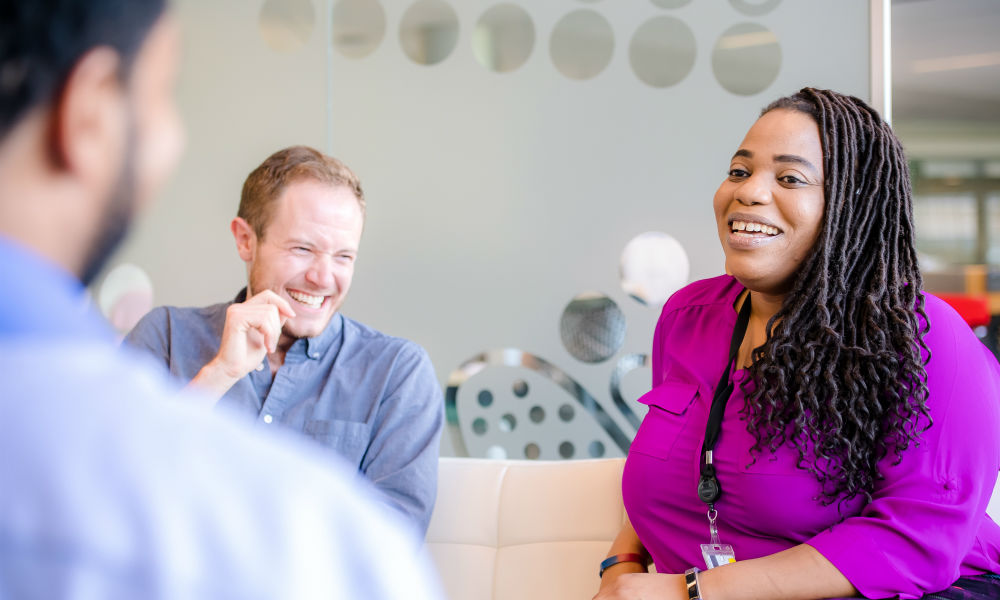 Frederick, MD
Our Frederick site is the largest biologics manufacturing facility within our global network, and a worldwide industry leader in cell culture manufacturing. This state-of-the-art campus encompasses hundreds of thousands of square feet of administrative, production, warehouse, laboratory and utility space covering Manufacturing, Quality Assurance, Quality Control and Engineering.
Waltham, MA
Boston is home to our small-molecule research in North America, with innovative laboratories at the Gatehouse Park BioHub in Waltham, just west of the city center. The BioHub was created as a bold new R&D initiative to foster life sciences discovery and the exchange of ideas.
Today, Gatehouse Park is one of the largest and most dynamic life-science research biohubs in the region. It's home to some of our best scientists and experts working in nine different biotechs and pharmaceutical companies. It is a great place to work in the heart of one of the world's most vibrant research cities.
South San Francisco, CA
South San Francisco is a single world-class facility in the Cove at Oyster Point, in the heart of the area's vibrant biotechnology and technology community. It's our newest site that's been designed to enable side-by-side talent to make the impossible, possible at the center of the biotechnology and high-tech industry.
Newark, DE
Our Newark Supply Site was established in 1971. We continue to go from strength to strength, with many product portfolio changes since we first began as Stuart Pharmaceuticals. Today, Newark is our designated North America Packaging Center of Excellence and a Flexible Formulation Site for global supply of complex products.