Our sites
Warsaw
Our Global Clinical Trials Centre in Warsaw is our science engine room for late-stage development. We're growing rapidly in all departments including commercial structures, R&D, IT and units supporting global processes, such as the Global Trial Safety Review, Global Procurement Services, HR Centre and Global Finance Services.
If you're an innovative-minded and collaborative problem solver, this is a place in which you can thrive. And to help you truly flourish within this environment, we offer access to creative spaces, connected facilities and games rooms that offer everything from table football and pool to virtual reality games.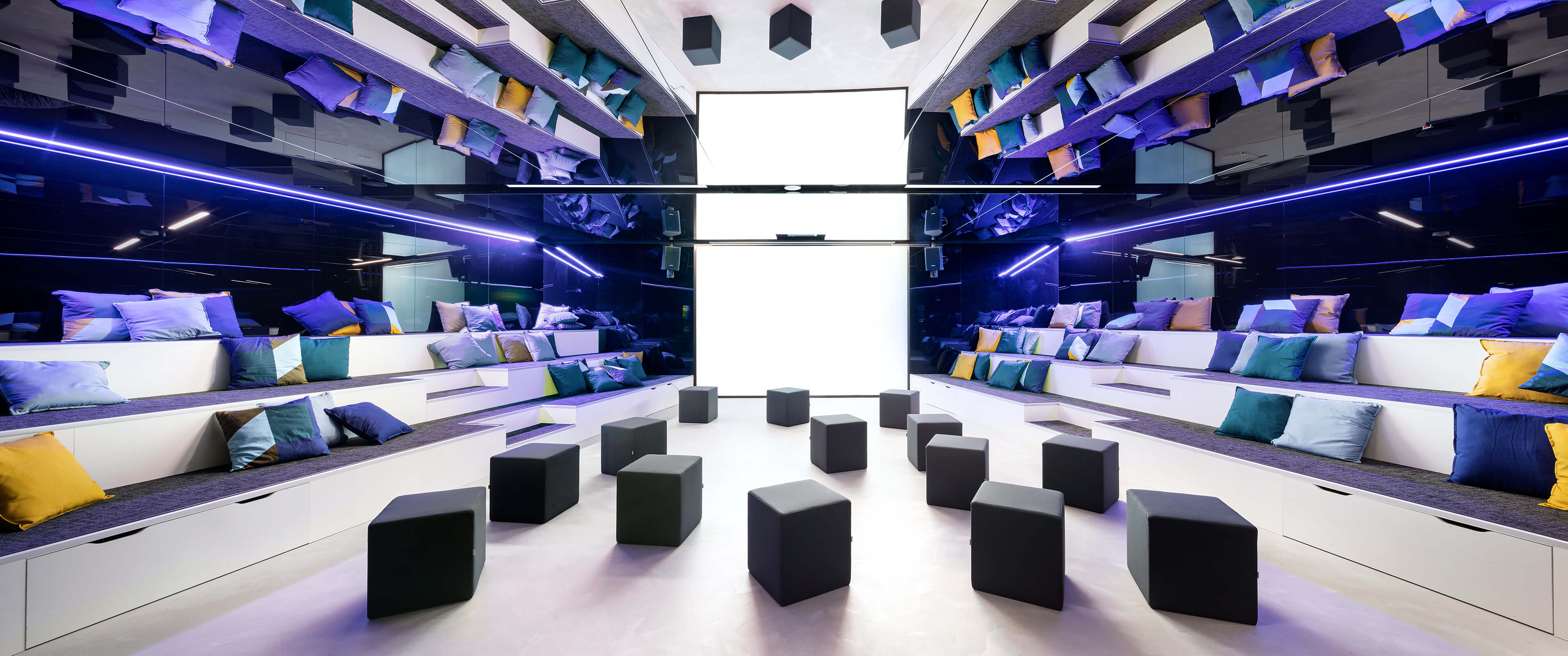 Cracow
Our new Cracow office is located in AGH UST Centre of Energy, located near one of the best universities in Poland, the AGH University of Science and Technology. The opening of a new office in Cracow and the further development of related partnerships is another instance of the company's ambition in the research and development area. It reflects the company's growing commitment to Poland's ecosystem of innovation.
Here you are part of a multi-national team with a strong reputation worldwide for excellence and innovation. Employees in Cracow, will focus on the newest computer solutions for the management and data collection stages of clinical trials, coordinating in the clinical trial process.