Medical Graduate Programme
Applications for our 2024 programme are now open
Location: Pancras Square, London, UK
Salary: Competitive
About AstraZeneca UK
Commercial
It's time to be more. 
You'll get to do things differently with us. Nothing will stand in your way in challenging science to do more. You'll discover your determination to deliver cutting edge-technology to the world and get more medicines to more patients more quickly. Disruption is seen as a positive here - your courage and curiosity, your entrepreneurial spirit and fearless creativity will have the freedom to achieve more than you ever thought possible. 
And you'll feel unashamedly proud of the part you play in making life more bearable for patients with chronic illness and more hopeful for those fighting aggressive cancers. 
We play to win. Against cancer, diabetes, heart disease, asthma and more. You'll be blown away by the difference you can make to millions.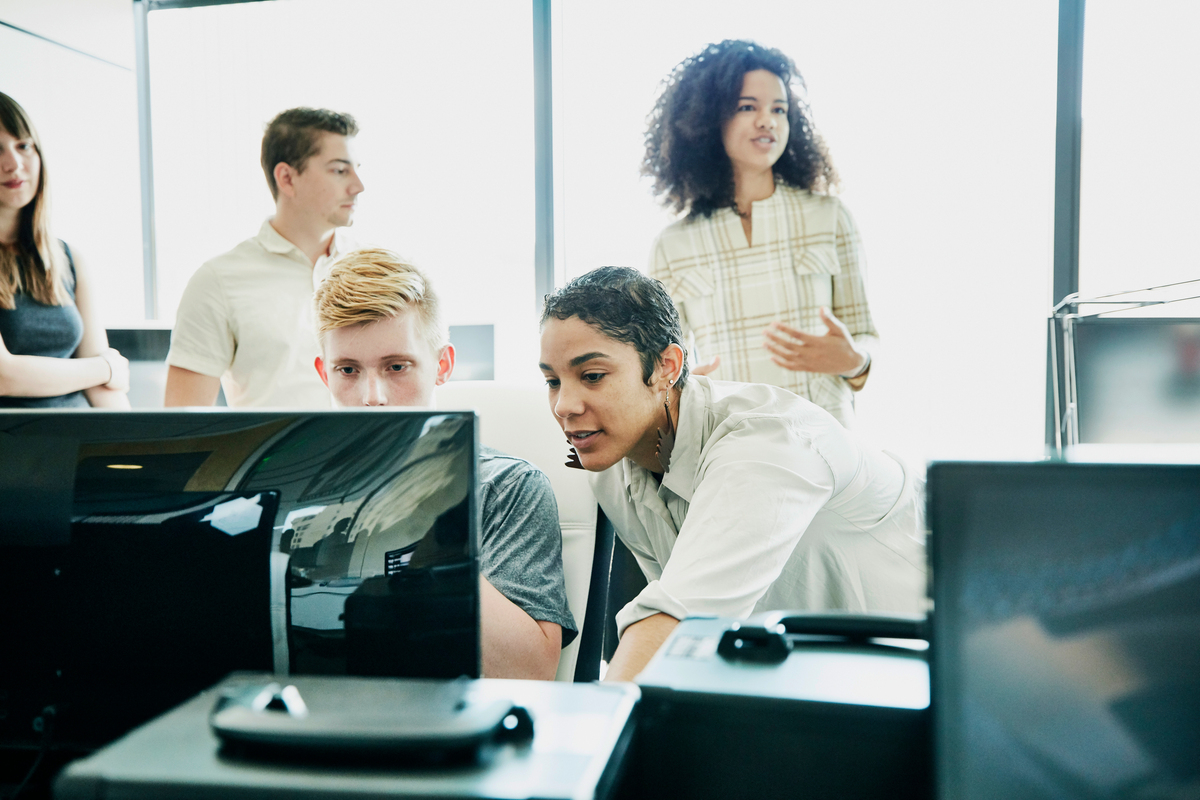 About the Programme
This is a 2-year programme during which you'll have the opportunity to rotate into different AstraZeneca UK medical functions. Each placement is designed to give you extraordinary insight into our business, and you could:
Grow an in-depth understanding of the assigned therapy area and the self-regulatory framework adhered to within the UK (ABPI Code of Practice and MHRA Blue Guide)

Be an integral member of the therapy area medical affairs team in helping drive innovative, value-adding projects within a governance framework

Develop understanding of medical plans in pre-, peri- and post-launch

Support in the delivery of the Medical Affairs strategy within the assigned therapy area

Apply clinical and scientific expertise to promote the Medical Affairs strategy through medical insights, lifecycle management, clinical trial support, governance, and evidence generation.
As a member of the Association of the British Pharmaceutical Industry (ABPI), all of our activities are subject to the ABPI Code of Practice and MHRA Blue Guide. Our programme will provide you with the breadth of experience within the business of a pharmaceutical organisation to set you up for success in your career.
Essential Requirements
A degree (minimum 2.1) in a scientific (e.

g.

medical science) area either at an undergraduate (

e.g.

BSc, MBBS) or postgraduate (Masters) level

Strong verbal and written communication skills effectively communicate material through presentations and reports

The ability to work independently but also establish and maintain effective working relationships with co-workers

Basic skills in Microsoft Word, Excel, and PowerPoint

Eager to learn more about the pharmaceutical environment in the UK
Desirable Requirements
Registered Pharmacist (member of General Pharmaceutical Council of GB)
Member of a Royal College, Royal Pharmaceutical Society, or other professional body
Previous experience working in a compliance, safety, quality, regulatory, health economics, clinical, research environment or medical information within the NHS, pharmaceutical industry, or academic institutes
Our commitment to inclusion and diversity
Our mission is focused on creating an inclusive and equitable environment, where people feel they belong.
To find out more about our inclusion and diversity policy, click here.