2023 vacancies will be available for application on 16th January 2023.
About the programme
The Global Human Resources function builds true partnerships with managers throughout AstraZeneca. Our purpose is to be a trusted partner for the business, shaping our company culture and predicting people trends to deliver the organisation's bold ambition. The function provides expert people-related advice on the labour market, and helps managers identify the core knowledge, skills and abilities required to support our competitive advantage. We build a working environment that is characterised by respect, integrity and growth opportunities, which inspire both individual contribution and collaborative entrepreneurial thinking.
Working collaboratively and cross-functionally with diverse individuals, it's an incredibly inclusive place full of opportunities to share knowledge and make connections. This is a truly exciting time to work with us to shape a great place to work and enable AstraZeneca to improve patients' lives today and in the future.
How does the programme work?
Our 2-year rotational apprenticeship scheme offers a unique opportunity to learn and work in a Global company alongside industry experts. Many of our apprentices go on to enjoy full- time positions both in their apprenticeship department and other areas of the business. As well as gaining valuable work experience, you will have the opportunity to study towards a professional qualification. Rotations in the programme can include:
Talent Acquisition – recruitment, processes, reporting, data quality
Generalist HR roles
Employer Branding and Recruitment Marketing including social media
Executive Administration – new employee orientation/onboarding
Specialist HR projects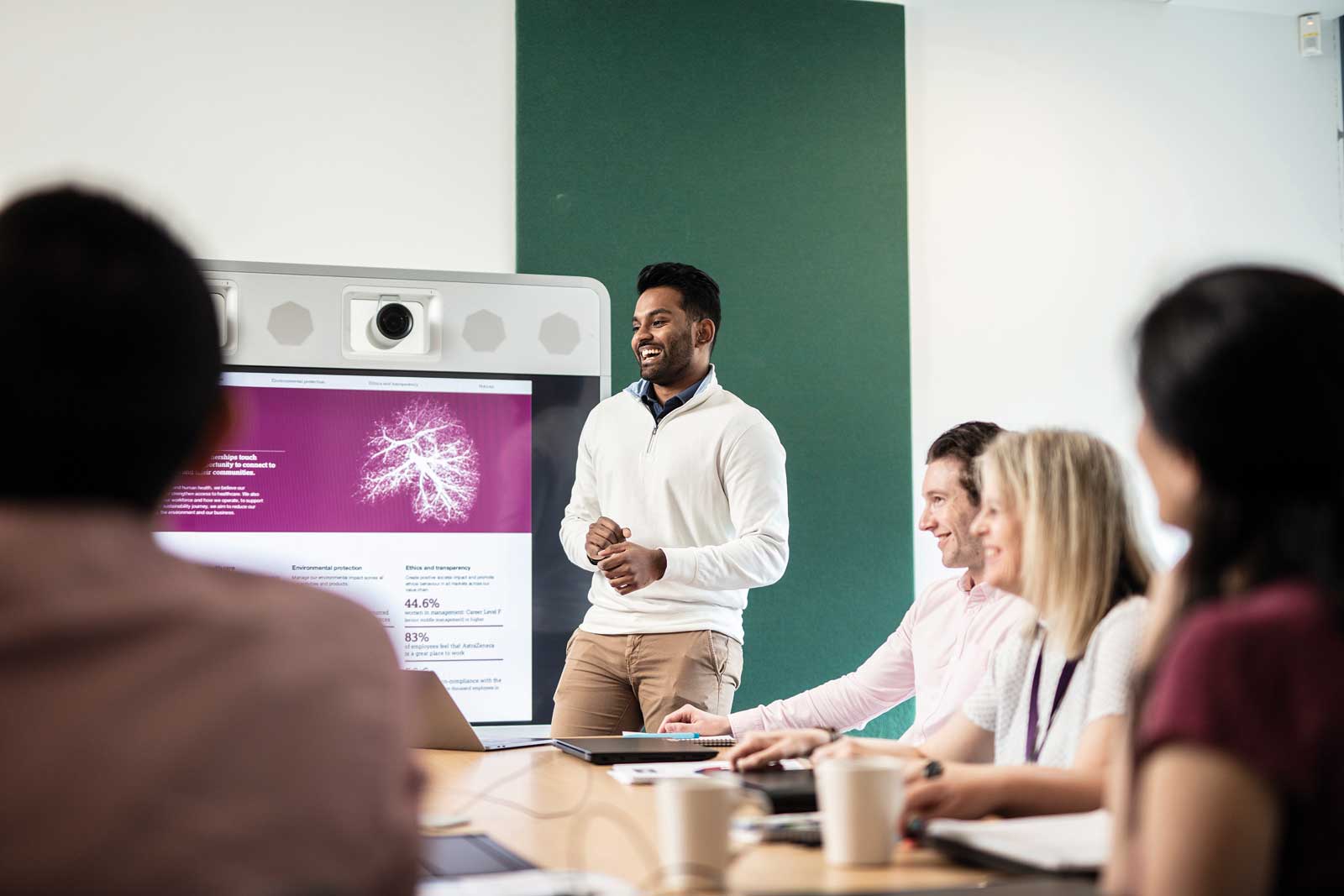 How we will support you
HR at AstraZeneca is a huge advocate of early careers and we all want you to succeed. In return for the passion and energy you will bring to the function where you will be based, we will support your apprenticeship all the way and you will be encouraged to fulfil all of your potential. You will have access to excellent development opportunities, playing a crucial role in your team, whilst being supported to network and socialise with your peers so you can see the impact of your creativity and ideas. As you join us, you will be supported by your line manager, a mentor and a buddy from the business. Your buddy will be an existing/ex-apprentice to support your onboarding into AstraZeneca and your role.
Our flexible benefits programme allows you to select your own benefits package based on your personal preferences and circumstances. So, from lifestyle benefits to comprehensive health, pension, insurance and financial plans, you choose the package for you – and if you change your mind the following year, you can adapt it. For more information please click here.
Where you will be based
HR apprenticeships are based at one of our Cambridge sites.

Essential requirements
What we're looking for:
Enthusiastic individuals
Self-motivated
Strong desire to learn
A passion for HR
Technology savvy, and learns quickly
Adaptable, flexible and able to work on two or more deliverables in parallel
Takes responsibility for own self-development
Receptive to feedback and eager to develop
Please see individual job advertisements for specific educational requirements.
Parents, Carers and Teachers
For information that may be useful to parents, carers and teachers please visit this page.
Our commitment to inclusion and diversity
Our mission is focused on creating an inclusive and equitable environment, where people feel they belong.
To find out more about our inclusion and diversity policy,
click here.