Careers at the forefront of respiratory health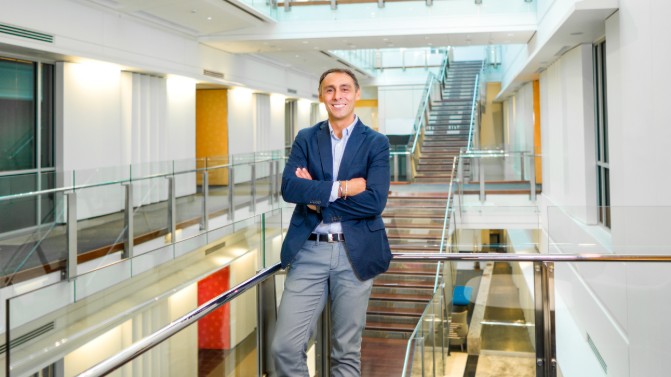 Recent developments in the understanding of respiratory disease pathways mean that we are entering an era of unprecedented potential to deliver scientific breakthroughs and transform the lives of people with asthma and chronic obstructive pulmonary disease (COPD). Our 40-year heritage in respiratory science is just the beginning of our story.
Today, more than 600 million individuals have asthma or COPD and significant opportunities remain to expand care.
Respiratory is one of AstraZeneca's three main therapy areas. In 2017, our respiratory medicines reached more than 18 million patients. We have a strong pipeline with more than 33,000 patients participating in Phase I-IV respiratory clinical trials across the world.
If you're inspired by the possibilities of what science can do for people living with severe asthma and COPD, click below to see our current open roles.