Applications are now closed. Adverts will open for applications for our September 2022 intake of UK Apprentices in January 2022
About the programme
In AstraZeneca IT, we are passionate about driving technological innovation, and continuously improving our IT environment to ensure our internal teams can do their best work and successfully deliver our business goals. We do this by encouraging creative thinking and new ideas, whilst maintaining a strong customer focus. This enables us to fully understand all of our business areas, how they operate and how we, in IT, create maximum value for them. We need great people who share our passion for technology-led science, and are driven, enthusiastic and have strong team working skills.
In return, we will support your formal and 'on the job' development, making the most of your skills and desire to help you in reaching your ultimate career aspirations.
How does the programme work?
This is a 4 year programme. For the first 3 years of the programme, you have the opportunity to complete 3 x 8- month rotations into different areas of IT/the business. These are selected by you/the programme lead in line with your interests, skills, knowledge and experience, so together we can identify where your strengths lie and help you decide on the career pathway you would like to embark on. For the final 12 months of the programme, you will consolidate your learning into one specialist area of the business.
An example of the types of roles you can consider are: Business Analyst, User Experience Researcher, Innovation Design Analyst, Innovation Technologist, Global Mobility Analyst, Agile Analyst, Project Manager, Content Analyst, Global Data Analyst and many more.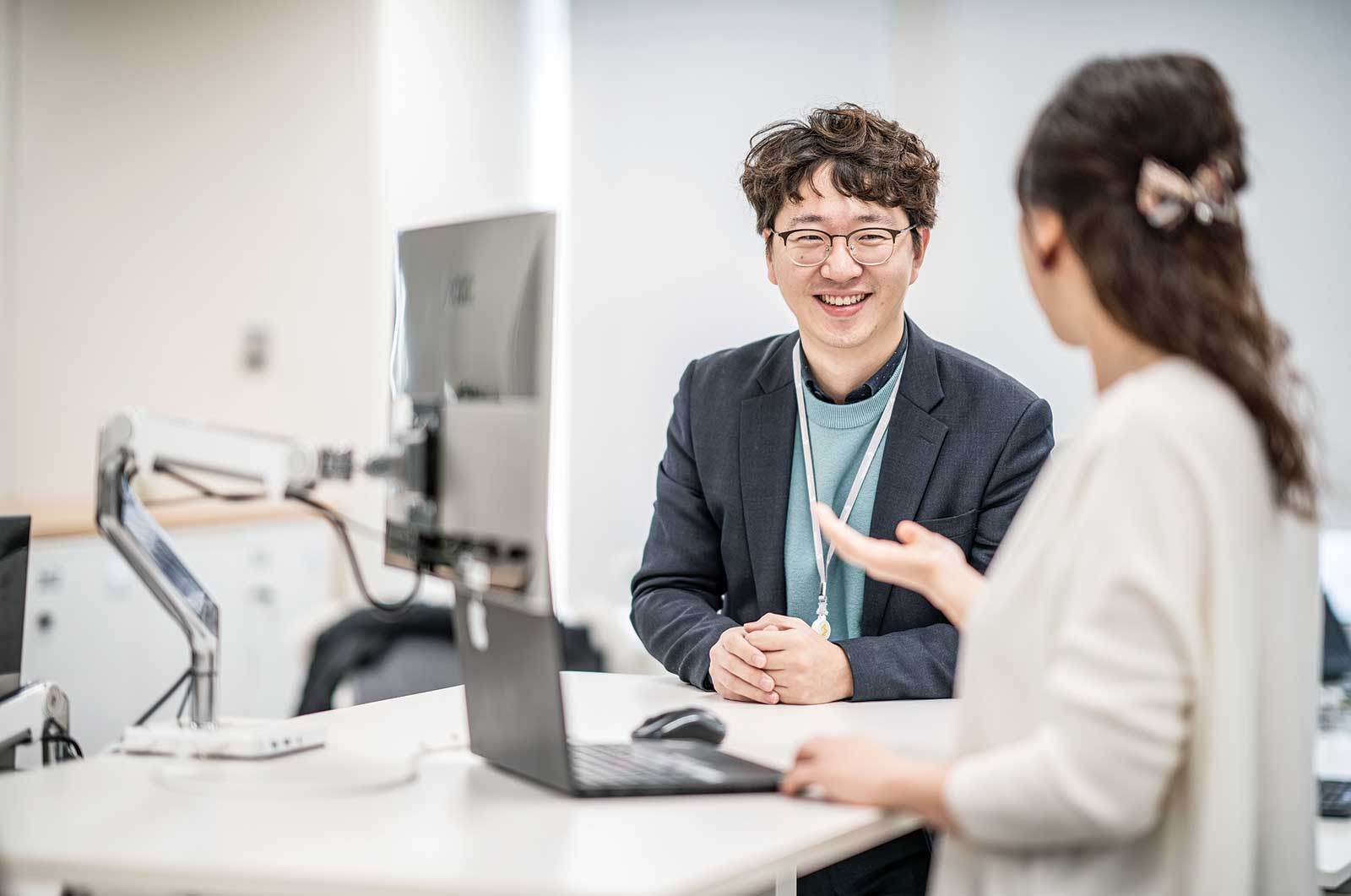 How we will support you
The IT function is a huge advocate of early careers and we all want you to succeed. In return for the passion and energy you will bring to the function, we will support your apprenticeship all the way. Whichever role you work in, you will always be encouraged to fulfil all your potential. You will have access to excellent development opportunities, playing a crucial role in your team, whilst being supported to network and socialise with your peers so you can see the impact of your creativity, ideas and innovation. As you join us, you will be supported by your line manager, a mentor and a buddy from the business. Your buddy will be an existing/ex-apprentice to support your onboarding into AstraZeneca and your role. You will also have the added support of an engaged programme partner who will be alongside you at every step of the way.
Our flexible benefits programme allows you to select your own benefits package based on your personal preferences and circumstances. So, from lifestyle benefits to comprehensive health, pension, insurance and financial plans, you choose the package for you – and if you change your mind the following year, you can adapt it. For more information please click here.
Where you will be based
We have IT apprenticeships at our Cambridge sites and Macclesfield campus.
Essential requirements
What we're looking for:
Enthusiastic individuals
A strong desire to learn
A real passion for technology and science
Quick and agile thinker
Ability to work as part of a team
Strong organisation skills
Demonstrable initiative
Self-motivation
Please see individual job advertisements for specific educational requirements.
Parents, Carers and Teachers
For information that may be useful to parents, carers and teachers please visit this page.