This is the place where data impacts lives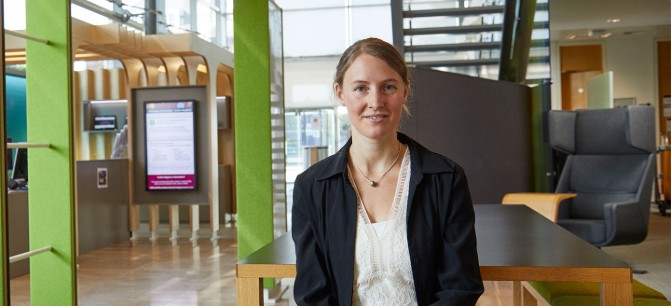 Our entire business is transforming at pace. We're on a journey to become a data-led enterprise that disrupts the entire industry and sets the benchmark for others to follow. We've come so far, but in many ways we're just getting started.
There's no better place, or time, to join. We're investing like never before in our people, in growth, and in new techniques and technologies. There are opportunities at every turn, with a variety and breadth that is uncommon to find.
Put simply, we take data seriously. It plays a central role in our business – so you can be sure that the work that you do here is valued and important at every level.
But most of all, the work we do is meaningful. Regardless of what you work on, your efforts will accelerate the potential of medicines and science and make a positive impact on patients' lives. That's what gets us up every day. That's what data and AI can do when you harness the potential of great minds.