Make an even greater difference to patients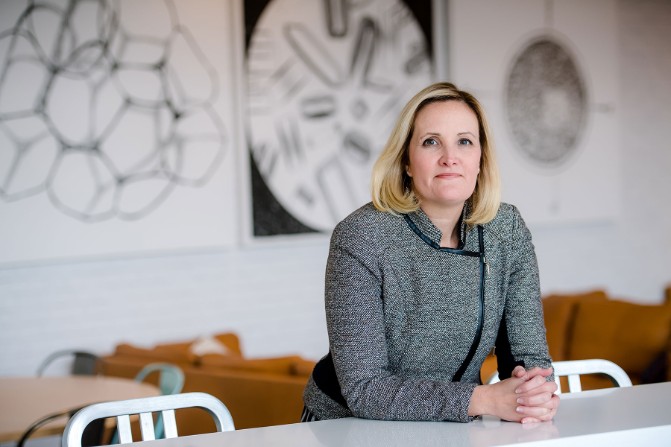 Are you a qualified physician working in clinical practice or research, or in industry? Imagine helping to bring drugs to patients across the world. Working on projects that focus on making breakthroughs in areas of unmet medical need. And changing the course of the most serious diseases in our society such as cancer, asthma or COPD, heart or kidney disease.
As a physician at AstraZeneca, you'll have a unique opportunity to shape the future of BioPharmaceutical medicine. A research career with us will put new perspectives on what you've done before. You'll have the scope to do your best work, and grow as part of a global team of scientists and physicians who are passionate about small molecule biologics. Picture yourself enjoying the satisfaction of translating research into medicines that bring tangible human benefits.
If you've been working in clinical practice, our flexible culture means you'll still be able to see patients occasionally if you wish to.