IT Apprenticeship Programme
Please be advised 2020 opportunities are now closed. 2021 vacancies will open in January, sign up for job alerts here
In AstraZeneca IT, we are passionate about driving technological innovation, continuously improving our IT environment to ensure our internal teams can do their best work and successfully deliver our business goals.
We do this by encouraging creative thinking and new ideas and maintaining a strong customer focus, enabling us to fully understand all our business areas, how they operate and how we, in IT, create maximum value for them.
We need great people who share our passion for technology-led science, and are driven, determined and hard-working. In return, we will support your formal and 'on the job' development, making the most of your skills and passion to help you in reaching your ultimate career aspirations.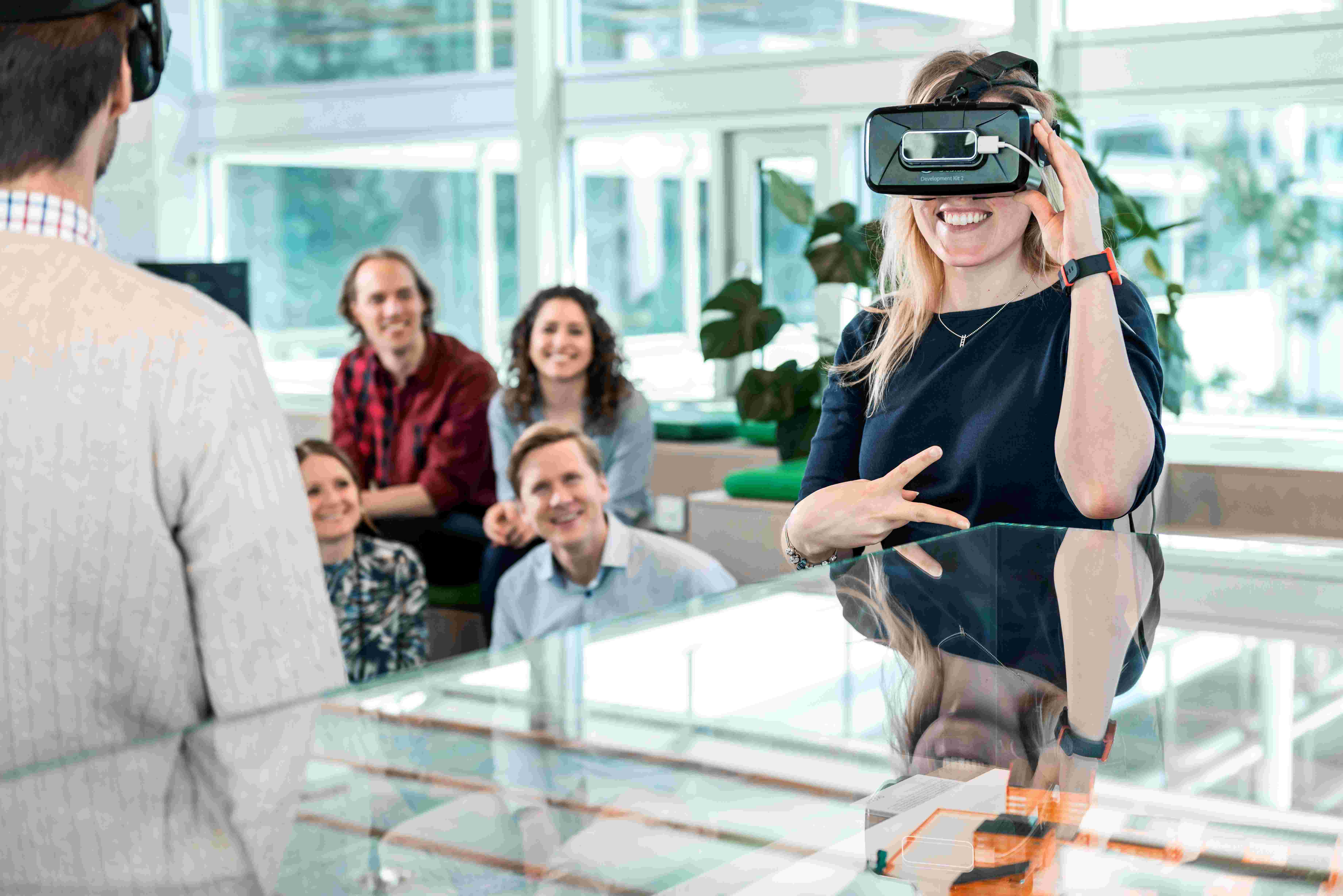 About the programme
We offer a real alternative to full-time university by sponsoring you during your completion of a Bachelor of Science Degree in Digital & Technology Solutions at Manchester Metropolitan University (MMU) and Anglia Ruskin University through a four-year programme.
A degree apprenticeship combines full-time paid work with us and part-time university learning (one day/week) offering you the opportunity to gain a full qualification (just like you would if you went to uni full time) while being involved in real-life delivery, practical learning and getting paid.
During this 4-year programme, you will have the opportunity to complete several 8-month rotations in different areas of our function, in line with your interests, skills, knowledge and experience – to help you decide which career pathway you would like to take.
How does the programme work?
During this programme, you will have the opportunity to complete several rotations in different areas in line with you interests, skills, knowledge and experience – to help us identify where your strengths lie and help you decide on the career pathway you would like to embark on.
Throughout your apprenticeship with us you will have the opportunity to carry out some of the following roles:
Business Analyst
User Experience Researcher
Innovation Design Analyst
Innovation Technologist
Global Mobility Analyst
Agile Analyst
Project Manager
Content Analyst
Global Data Analyst
And many more...
How we'll support you
We want you to succeed, so we'll back your apprenticeship all the way. Whichever role you work in, you will always:
Be encouraged to fulfil all your potential
Have access to excellent development opportunities
Play a crucial role in your team
Be supported to network and socialise with your peers
See the impact of your creativity, ideas and innovation.
How we'll develop you
As an AstraZeneca IT apprentice, as well as completing your degree, you will:
Build knowledge of your IT area & the customer area(s) you are working with.
Have an important, contributing role in the team.
Have support from your line manager, your mentor and your buddy to help you deliver at your best.
Drive your own development, through formal learning and/or experience.
Have the opportunity to build core skills, such as presenting, influencing, stakeholder engagement & management etc.
Maintain a strong peer network with your fellow apprentices & our other Early Talent employees
Have the opportunity to get involved in activities that benefit society and our local areas, such as charity fundraising, helping school leavers decide on their next steps, etc.
Benefit from working in a diverse, global company where we value and embrace the advantage true diversity can bring to a workplace. You may even get the opportunity to visit your colleagues in other countries.
Where you'll be based
You can undertake the apprenticeship at our Cambridge or Macclesfield sites; however, your university attendance will be at Manchester Metropolitan University and Anglia Ruskin University (depending on your work location).
Essential requirements
What we're looking for:
A strong desire to learn
A real passion for technology and science
Quick and agile thinker
The ability to work as part of a team
Strong organisation skills
Demonstrable initiative
Self-motivation
Minimum of 96 points at A-level (Grades CCC) or an equivalent. In addition, GCSE English Language and Mathematics at 9-4 (or equivalent qualifications)
Relocation support will be offered on an individual basis.