HR Graduate Programme
Locations: Cambridge – UK
Salary: Competitive
Applications: Now closed
About HR
Our Global Human Resources function builds true partnerships with managers throughout AstraZeneca. Our purpose is to be a trusted partner for the business, shaping our company culture and predicting people trends to deliver the organisation's bold ambition.
The function provides expert people-related advice on the labour market, and helps managers identify the core knowledge, skills and abilities required to support our competitive advantage. We build a working environment that is characterised by respect, integrity and growth opportunities, which inspire both individual contribution and collaborative entrepreneurial thinking. We value diversity and ensure AstraZeneca attracts, retains and develops a talented workforce that thrives in a vibrant, high performing culture.
Our function is on a journey to deliver excellence in HR. This is a truly exciting time to work with us to shape a great place to work and enable AstraZeneca to improve patients' lives today and in the future.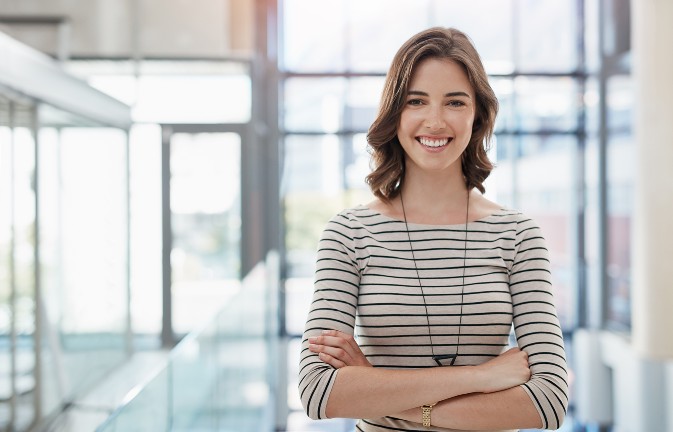 Why join our HR Graduate Programme?
Our HR Graduate Programme offers a phenomenal opportunity to learn and work in a multinational company alongside industry professionals. Many of our graduates go on to enjoy full-time positions in either one of our HR functions or other areas of the business.
How does the programme work?
During this three-year programme, you will gain skills and experience during placements in different HR Functions within AstraZeneca. Typically, your programme will involve three placements into more than one function, and we will tailor your programme to meet your natural strengths, passions and the areas you want to develop.
Functions include the following areas (not exhaustive):
Talent Acquisition
Payroll
HR Services
Reward
Talent & Development
People Analytics
Employee Relations
What does the programme involve?
Starting in September, the programme lasts three years. Each placement will give you a phenomenal insight into our business and the opportunity to influence the direction in which AstraZeneca is moving. You will then progress into a consolidation role, however, all progression is subject to performance.
Your programme will provide an invaluable blend of on-the-job experience and mentoring in a global working environment. In AstraZeneca HR, we want to build leaders with global cultural awareness and international experience so there will be regular opportunities to work with people from around the world.
There will be a huge support network behind you, including a mentor and programme manager, and we will inspire you to develop your own network of contacts. We will let you know before the end of your third year whether we'll be offering you a permanent, post-programme role.
Development opportunities
To fulfil your potential and build a lasting career, we will help you in any way we can, including:
Providing an encouraging line manager and personal mentor
Giving you the chance to network and socialise
Offering professional and in-house training schemes and qualifications
Giving you the chance to work as part of a successful team
Providing the opportunity to work across countries and cultures
Essential requirements
What we are looking for:
Graduates in any discipline who have completed their first degree with a minimum of a 2:1 or MSc, or are due to graduate by September of the next year.
Enthusiastic, self-motivated and driven individuals with a passion to learn.
Passion for working in HR in the pharmaceutical industry, with a real ambition to make a difference to patients and our business.
Technology savvy and a go-getter.
Ability to quickly understand our environment, and the curiosity and flexibility to work anywhere within HR.
Takes responsibility for self- development. Receptive to feedback and eager to develop.
The confidence and vision to look at, and challenge, existing ways of working.
Fluency in English.