Join AstraZeneca Barcelona
Ground-breaking science, for life-changing medicine.
We're proud to be opening a hub in Barcelona, where our dynamic and collaborative team will make greater strides in bringing life-changing medicines to patients worldwide. This new hub offers exciting opportunities at the forefront of science, and the chance to be part of a team that learns and grows together.
As we're building out our Barcelona team, we need self-starters with the skills, determination, and passion necessary to change lives. Apply for a job at AstraZeneca Barcelona to push things forward, take ownership and make your voice heard.
The AstraZeneca Barcelona Hub
Our Barcelona hub has been created to achieve the next wave of breakthroughs that help us do what's never been done before, as we expand our global footprint. Harnessing data and using the best technology solutions available allow us to positively impact science.
Up to 500 R&D specialists will be hired to work at our hub in the coming two years. We want you to join us in transforming medicine. And developing new treatment options that will change the lives of patients globally.
AstraZeneca Barcelona is the next step and an important part of helping AstraZeneca's medicines go further. Here, we dig deep to fuse science and data to develop bold solutions to the world's greatest problems.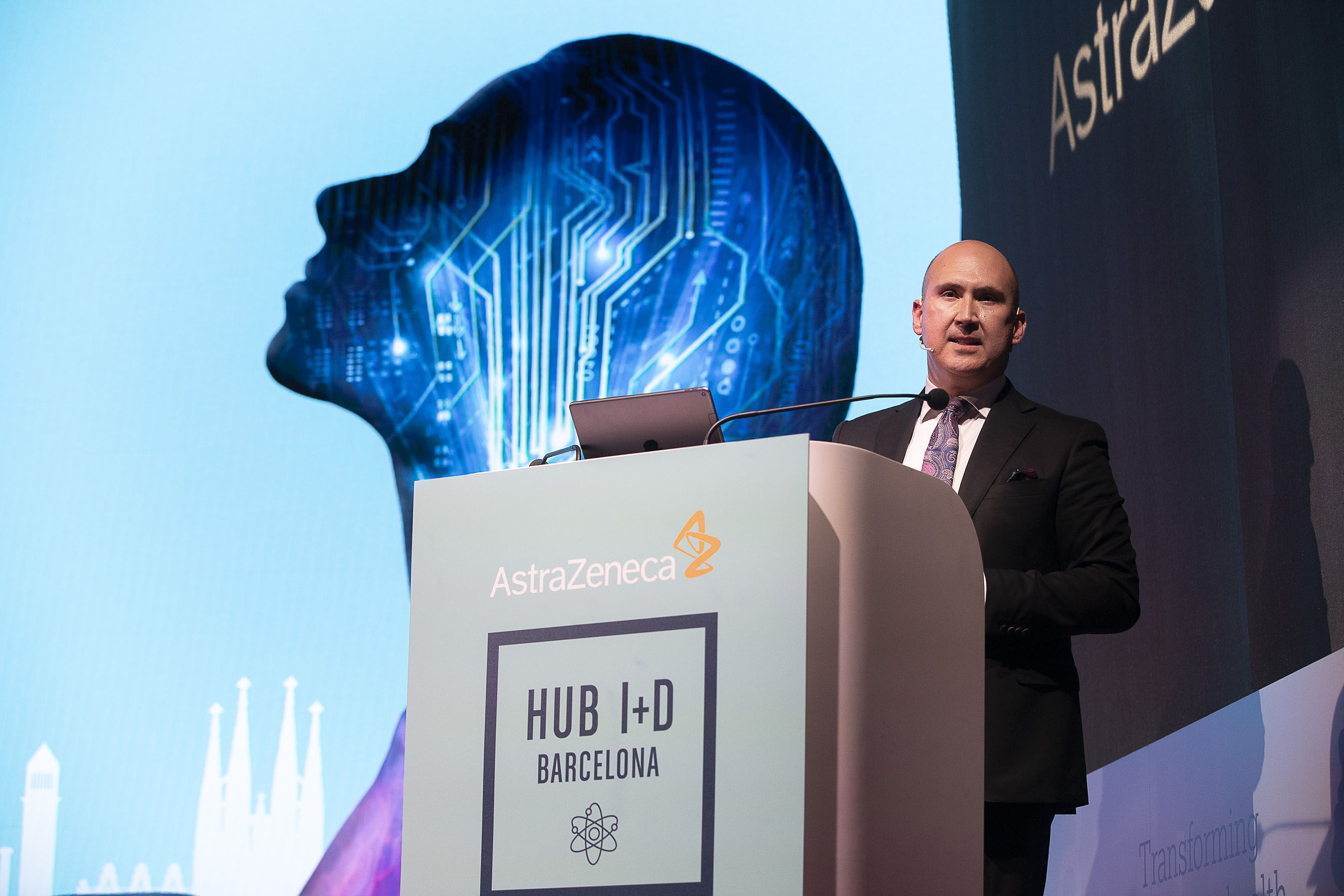 Life at AstraZeneca Barcelona
Barcelona is fast becoming one of the most vibrant cities in Europe and is crucial to the health sector. That's why we've chosen it as an ideal location for our hub – to tackle disease in a way that's never been done before.
Our team plays an essential role in helping patients who need it the most. To achieve this, we're currently recruiting talented, passionate individuals to accelerate our work and, above all, save lives. Here at AstraZeneca Barcelona, we desire knowledge from all over the world. Geography shouldn't stand in the way of creating life-changing medicine, which is why we offer relocation packages.
At AstraZeneca, we're proud of our inclusive culture that champions diversity and inclusive collaboration. We're committed to lifelong learning, growth, and development, so we never stand still. You'll have the chance to constantly grow your abilities, skills and knowledge alongside a world-renowned company with a commitment to growing a fresh, innovative pipeline.
Our increased commitment to sustainability and our people means we can make the biggest possible difference to our patients, society, and the planet – together. We foster an environment where our people feel they belong and are empowered to reach their full potential, perform at their best, and make valuable contributions.
"The decision to expand in Barcelona is based on its thriving life-science eco-system and highly-skilled talent pool. This new multifunctional, cross-Therapy Area global site will be key in attracting and retaining the best talent as we develop our exciting portfolio of new medicines and deliver our 2030 Bold Ambition."
Gonzalo De Miquel, Barcelona Global Site Leader.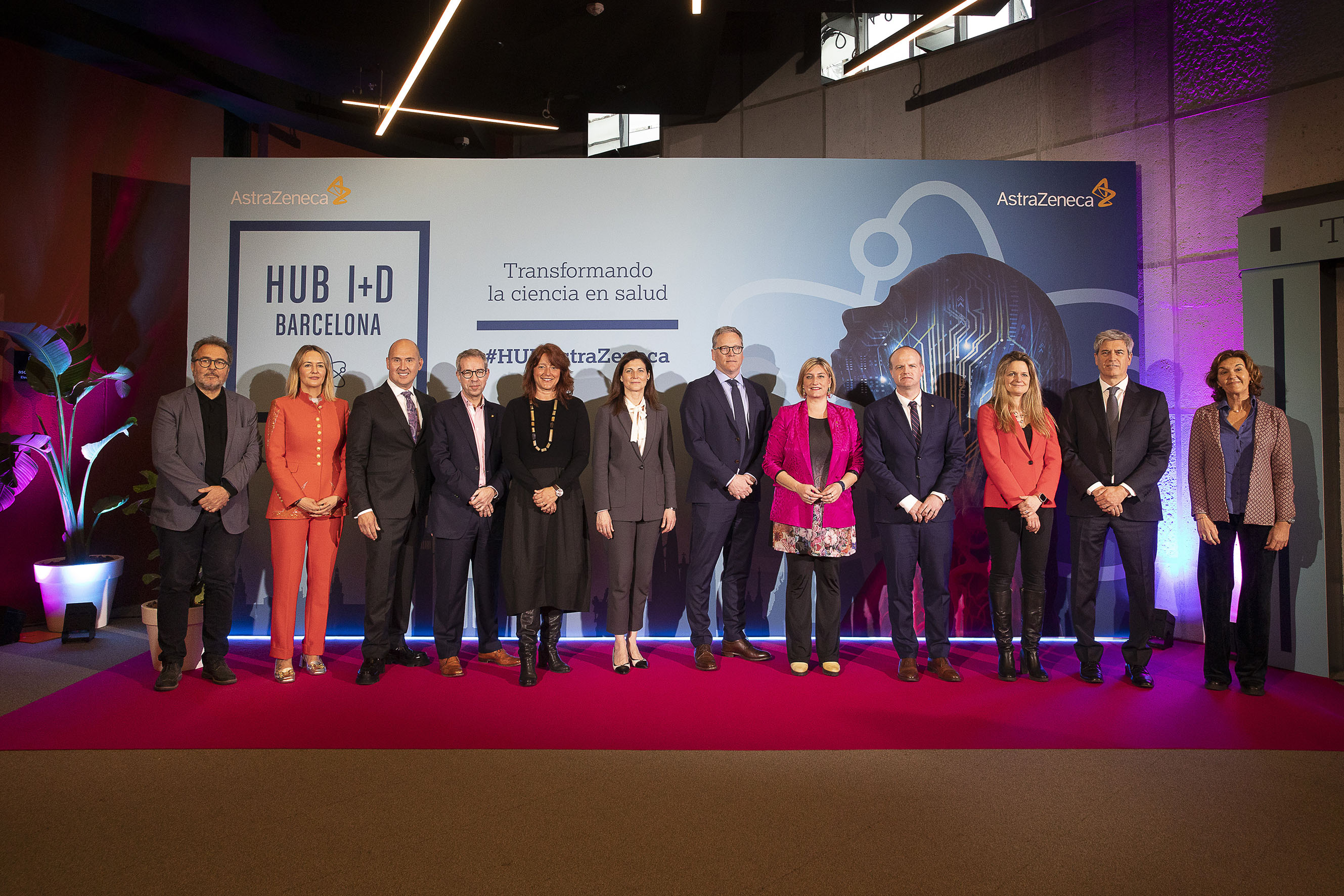 The Impact of Our Work
Our research and development (R&D) department is incredibly important so we can better understand clinical data to make decisions that fast-forward the pace of science.
Apply your expertise in a new and different way at AstraZeneca. Our exciting, ground-breaking work uses statistics, programming, and clinical data to answer drug development objectives. We aim to reduce uncertainty in product development, which drives better business decisions, and positively impacts the health of society globally.
All of this means we have created a dynamic environment where everything we do has urgency and focus; a place where challenging work goes hand in hand with personal and societal development.
We aim to provide insights to inform and accelerate clinical development across AstraZeneca's main therapeutic areas: Cardiovascular, Renal and Metabolism; Oncology; Respiratory & Immunology; Infection and Vaccines; and Neuroscience.
Put simply, we take data seriously. Biometrics and research and development allow us to shape a better future for our patients.
Click the link below to apply for life-changing roles. Unleash your curiosity to uncover new insights that challenge conventions through innovation and creativity.