Oncology Scientific Apprenticeship Programme (UK)
About the Oncology Scientific Apprentice Programme
At AstraZeneca, we believe in the potential of our people, helping you develop beyond what you thought possible. We make the most of your skills and passion by actively supporting you to see what you can achieve. We need great people who share our passion for science and have the drive and determination to meet the unmet needs of patients around the world. If you're curious about what science can do, then you're our kind of person.
We do everything we can to make sure each AstraZeneca person has everything they need to stretch themselves and see what they can achieve.
Our apprenticeship scheme offers a unique opportunity to learn and work in a multi-national drug-discovery company alongside industry experts. AstraZeneca's research group is based in the Cambridge area where a brand new state-of-the-art scientific facility is currently being built. Here, you will be working alongside world-class scientists contributing to research focused on developing the next generation of medicines.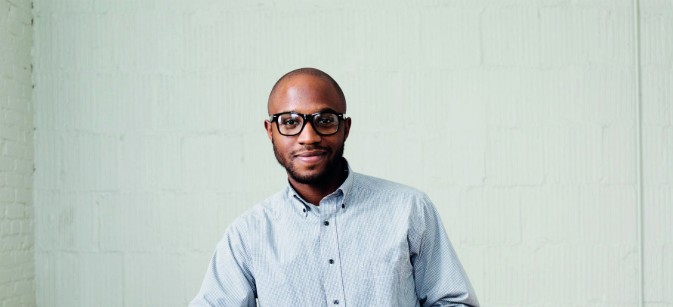 About the programme
Our Scientific Apprenticeship Programme starts every year in September at our Cambridge research site. We are offering apprenticeships within several of our oncology research teams. Each of these positions provides the opportunity to gain a unique insight into AstraZeneca's world-leading scientific research, enabling the discovery of a new generation of cancer treatments.
This is a 39 month programme combining distance learning and face-to-face study alongside on-the-job laboratory-based scientific training. You will initially be studying for a foundation degree in Biological sciences. There is also an option to extend your apprenticeship for a further two years to complete an honours degree. This study is incorporated into the apprenticeship programme and is fully funded. 20% of your time will be allocated to your academic studies.
Development opportunities
It is important to us that you fulfill your potential and we are committed to support you as you learn and develop:
You will be assigned a supportive line manager and mentor who will plan your training and development.
Our apprentices receive a training plan which includes a mixture of external and internal training. This ensures that you will continue to learn and develop throughout your 39 month apprenticeship at AstraZeneca.
Each apprentice will gain transferable core laboratory-based skills and knowledge and also specific skills tailored to the individual requirements of their roles.
Each of our level five scientific apprenticeships are initially working towards a Foundation Degree in Applied Bioscience Technology with an option to extend for a further two years and gain an honour's degree.
Essential requirements
What we're looking for:
Enthusiastic individuals with a genuine interest in science and its application in drug discovery.
Highly organised, with a rational approach to problem solving.
Good levels of literacy, numeracy and IT skills.
Proactive, hardworking team players.
Self-motivated team members with excellent communications skills and a passion for learning.
High aspirations and a desire to become part of a world-leading BioPharmaceutical company.
Five GCSEs (or equivalent) grades A*-C or 9-4 including Maths, English and Science.
Three A Levels (or equivalent) including grade B or above in Biology.